Don't miss out – 60% of the exhibition stands are already booked!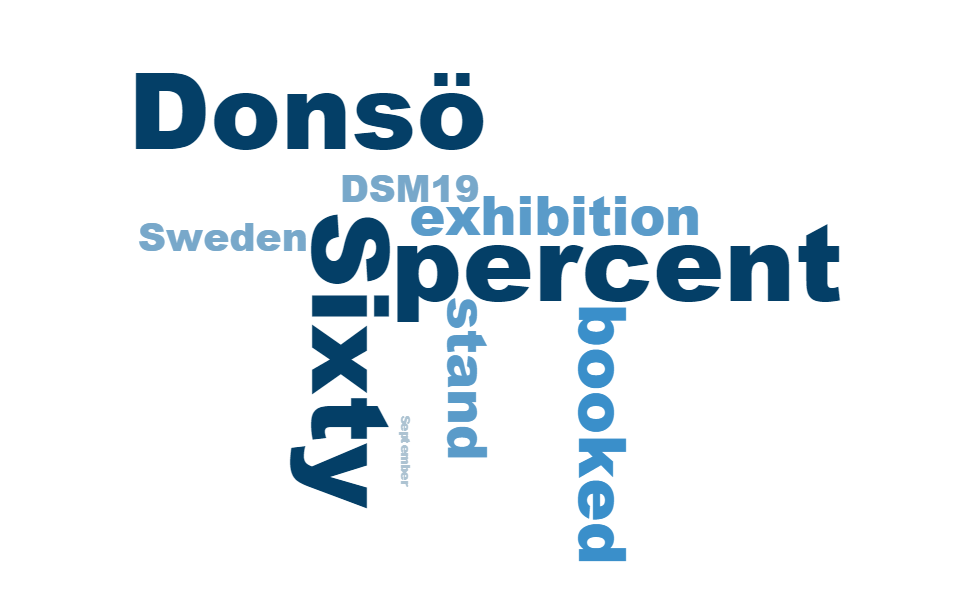 2018.11.22
Keep it simple! Donsö Shipping Meet is an all-inclusive exhibition.
Have a look at the participants list so far.
The exhibition stands are in a fixed size and are all-inclusive — equipped with everything essential you need for your meetings. Keep it simple!  You will find useful information here.