Donsö Shipping Meet. Sweden's biggest shipping event.
September 3-4, 2019
Sign up your company and personnel
Sign up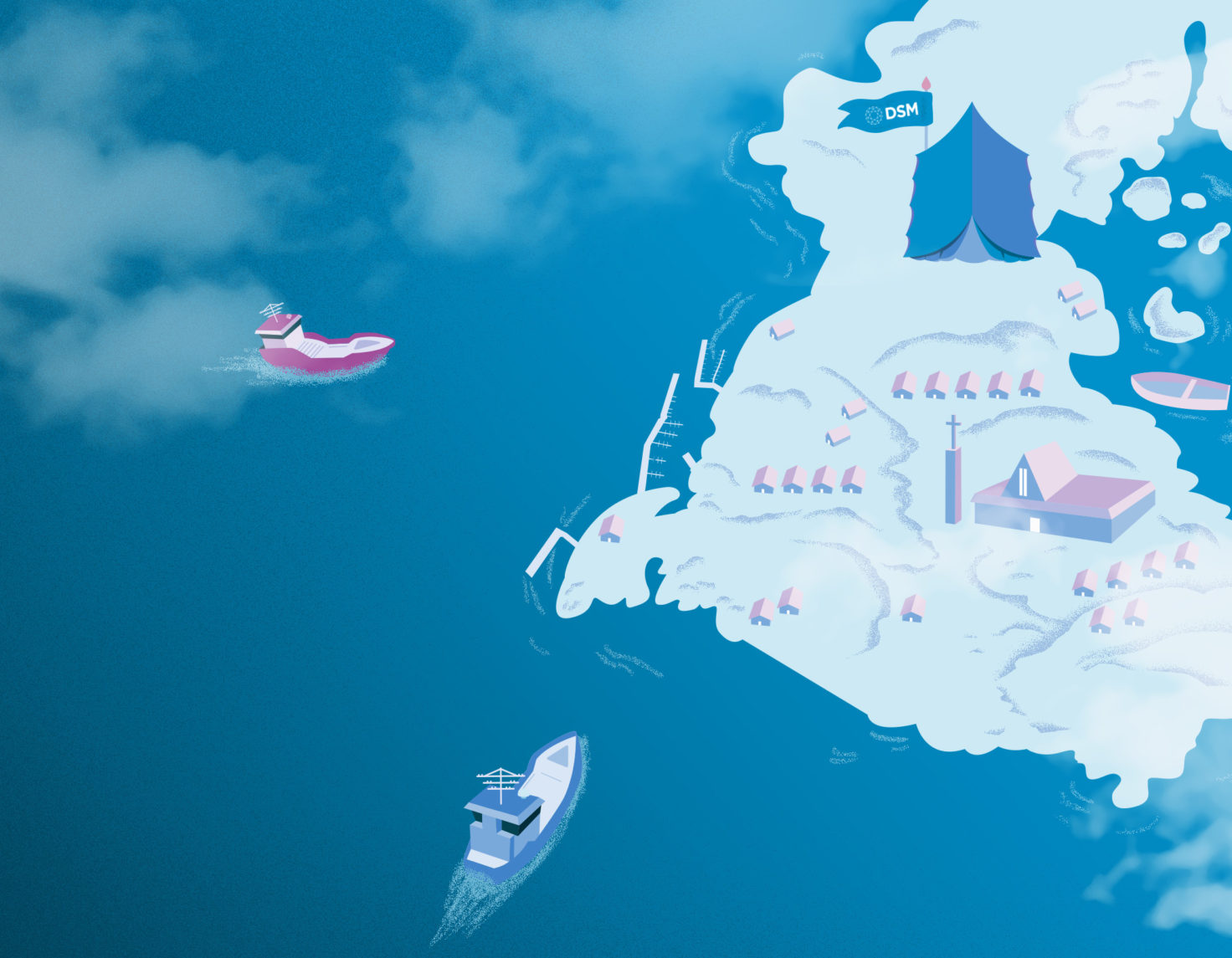 About us
A unique event with shipping at heart
Every other year, delegates from all over the world gather on the island of Donsö, eager to discuss shipping and shipping-related topics. A meeting place for the entire maritime cluster, Donsö Shipping Meet is a lively, friendly event that provides a range of opportunities for making new connections. DSM is a trade fair and not open to the public. Make your registration before arrival!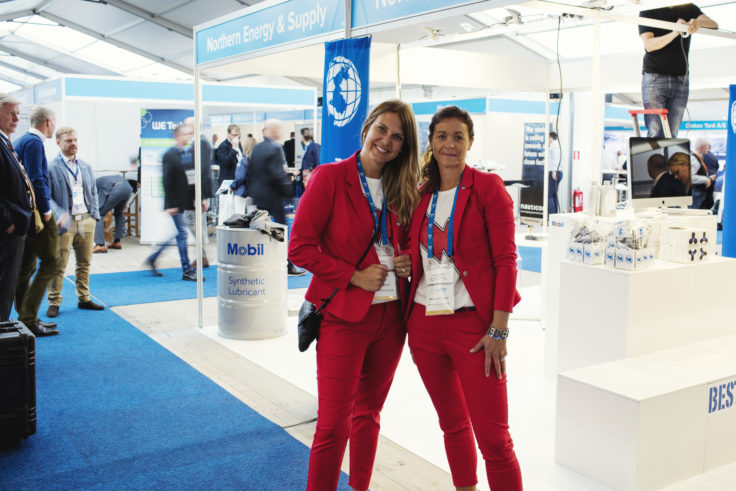 Exhibition
DSM is an all-inclusive Exhibition. The equipment for your stand, meals and coffee, the Banquet dinner, and the speed meeting schedule are all included. We provide everything you need — all you have to do is show up!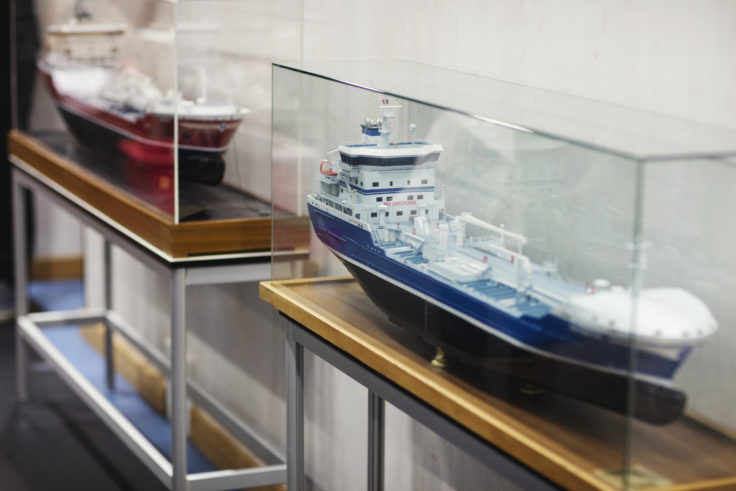 Shipping companies
DSM19 will have all the right ingredients for a fruitful exhibition, offering ship owners relevant, information-rich seminars, efficient speed meetings with exhibitors and of course opportunities for spontaneous meetings too.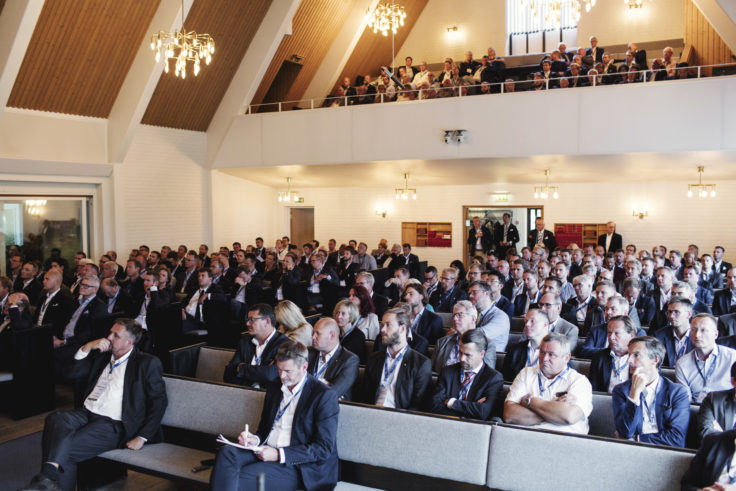 Commercial Meet
All of the shipowners behind DSM would like to invite you to the Commercial Meet taking place at Donsö Missionskyrka during Donsö Shipping Meet on September 3, 2019.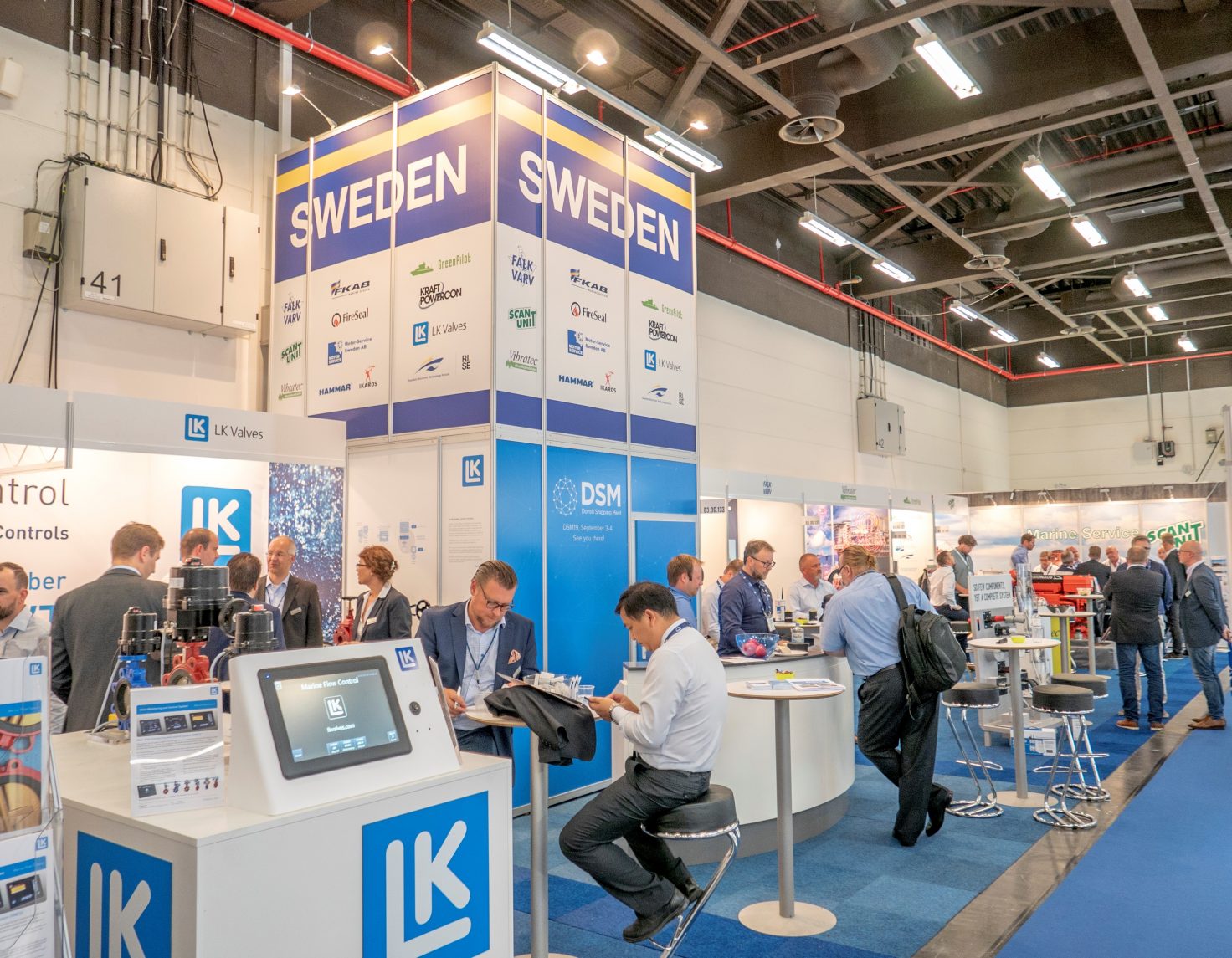 2018.09.07
DSM at SMM in Hamburg
In the beginning of September 2018 Donsö Shipping Meet was present at SMM in Hamburg, in the Swedish National Pavilion, together with nine other Swedish exhibitors. Three productive days with a lot of opportunities to network and get inspired. The Swedish Pavilion was a good environment to marketing DSM19, make new business connections and meeting both new and former exhibitors. The Pavilion is organized by SMTF, Swedish Maritime Technology Forum, with mission to strengthen the Swedish brand in the industry. SMM was featuring a total of 2,289 exhibitors from 69 nations. Photo: Pär-Henrik Sjöström
Testimonial

"As a longterm player in the marine industry Alfa Laval's ambition is to be close to our customers. Donsö Shipping Meet is a forum which makes it possible for us to interact with the shipping community in order to understand the needs we wish to solve together. DSM has developed into the largest shipping event in the Swedish maritime market and really puts the island on the world map in shipping"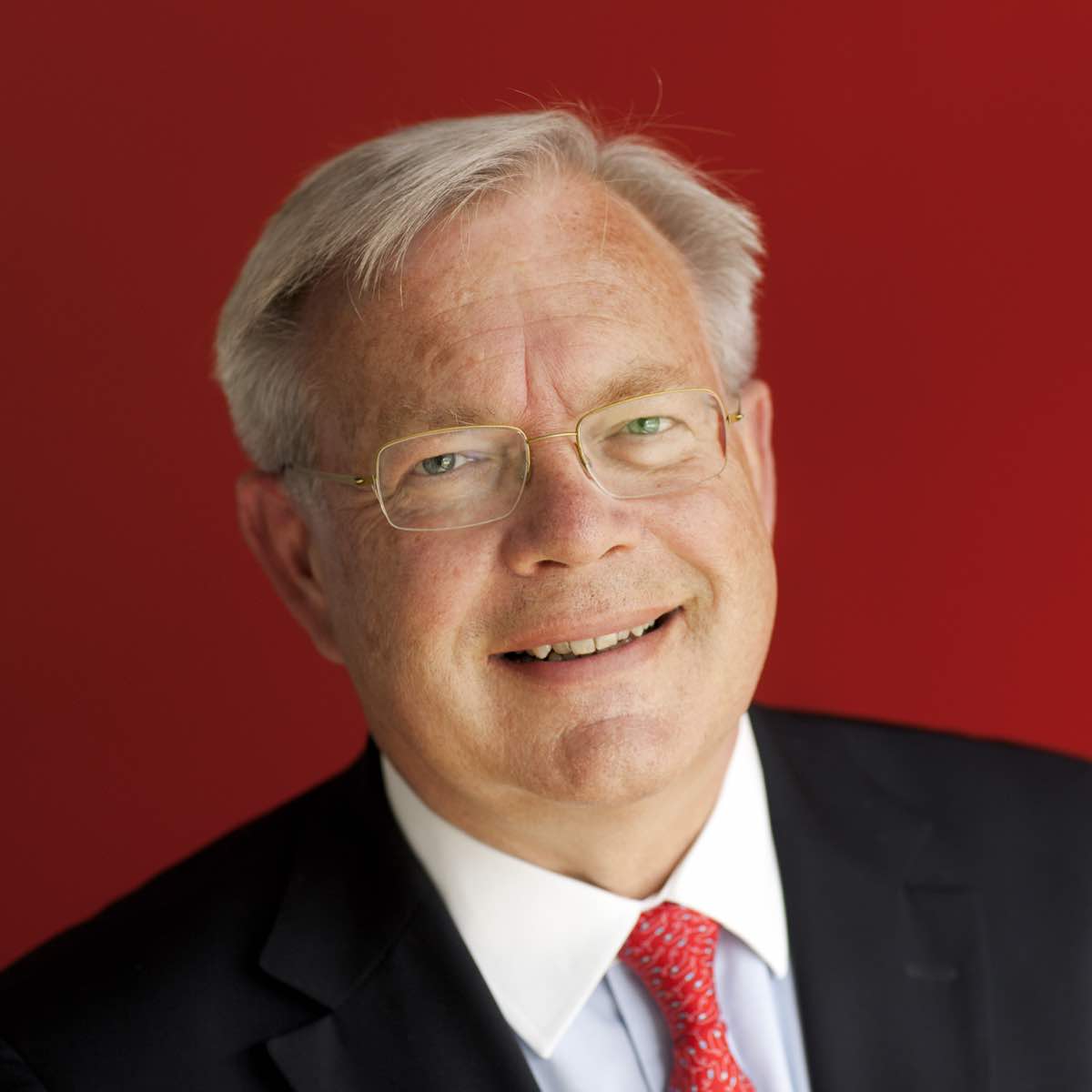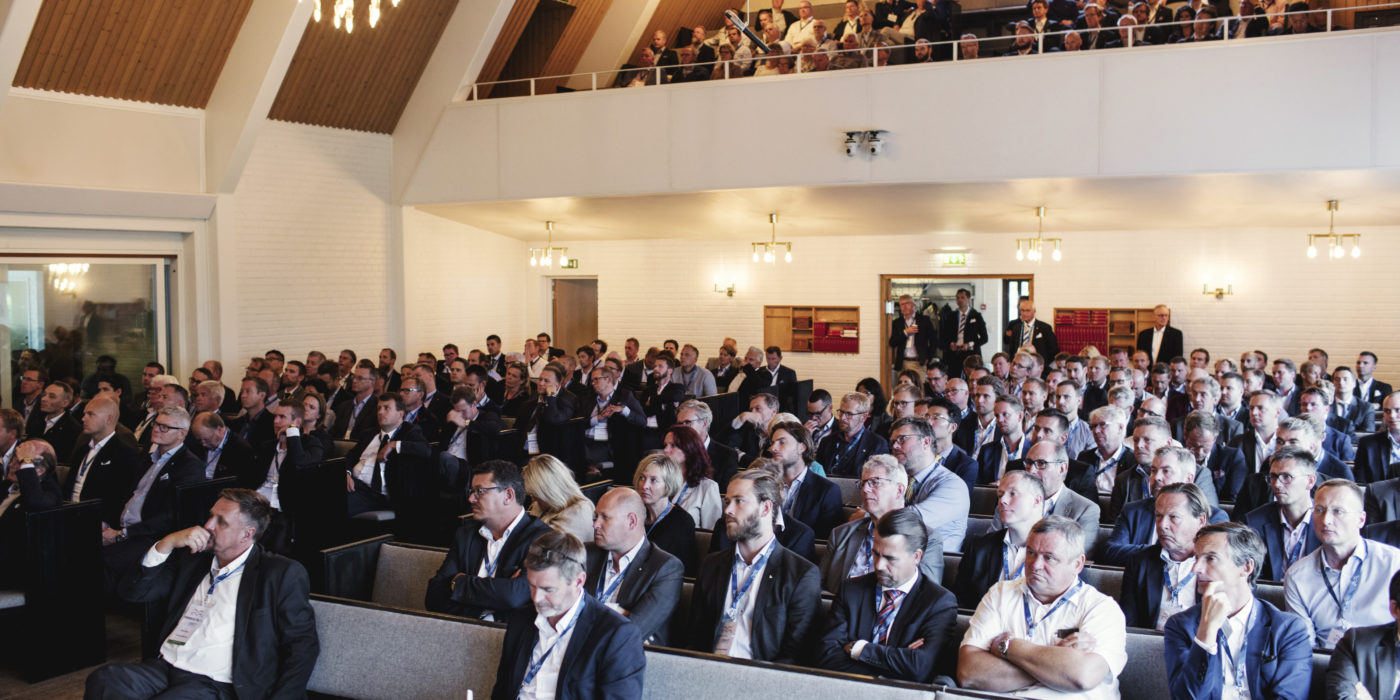 Seminars
With compelling keynote speakers talking about the future of the shipping industry, Donsö Shipping Meet offers exhibitors and delegates useful knowledge.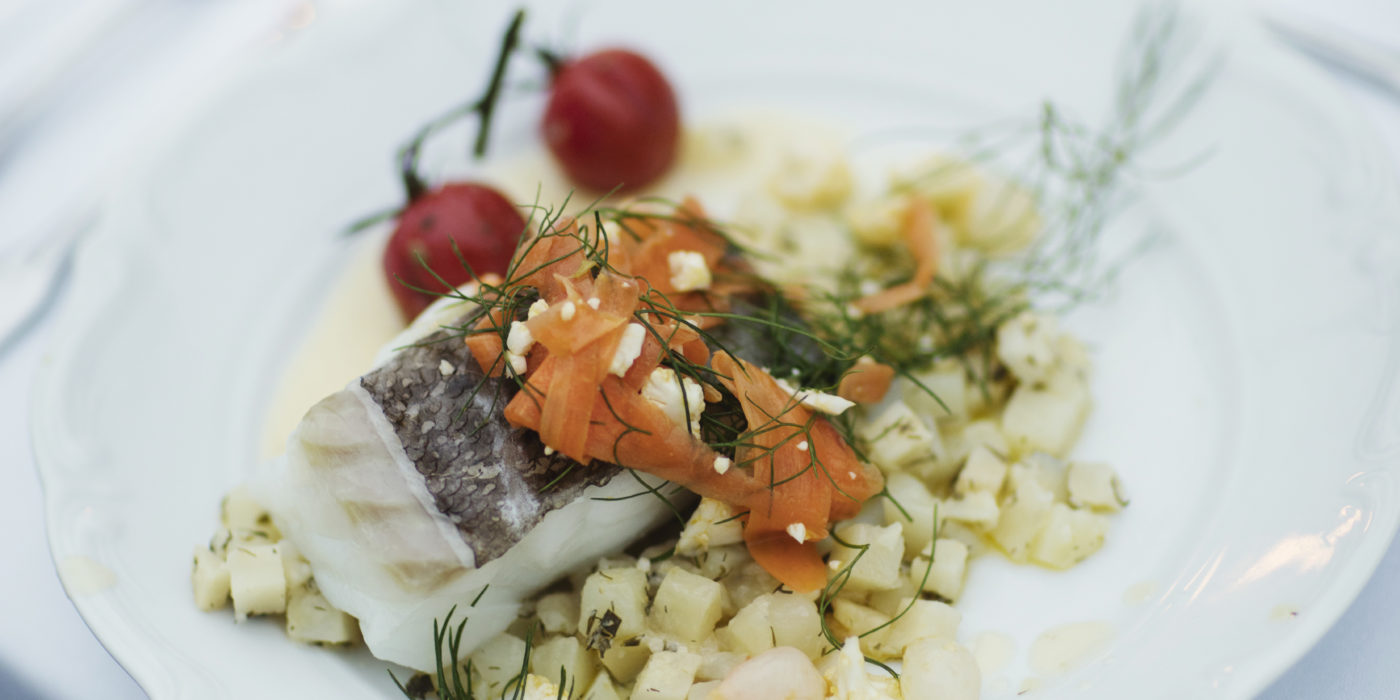 Banquet
Dine alongside fellow ship owners, operatives and exhibiting companies in the Donsö harbour. The banquet dinner is a fantastic all-round experience and a great opportunity for networking.
Pricing
Exhibitor pricing
Click here to find all the information about what's included in the price.
Shipping companies pricing
Click here to find all the information about what's included in the price.
Commercial Meet pricing
Click here to find all the information about what's included in the price.