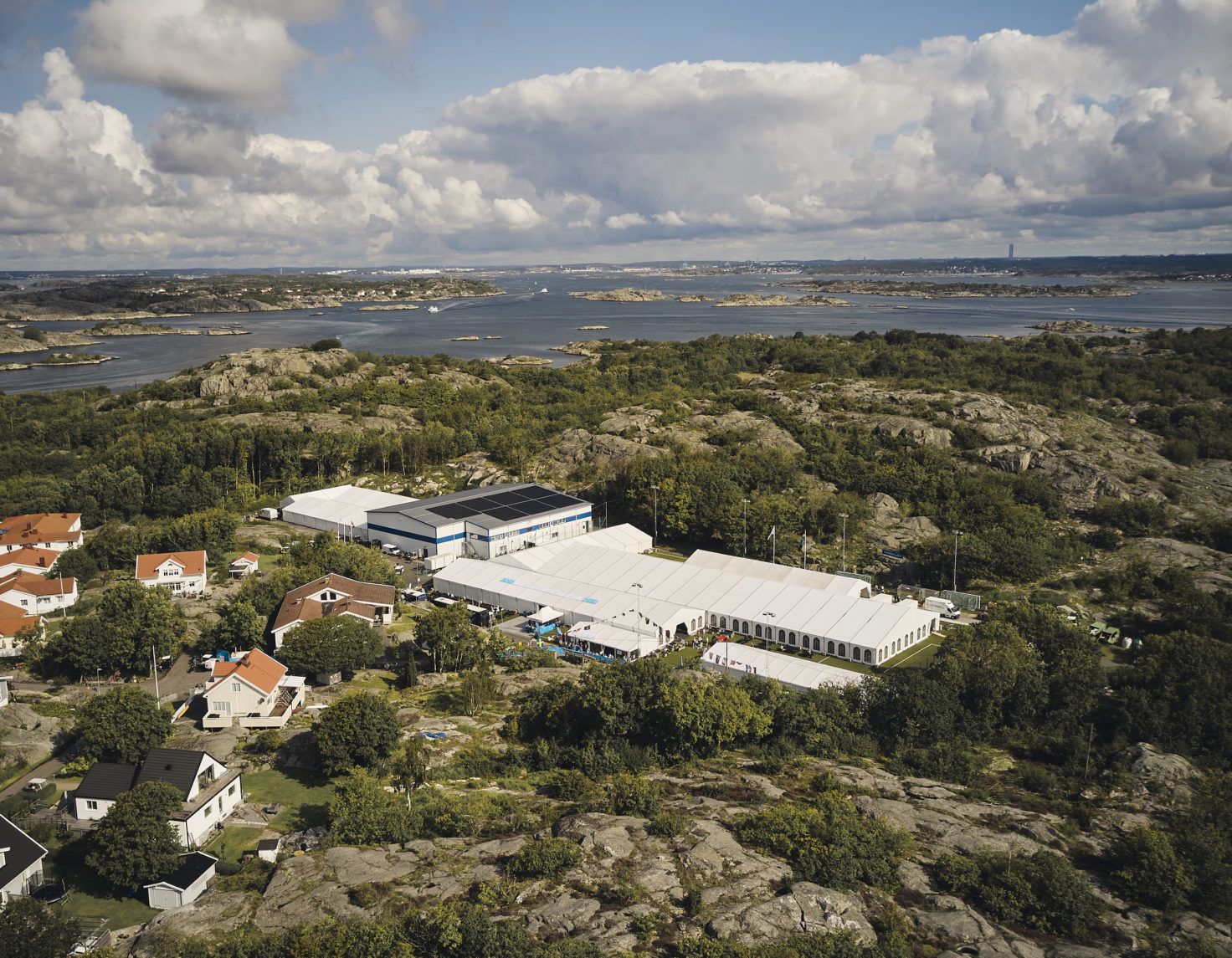 Press coverage during DSM2023
Press
Attending Donsö Shipping Meet is free for journalists. Submit your request for accreditation below!
Official photos – Our site and all of its contents, including all text and images, is owned and copyrighted by Donsö Shipping Meet AB or its subsidiaries with all rights reserved unless otherwise noted. We would kindly ask journalists and editors to inform us when and where our pictures are published.
Logos when referring to Donsö Shipping Meet: DSM2023 logo, DSM logo no year, e-mail signature with year and dates.
Download press kits: