Contact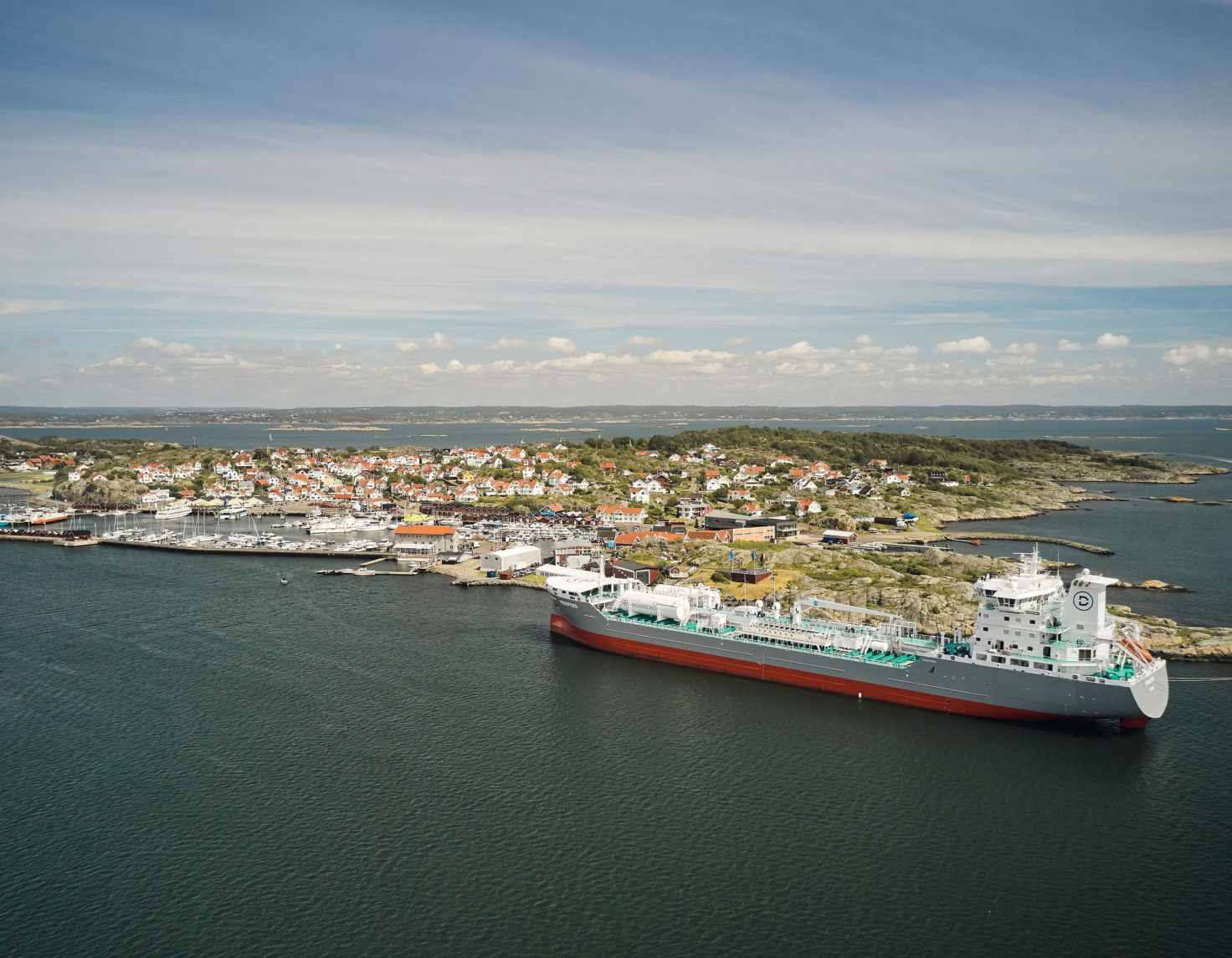 Organizer
Ann-Sofie Ankarcrona, Project and marketing manager
+46 768 94 69 58
Ask us
Donsö Shipping Meet started in 2009 and takes place every second year on the island of Donsö, in the southern part of the Gothenburg archipelago.
We strive for all participants to feel welcomed and taken care of. We are working hard to deliver the best experience from sign up onwards.
Partners
Please contact us or our partners if you have any questions and we will do our best to help!