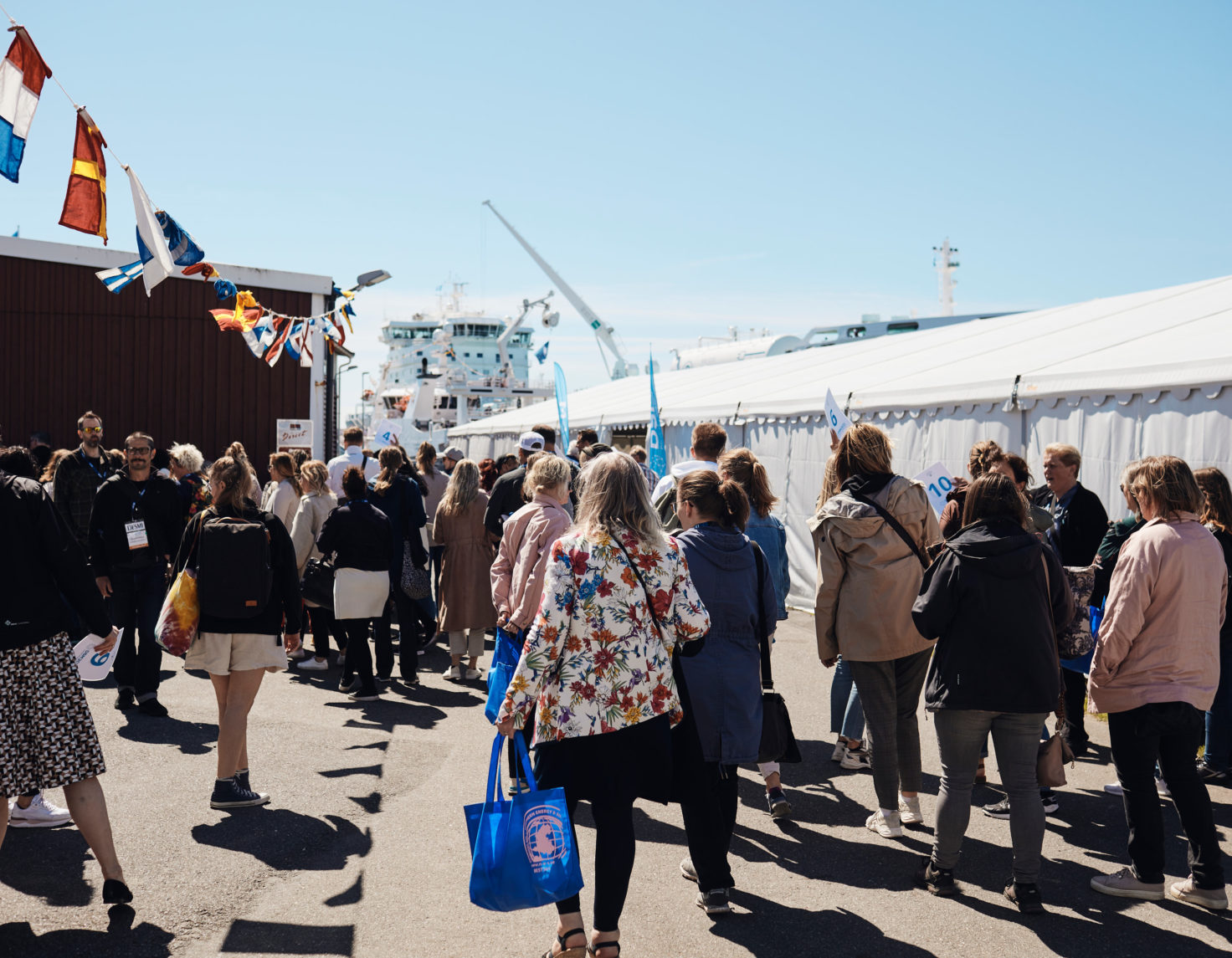 DSM HR MEET
HR Meet on DSM2023, August 29
The shipping industry is an important part of Sweden's infrastructure. Within the industry we see a great need for competence in the coming years. Guidance counsellors from Sweden are invited to take part in a seminar, where they will  learn more about different professions in shipping and possible educational paths. The HR Meet program starts at 12:00. Representatives from the industry, schools and universities will together tell and answer questions about the shipping industry and education for future work within it. A panel consisting of representatives from the shipping industry, unions, universities and seafarers participates. There will also be a guided tour in the Donsö deep harbour including Open ship visit.
If you are not present on the Island of Donsö, it will be possible to follow the seminar via Live Streaming, August 29 at 12:00. You don't have to register!
Below you can take part of a film from the DSM2022 HR Meet.