Berg Propulsion – DSM2022 Silver Sponsor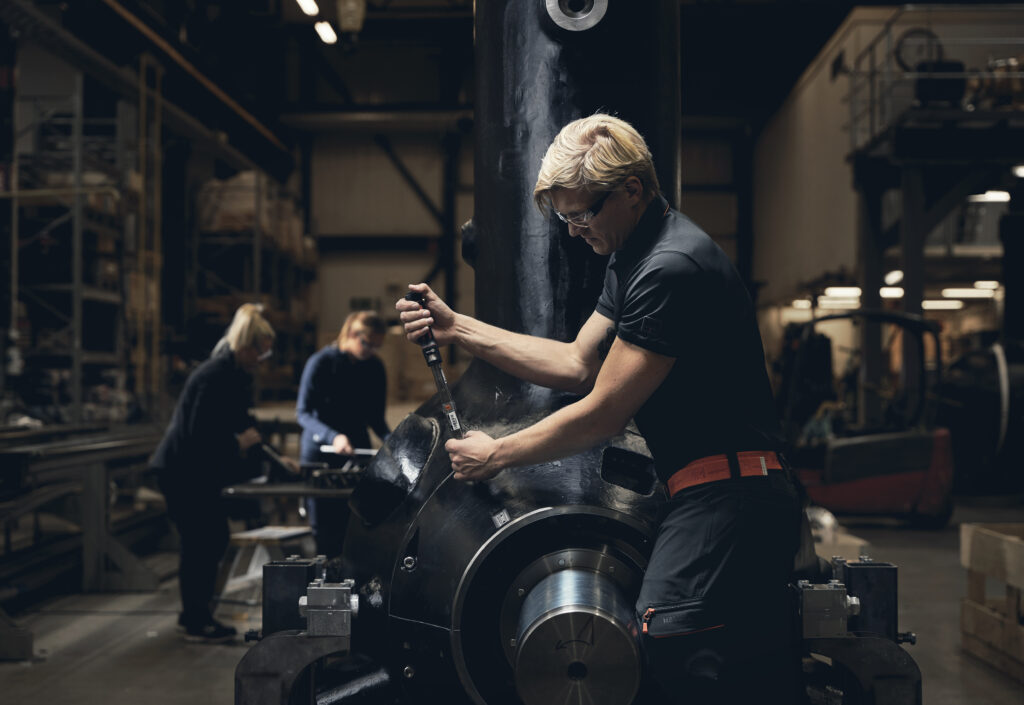 2022.03.16
Read interview with Stefan Sedersten, CEO, Berg Propulsion.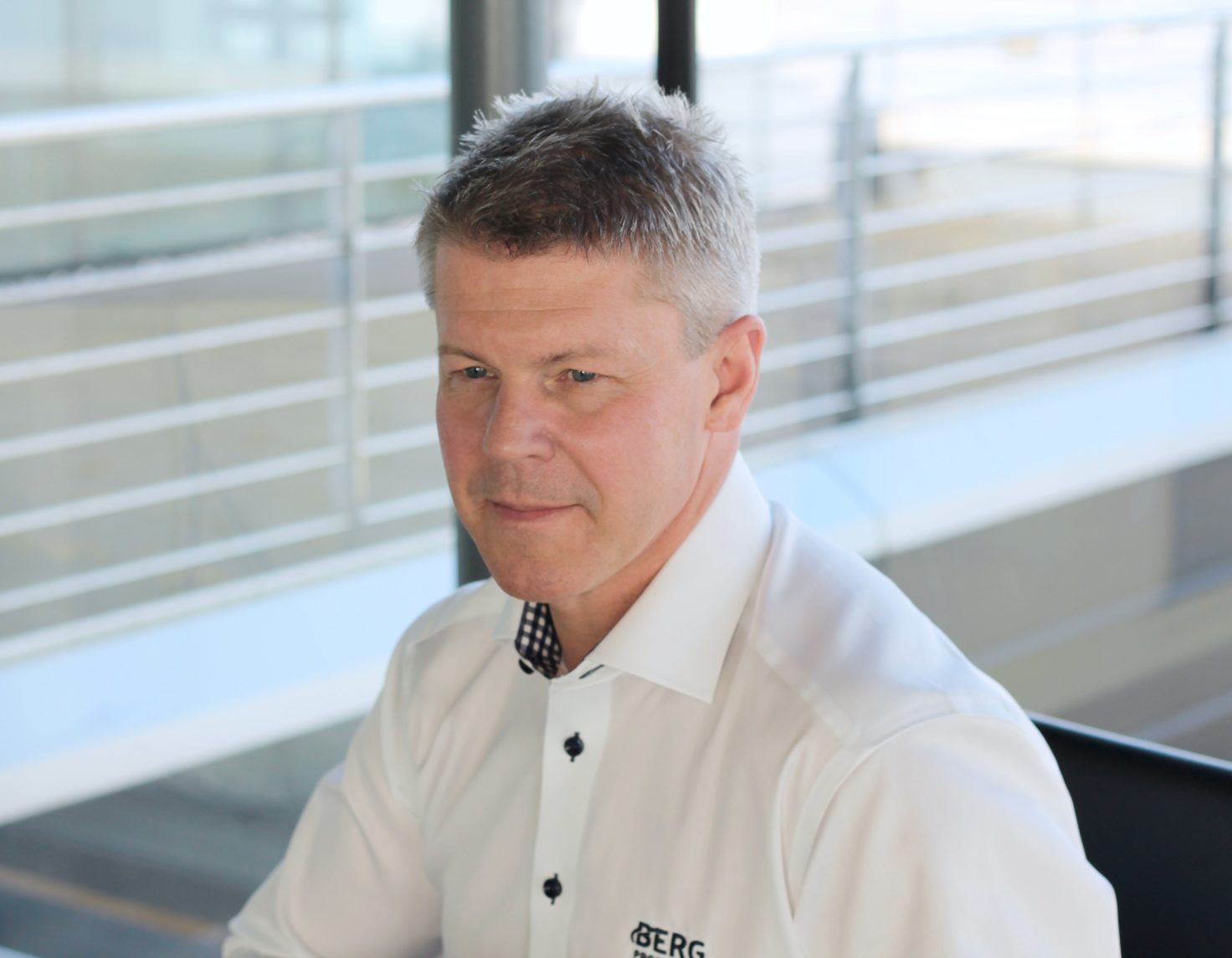 Interview with Stefan Sedersten, CEO, Berg Propulsion
Berg Propulsion supports DSM2022 as Silver Sponsor. What contributed to make this decision?
The event is a focal point of meeting industry leaders in the forefront of sustainable shipping operations. It is well aligned with our mission and our beliefs innovation and dedication are needed to deliver high efficiency and low environmental footprint. The sponsorship provides additional brand awareness and enables us to support the DSM initiative where people get together to develop cooperation for improved transition towards greener shipping.
Innovation and dedication are needed to deliver high efficiency and low environmental footprint, a belief that we share among us (at Berg Propulsion) and with our partners. We, in the shipping industry, experience a turnaround towards sustainability and environmentally friendly technology, a journey that faces a lot of challenges and, (more importantly,) brings a lot of opportunities for future marine technology trends. We are pleased to support local initiative, like DSM, where people get together, where ideas lead to cooperation, where people become partners towards (the shared goal,) greener shipping.
What are your expectations for DSM2022?
We look forward to meeting in person with our industry colleagues, after two years of covid restrictions. We hope to enjoy the interactions with each other, to exchange ideas and thoughts and to develop partnerships towards more sustainable shipping operations.
What is your best memory from DSM19?
Meeting industry colleagues in a tight and friendly atmosphere.
Why is DSM important to your business?
The shipping community at Donsö is a unique set of qualified and dedicated professionals, that we at Berg Propulsion feel closely connected to, geographically and professionally. We are pleased to support an industry meeting with broad representation in our close vicinity.
What do you find are the key issues facing the future of Shipping?
There is a tremendous pressure to introduce regulations in the marine industry addressing the need for decarbonization. This is a complexity we need to face in close cooperation by offering technology with the ability to meet those needs. One of the key issues is to make this transition happen quickly but with proper balance between need for change and financial and practical reality.
And finally, how would you describe DSM in one sentence?
Close, attractive, and professional.