Berg Propulsion – DSM2023 Silver Sponsor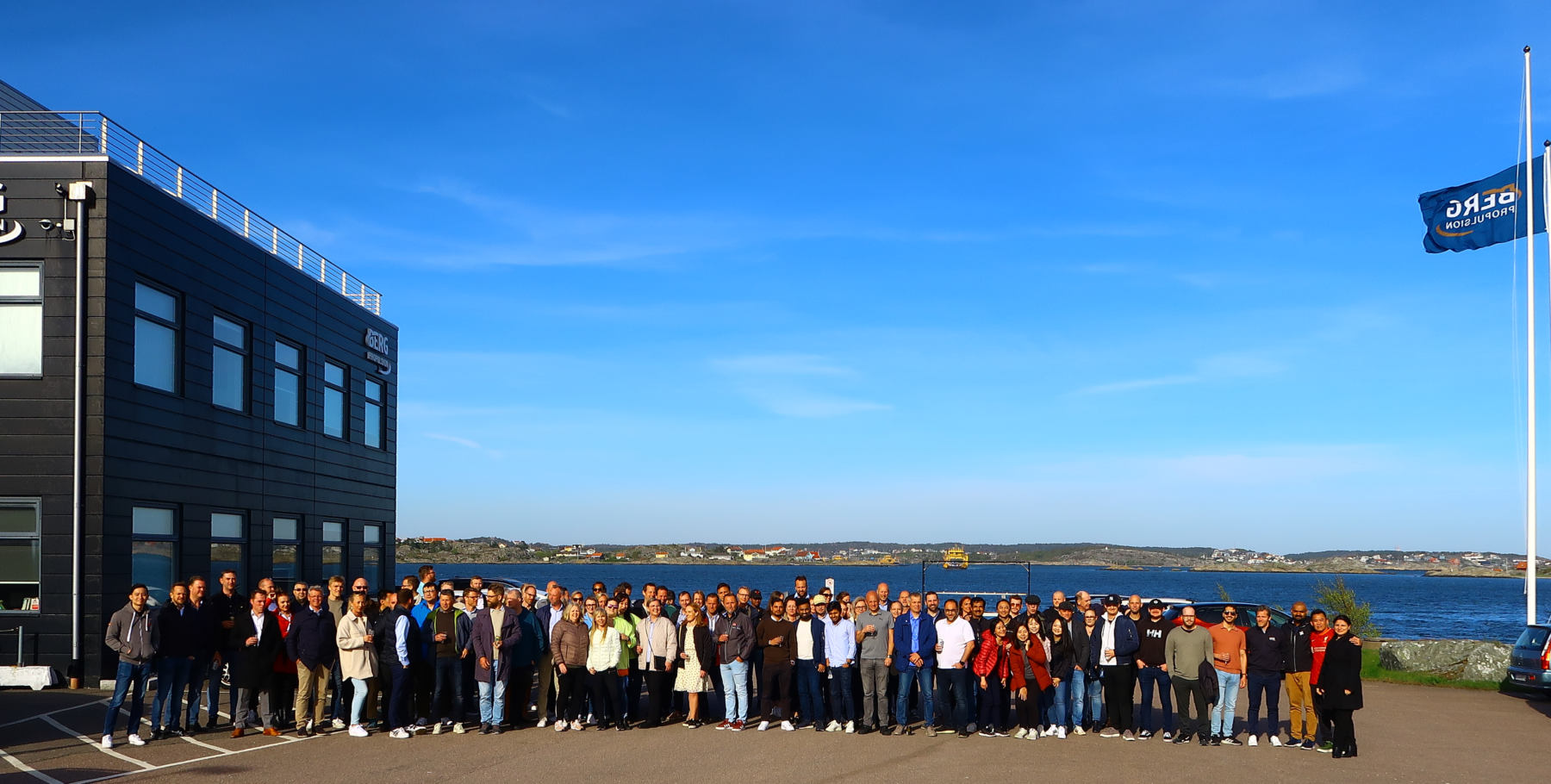 2023.05.10
Interview with Jörgen Karlsson, General Manager, Berg Propulsion.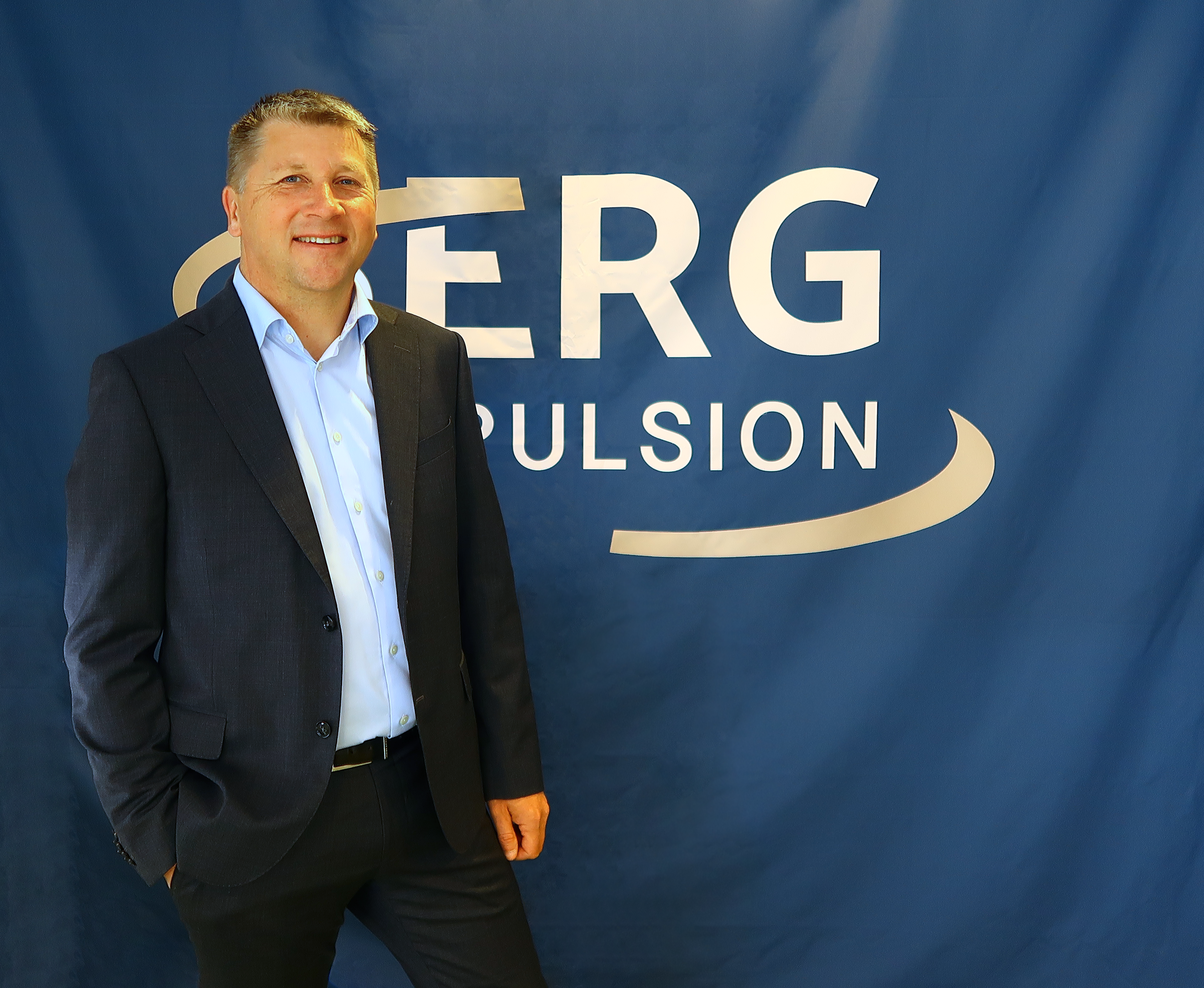 Read interview with Jörgen Karlsson, General Manager, Berg Propulsion.
Berg Propulsion supports DSM2023 as Silver Sponsor. What contributed to make this decision?
DSM is a focal point of meeting industry leaders in the forefront of sustainable shipping operations and we are pleased to sponsor and support local initiatives, where people get together and become partners towards the shared goal of establishing future marine technology for greener shipping.
What are your expectations for DSM2023
It's incredible. Such a small island with such a cross-cultural activity locally, here in Sweden, that provide visibility to diverse perspectives and views. It opens a unique opportunity to get together, to inspire and influence each other to create innovate leading-edge solutions and collaborate effectively. We are excited to meet in person with our friends, neighbours, partners, and industry colleagues.
What is your best memory from DSM2022?
It was the evening of the banquet, when we have been surprised by the act of friendship by Mr. Dan Sten Olsson. He came over to us, to thank every single of us personally for the excellent propulsion performance delivered by Berg Propulsion for Stena's E-Flexer Ro-Pax new-build series. An incredible honour. DSM 2022 was a fantastic event, the first one after the 2 years of the pandemic. We appreciate the excellent arrangement and the time together among our friends and neighbours from the south archipelago of Gothenburg.
What do you find are the opportunities and the biggest challenges in the Shipping Industry today?
Decarbonization is one of the biggest challenges in the history of marine industry and there is not a single one solution that meets the future targets – shipping decarbonization by 2040 and 2050. Indeed, an exciting and unique journey we need to face together and joint our efforts to discover innovation to preserve the oceans and its citizens for future generations and to deliver a high efficiency and low environmental footprint.
The goal is to build up step by step the knowledge throughout the zero-emission shipping transition and to develop innovative technology while progressing. We know as of now, there is a lot of potential using energy efficiency measures and current technology to achieve positive impact, not only for the budget but also to reduce the GHG. Involving all parties (owner, designer, yard, and propulsion solution provider) equally from the first idea enables us to find alignment, join our efforts as partners and to maximize the performance and efficiency of the vessel and future challenges.
How would you describe DSM in one word?
Fun!
And finally, what is your best maritime memory?
Norway, Ulsteinvik. Back in 2014, spring. Me and my colleague Mattias Hansson have been taking a walk on the beach close to the Ulstein Design & Solutions AS headquarter while waiting for the final decision to sign the contract. One of us, took a stone, and the other follow shortly the example. When we sign the contract, we promised to each other, those stones will become a symbol of our success and expertise as solution provider.
Indeed shortly after our walk, on the same day we signed a huge contract with the Dutch owner ALP, the Japanese Niigata Shipyard and Ulstein Design & Solutions AS for 4 incredible powerful long distance towing and anchor-handling vessels, while holding our lucky stones. Our propulsion solution exceeded till today the expectations of the owner in terms of efficiency and reliability in most challenging circumstances. It's a powerful example what we can accomplished together with all parties involved from the first idea.
Both of us cared our "lucky" stones to any meeting for the next years!