50% of the Exhibition stands are booked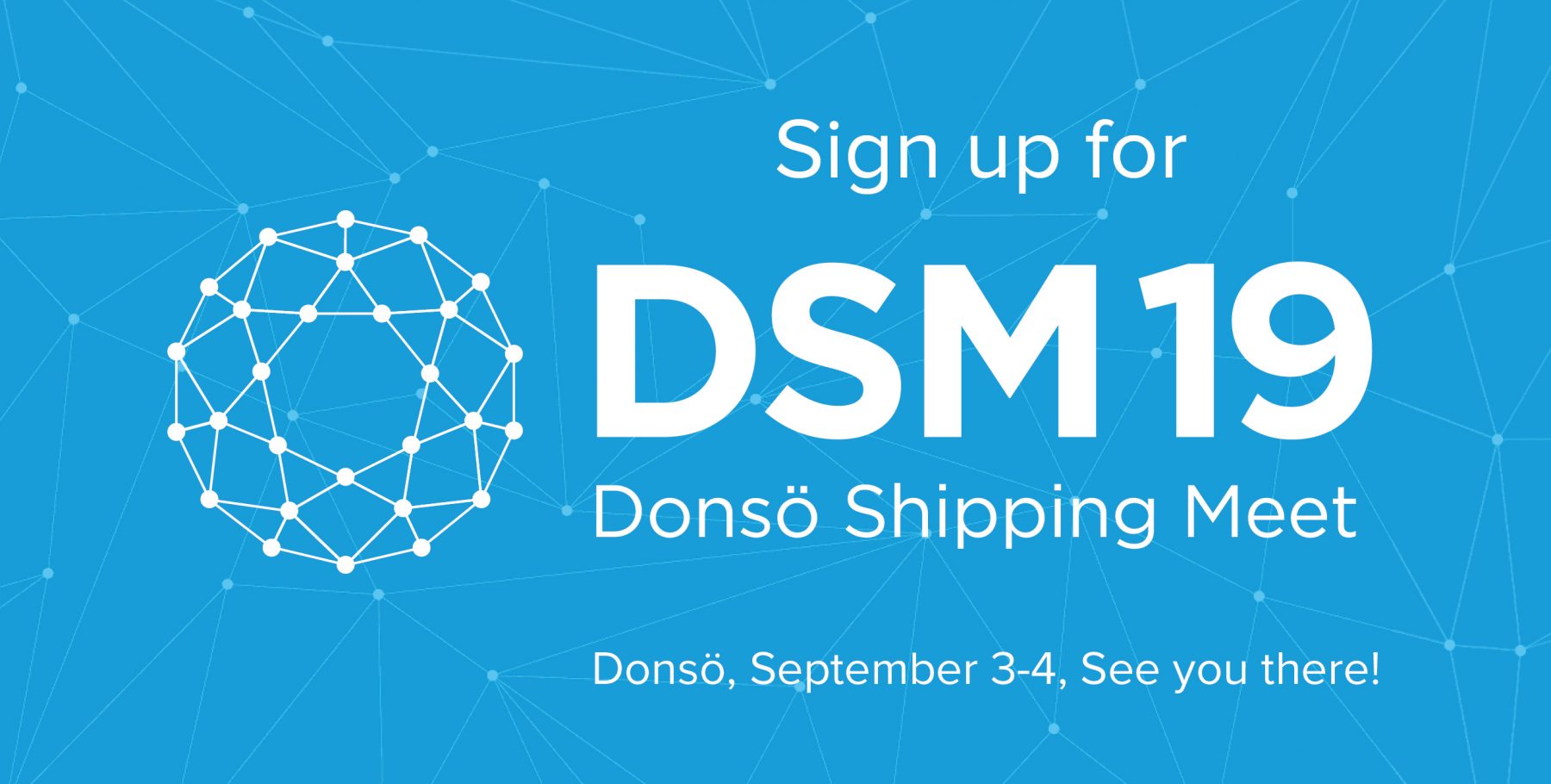 2018.10.30
Sign up for your Exhibition stand today. Don't miss out. 50% of the Exhibition stands are already booked!
Have a look at the participants list so far.
The exhibition stands at DSM are a fixed size and are all-inclusive — equipped with everything essential you need for your meetings. Keep it simple and just bring your roll-up and a computer if needed and you'll be all set. The stands are delivered by Space Production, one of Scandinavia's largest companies in the production of exhibition stands.