Bureau Veritas – DSM2023 Gold Sponsor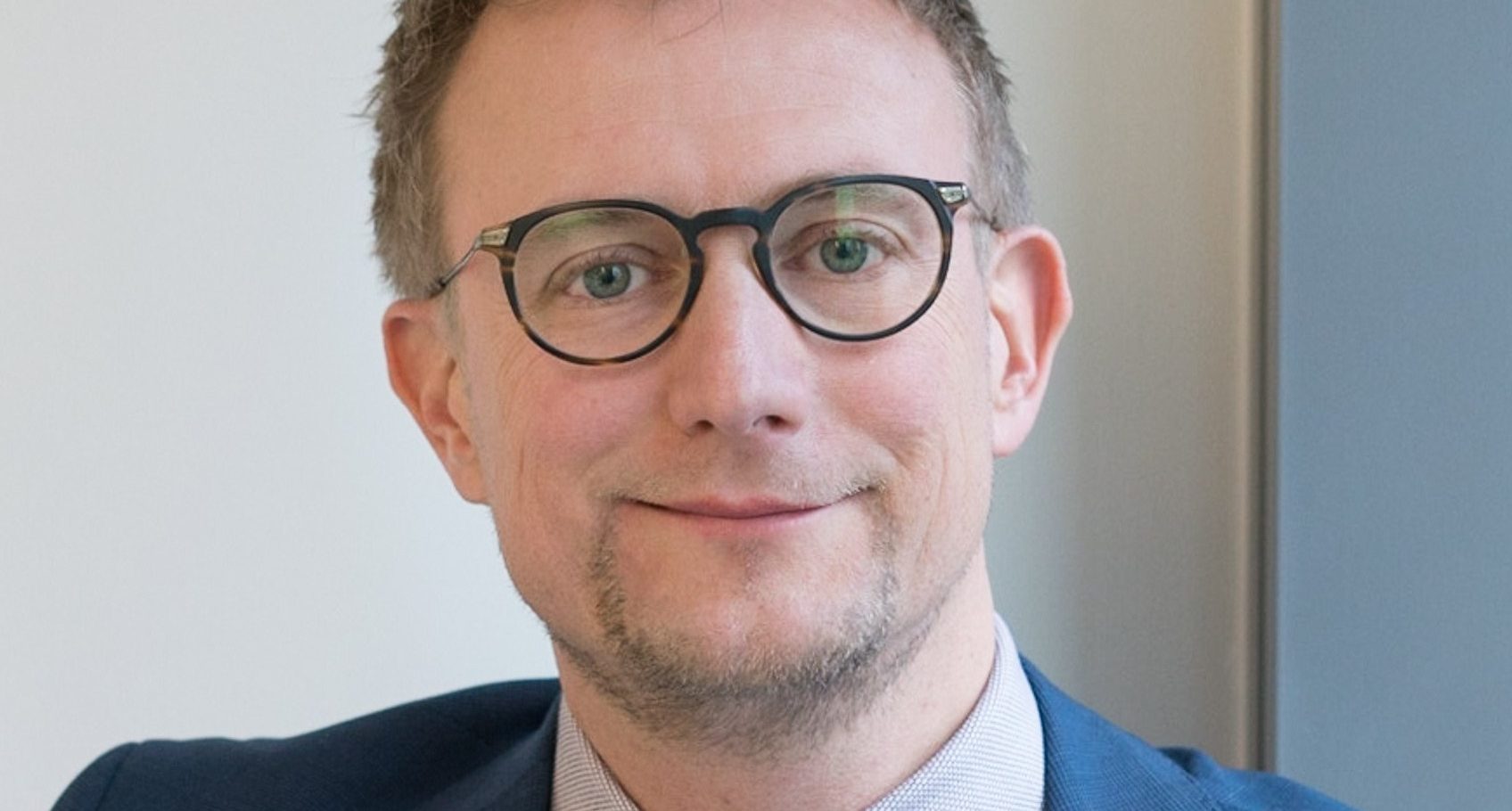 2023.01.11
Read interview with Gijsbert DE JONG, Marine Chief Executive Nordics, Bureau Veritas.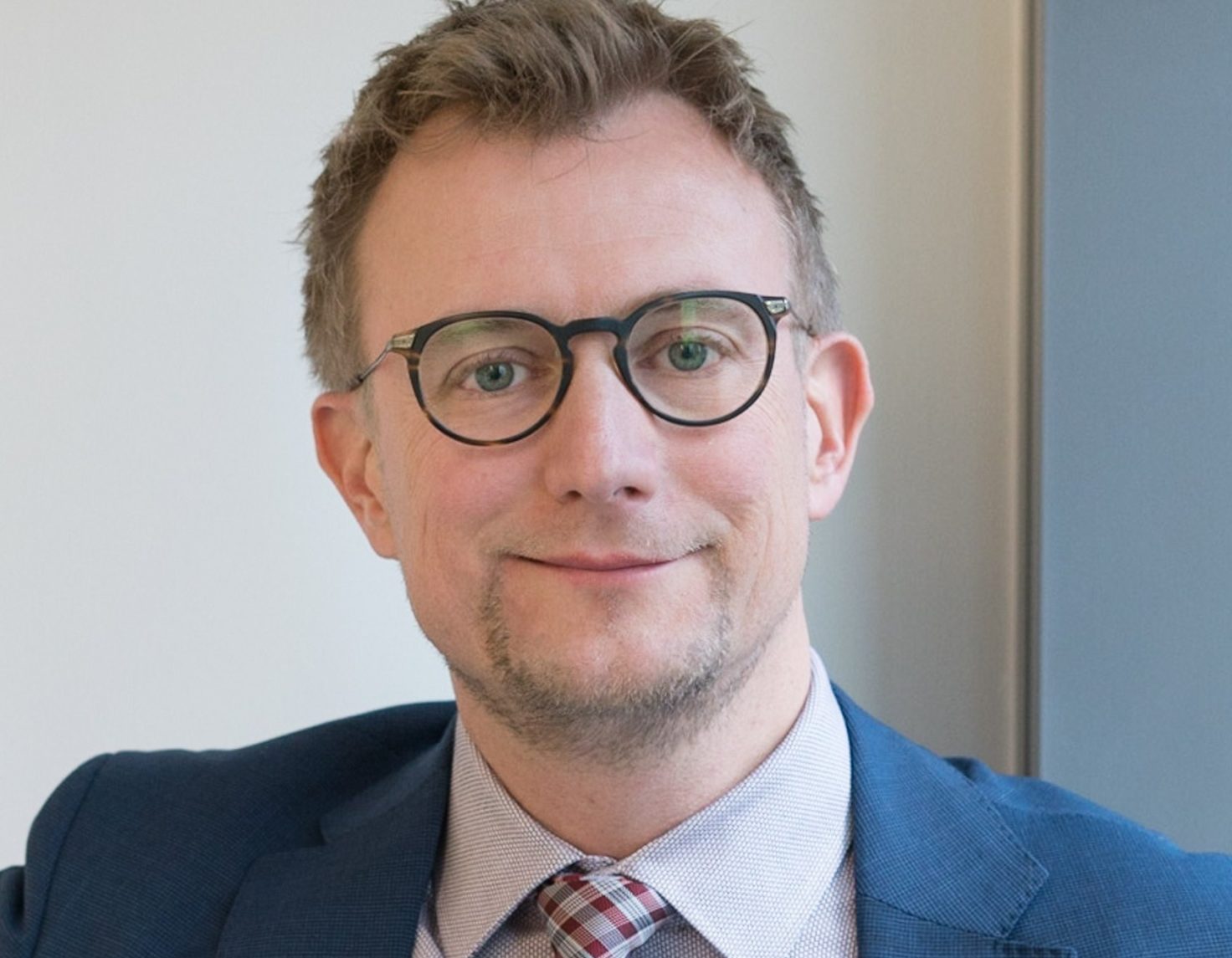 Interview with Gijsbert DE JONG, Marine Chief Executive Nordics, Bureau Veritas.
Bureau Veritas supports DSM2023 as Gold Sponsor. What contributed to make this decision?
Our long-standing cooperation with DSM and the Donsö shipping community is the key driver, especially following a very successful 2022 post-Covid edition.
What are your expectations for DSM2023
We expect another well attended and bury DSM, where we can meet, exchange and mingle with relationships old and new.
What is your best memory from DSM2022?
Considering the formal program the dinner was simply amazing, but perhaps the best memories are related to the hospitality individually and collectively of the Donsö shipping community, which we are proud to support.
What do you find are the opportunities and the biggest challenges in the Shipping Industry today?
Obviously, the current geopolitical situation is posing a range of acute and wide ranging challenges to the shipping industry, which need to be dealt with on a day-to-day basis. Strategically, the decarbonization/energy transition of society at large and shipping in particular is the major challenge and opportunity – often challenges and opportunities are two sides of the same coin. Smart shipping (through advanced automation, integration and connectivity) will be supporting the crucially needed improvement of energy efficiency, while simultaneously improving safety and paving the way for new operational models. This is the second high level challenge which creates opportunities. The Donsö ship owners are in fact playing a leading role in facing and resolving these key challenges.
How would you describe DSM in one word?
One-of-a-kind
And finally, what is your best maritime memory?
Getting to know some many passionate and committed maritime professionals: the strong sense of community and camaraderie keeps amazing and inspiring me after more than 20 years in the shipping industry. Every time you have the opportunity to help solving a problem it gives great sense of satisfaction.