Bureau Veritas – Gold Sponsor DSM19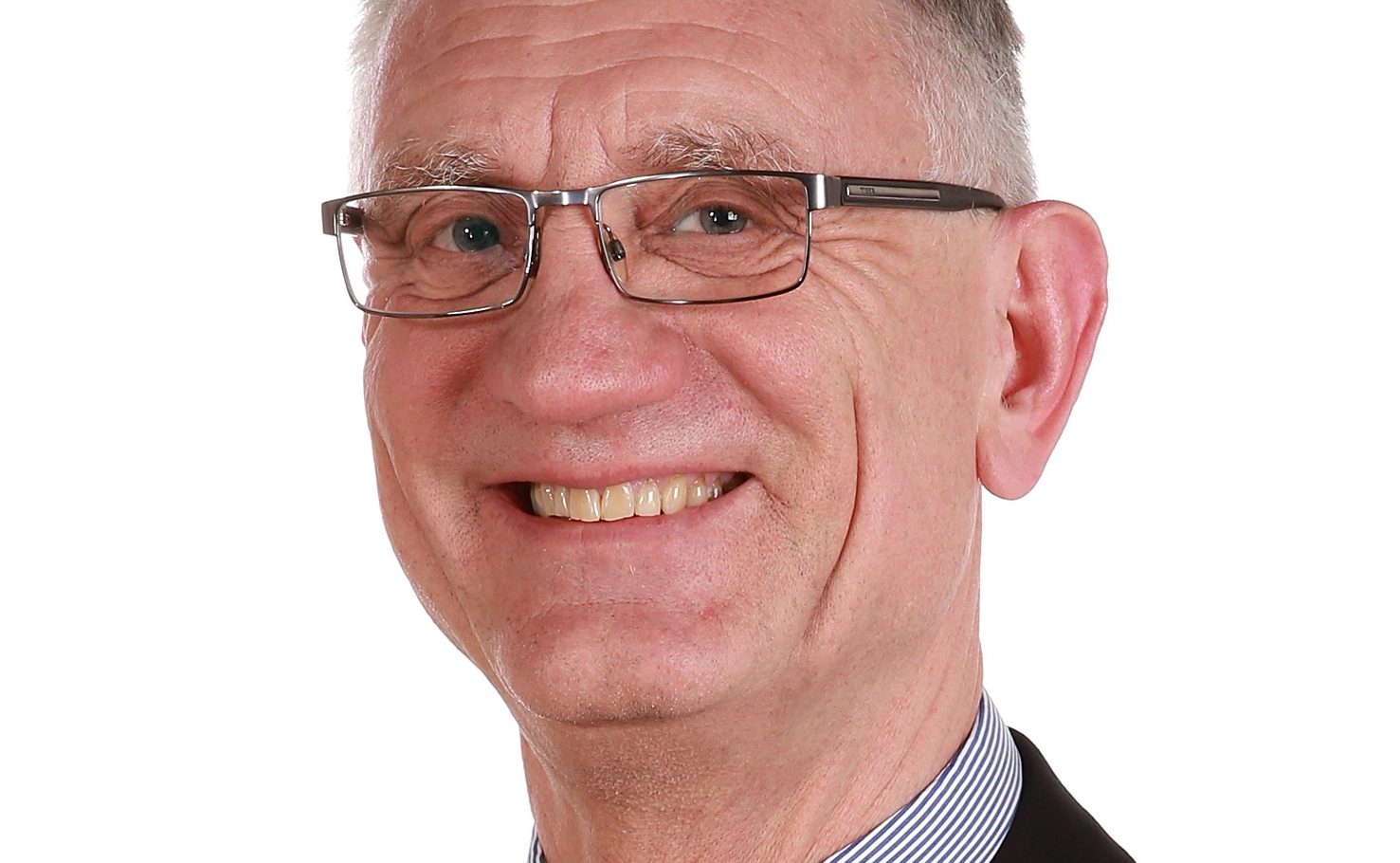 2019.06.05
Interview with Bengt G Sangberg,  Marine Chief Executive Nordic, Denmark, Iceland, Norway & Sweden Bureau Veritas Marine & Offshore.
Bureau Veritas supports DSM19 as Gold Sponsor. What contributed to make this decision?
Bureau Veritas supports DSM19 as Gold Sponsor since it is a key value of Bureau Veritas to contribute to the continuing development of the Shipping Industry. Bureau Veritas view DSM19 as a great forum for the Shipping Industry for sharing the latest within research and developments. Furthermore, the Swedish Shipping Industry plays an increasingly important role in the global Shipping Industry and accordingly, co-operation and discussions with the Swedish Maritime Cluster is of great importance to Bureau Veritas. Our valued cooperation with ship-owners in particular on Donsö and in the Gothenburg area only emphasizes the importance of Bureau Veritas supporting DSM19.
What are your expectations for DSM19?
Bureau Veritas has worked with DSM for more than 9 years and DSM have continuously provided a successful forum for the maritime industry. Bureau Veritas expects that DSM19 again will provide the unique intimate frames that encourages the exchange of expertise and knowledge.
What is your best memory from DSM2017?
I remember the grate welcome Bureau Veritas got and the positive hands-on spirit the islanders of Donsö show.
What do you find are the opportunities and the biggest challenges in the Shipping Industry today?
Decarbonisation of maritime transport is still one of the biggest challenges in the Shipping Industry today. The process of identifying the most suitable alternative fuels and propulsion methods is ongoing and will be for the years to come. Luckily, Sweden is in a good position to play a leading role in this transition as stated in a recent OECD report from 2018 – and DSM19 can contribute to keep Sweden in this forefront position.
How would you describe DSM in one word?
Efficient.
And finally, do you prefer a sail or a motor boat for recreation, and why so?
I have experienced many fun moments from my time on a sailing boat in the Swedish waters. In my recreational time, I enjoy the luxury of letting the forces of nature lead my day. I prefer a sailing yacht when it comes to recreational time at sea.