C Supply – DSM2022 Silver Sponsor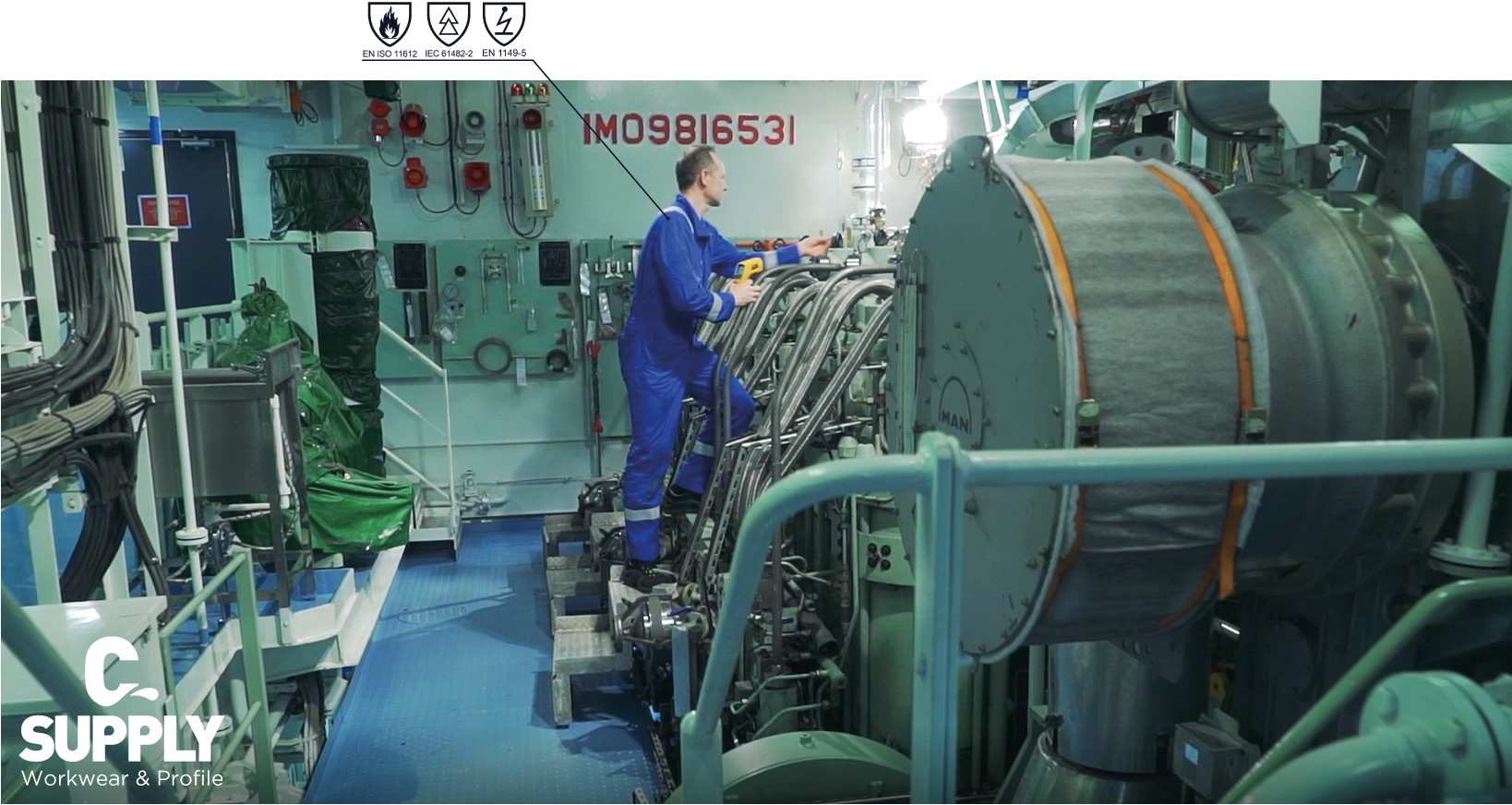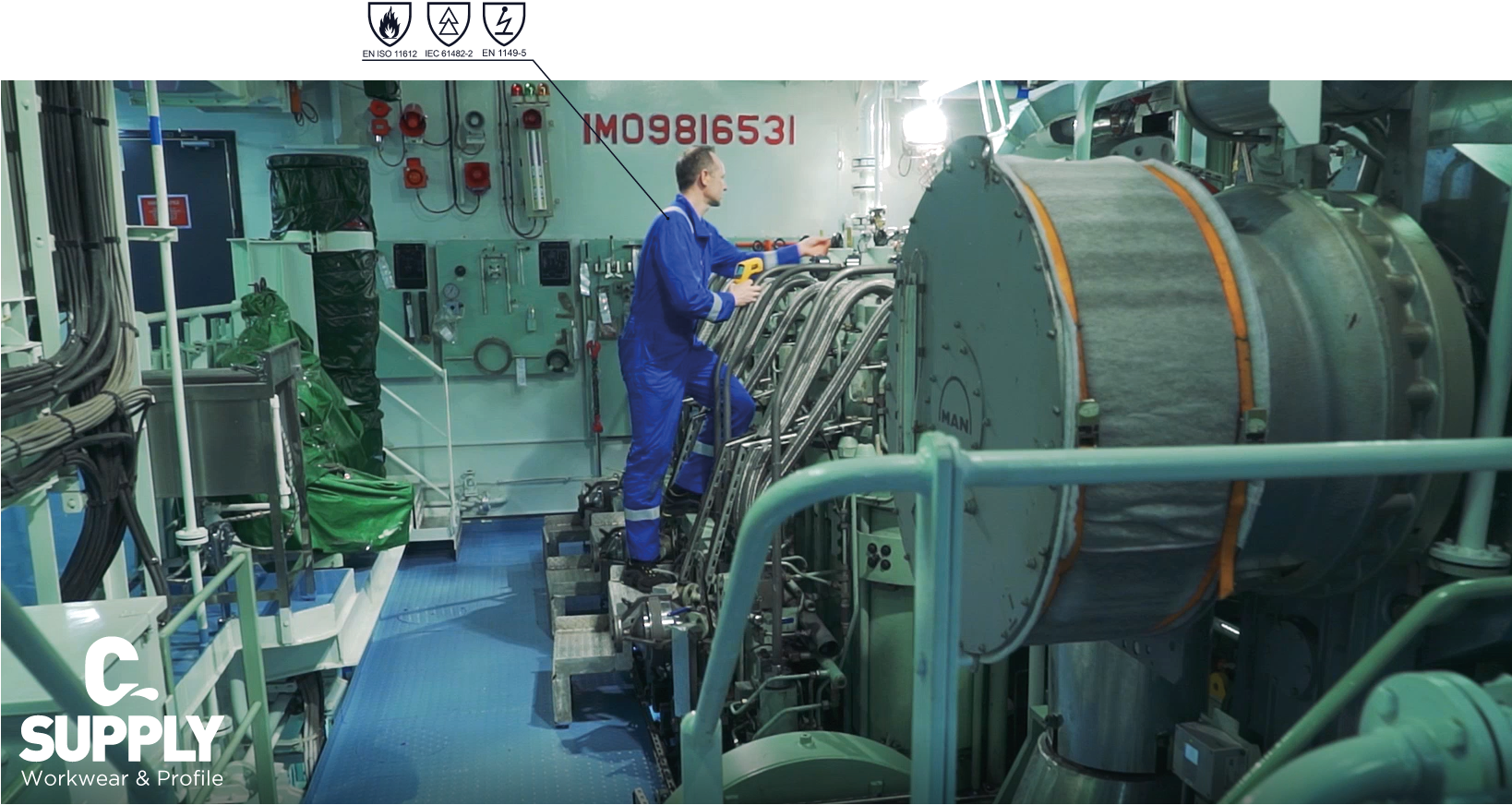 2020.10.19
Read interview with Michael Berg, Sales manager, C Supply.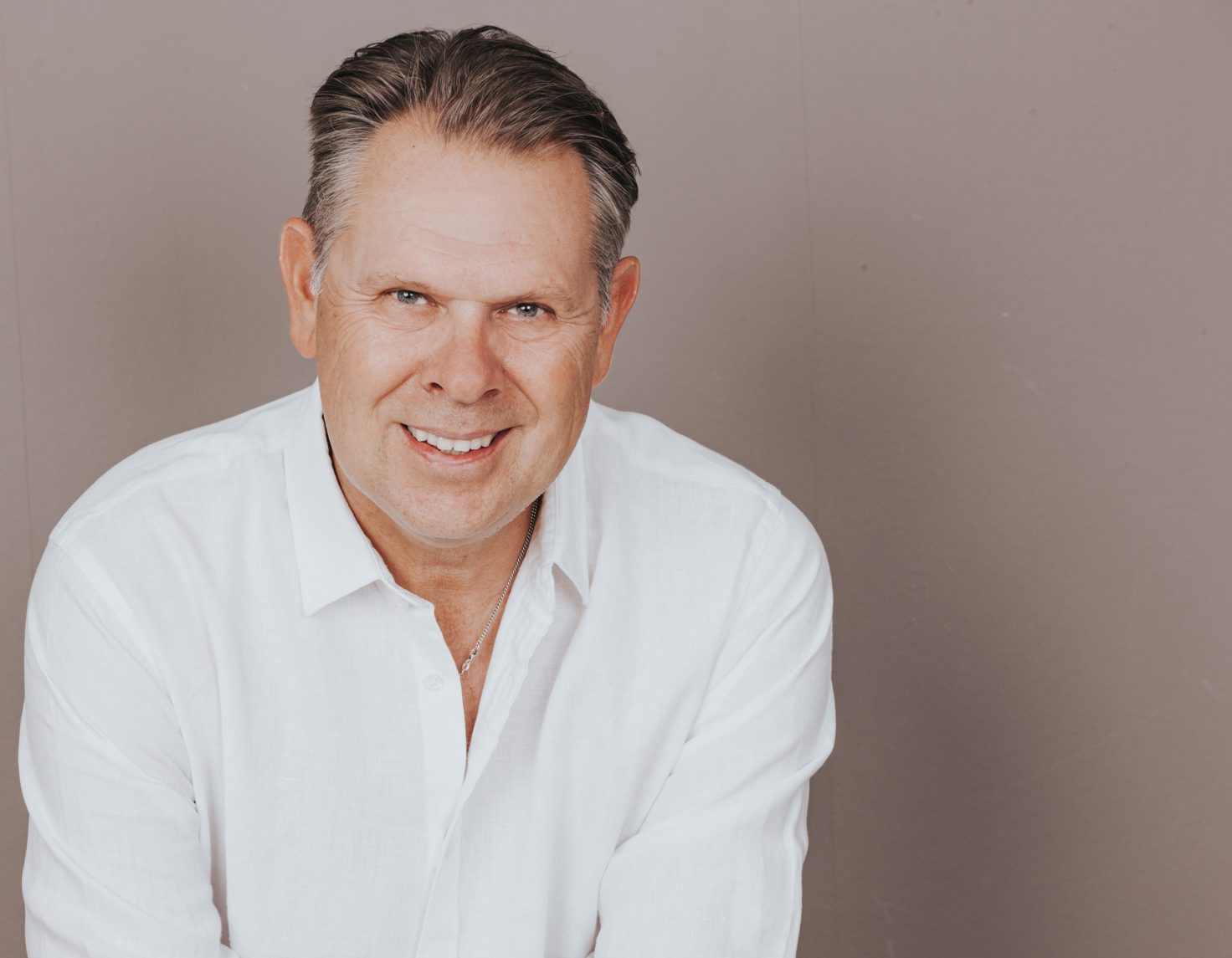 Interview with Michael Berg, Sales manager, C Supply.
C Supply supports DSM2022 as Silver Sponsor. What contributed to make this decision?
We at C Supply are huge fans of DSM and have been for years. Even though the company is new we have all been involved in the event since the first event. We wanted to be Silver Sponsor because DSM is a great opportunity to meet new people with great competence in the shipping business, and because DSM is an event close to our heart, since almost everyone in the company actually is from Donsö.
What are your expectations for DSM2022?
Our expectations are to make great business at DSM2022, meet new people and having a good time! We really can't wait for it to be 14 June, 2022.
What is your best memory from DSM19?
Got a ride on a flatbed moped to catch the ferry and you have to experience this to understand!
Why is DSM important to your business?
DSM is a great opportunity for our business to be seen by new customers. And to show that even though we are a small company, we are still capable to supply a big event like this.
What do you find are the key issues facing the future of Shipping?
From our point of view, I would say that the safety and environment requirements become stricter for every year, which is good. But maybe it pressures the companies and forces them to always be on their toes?
And finally, how would you describe DSM in one sentence?
The absolute ultimate fair where everything is based on doing good business together.