Commercial Meet
Surrounding World Analysis
#Businessintelligence
#Sustainability
#Futurerecruiting
DSM19 would like to invite you to the Commercial Meet which will take place at Donsö Missionskyrka during Donsö Shipping Meet on September 3, 2019. We are glad to introduce the theme for the DSM19 Commercial Meet – Surrounding World Analysis – Business intelligence, Sustainability and Future recruiting. Host for the Commercial Meet is Carl-Johan Hagman, head of Shipping & Ferries at Stena, starting the meet with an introduction speech. Carl-Johan Hagman is also moderator for the panel discussion.
During the day, visit the exhibition area to meet with the shipping cluster gathered on Donsö for DSM19. The grand finale will be the Banquet dinner seating nearly 2 000 delegates visiting DSM19. Apart from the shipowner representatives, you will be able to meet with technology manufacturers, various marine suppliers and associations attending the exhibition.
You are most welcome to visit the exhibition area, the Opening ceremony, the Opening seminar and also the Financing Meet. If you attend both the Commercial Meet and the Financing Meet you pay only one fee. 
The time schedule is preliminary and the full DSM19 Commercial Meet program will be shown here closer to the event.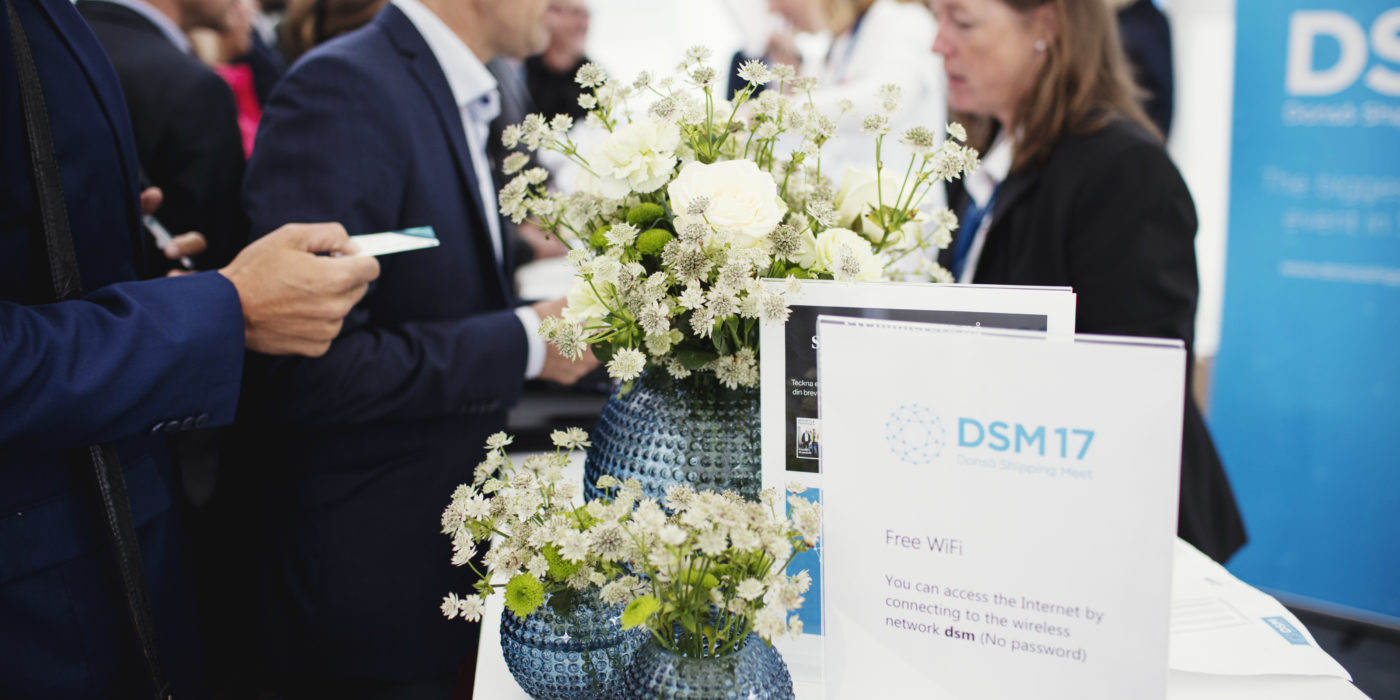 Be seen during the event
Once again we will be publishing the popular Exhibition magazine, which is filled with facts about the exhibitors, need-to-know-info, interesting articles and much more.
Don't miss the opportunity to place your ad in the Swedish Shipping Gazette DSM19 Edition – your guide to the exhibition and the number one magazine for reaching the international marine market during and after the Donsö Shipping Meet. Click here for more information.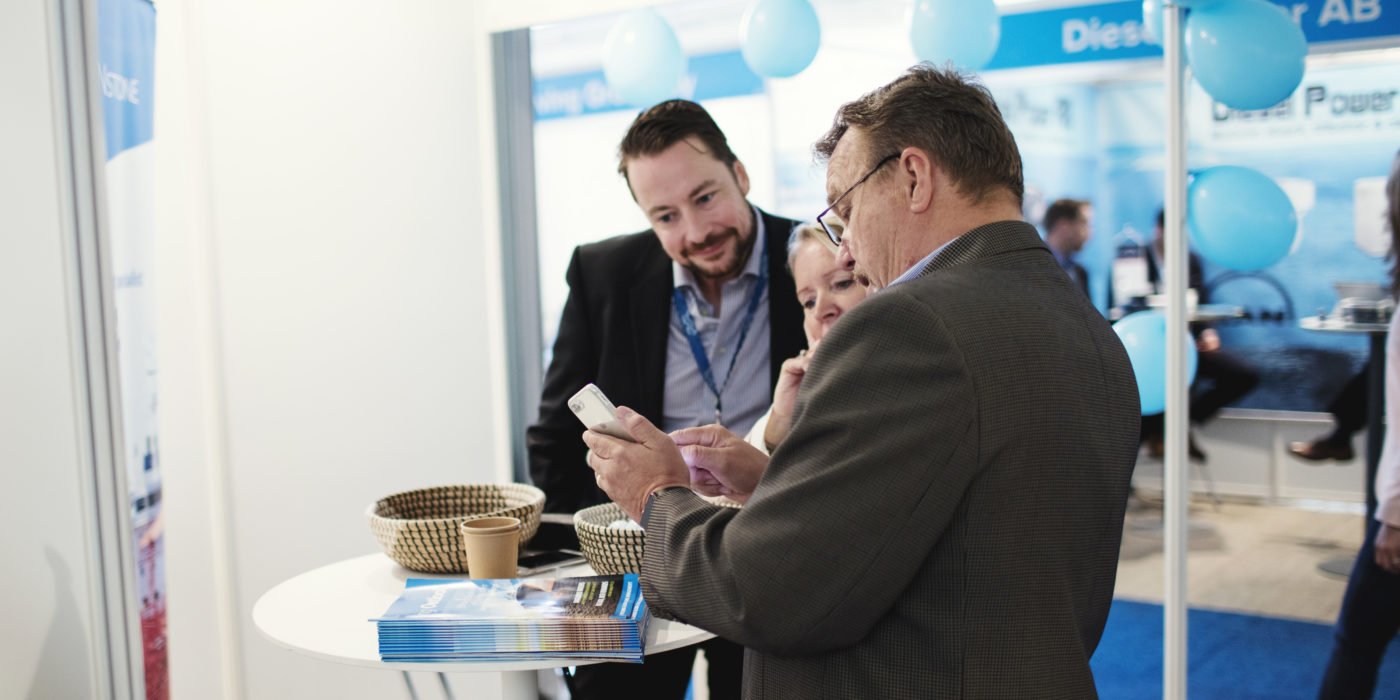 The DSM mobile app
The free of charge DSM mobile app ensures that you will have all the important information on hand and available in good time before the event.
Contents; About Donsö, Exhibition area, Boat transfer, Program, Seminars, Speed meetings, Participants, Sponsors & Partners, Financing Meet, Commercial Meet, Social Media and Service.