Consilium Safety – DSM2023 Silver Sponsor

2023.02.21
Read interview with Jonas Piskorowski, Key account manager, Consilium Safety Sweden.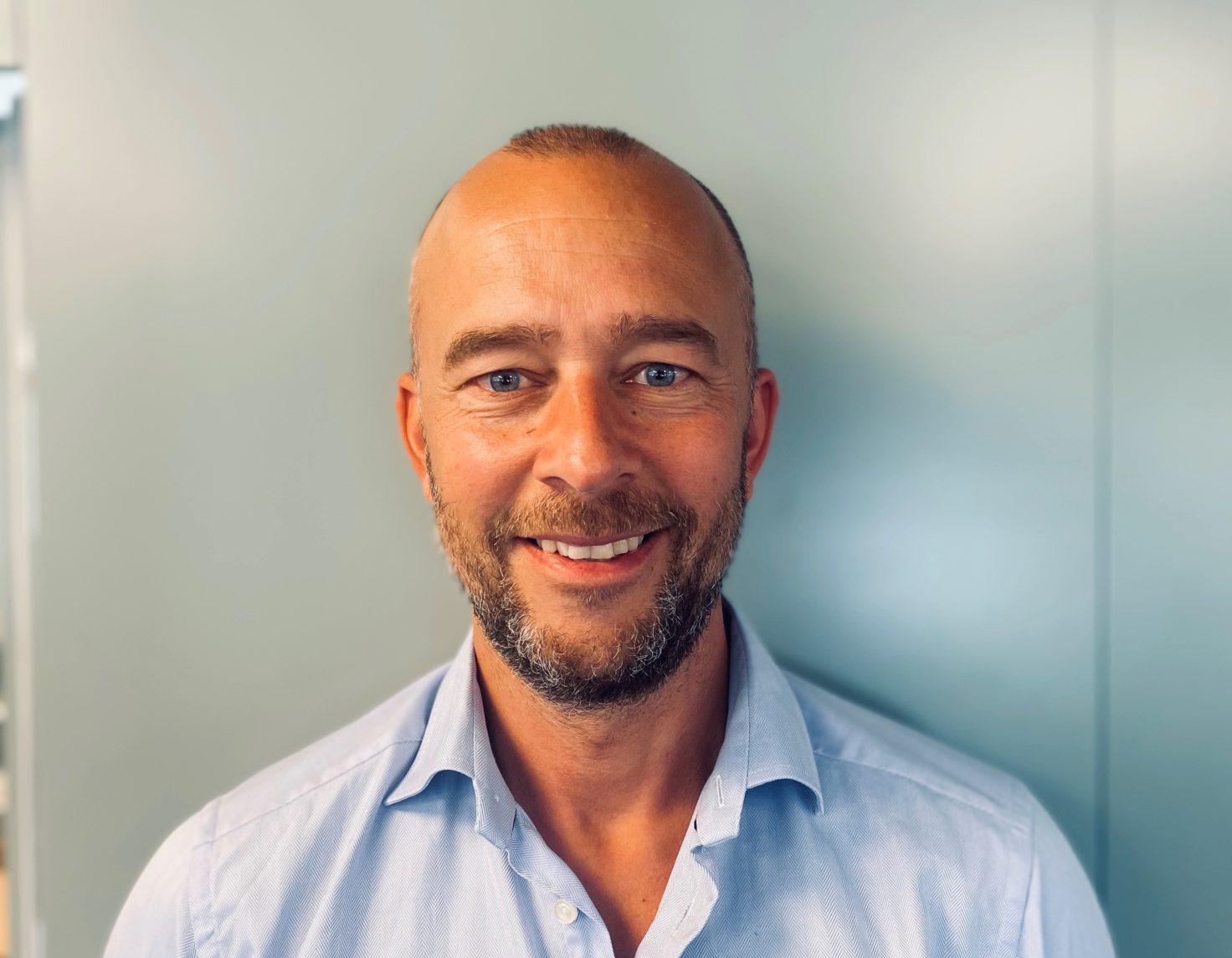 Interview with Jonas Piskorowski, Key account manager, Consilium Safety Sweden AB
Consilium Sweden supports DSM2023 as Silver Sponsor. What contributed to make this decision?
We take the opportunity to meet our clients and partners since we are a local manufacturer and inventor of safety technology. We believe it is of mutual benefit that our position on the market is represented also in the domestic market with so many other well-known companies and shipowners, all contributing to be in the forefront of safety technology.
What are your expectations for DSM2023
Another great opportunity to talk safety with our clients, present our latest innovations and strengthen our position as No.1 in Safety Tech.
What is your best memory from DSM2022?
My first ever handshake with Mr Dan Sten Olsson.
What do you find are the opportunities and the biggest challenges in the Shipping Industry today?
From a supplier perspective we see a continues supply chain challenge and possibly inflation rates affecting investments. On the other hand, we monitor increased investments in safety.
How would you describe DSM in one word?
Fantastic!
And finally, what is your best maritime memory?
Each time we get the privilege to participate during a new ship delivery to any owner, and local owners in particular, its great to be part of these events. In memory from last year, we have Pacifico from Donsötank and Tern Hav from Terntank.