Cosmos Trawl – Silver Sponsor DSM19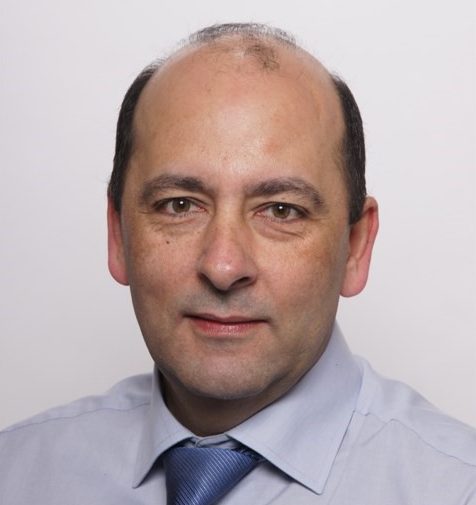 2019.06.20
Interview with Michael Lassen, Managing Director Cosmos Trawl A/S.
Cosmos Trawl supports DSM19 as Silver Sponsor. What contributed to make this decision?
We are delighted to participate in the exhibition, and we would like to be seen as sponsor.
What are your expectations for DSM19?
That we meet many customers, both existing and new customers.
What is your best memory from DSM17?
Many visitors and good atmosphere.
What do you find are the opportunities and the biggest challenges in the Shipping Industry today?
New equipment on board, and many new rules for operating vessels (Emissions, Ballast water treatment.
How would you describe DSM in one word?
Excellent.
And finally, do you prefer a sail or a motor boat for recreation, and why so?
Sail, challenging and more fun.