DESMI – DSM2023 Silver Sponsor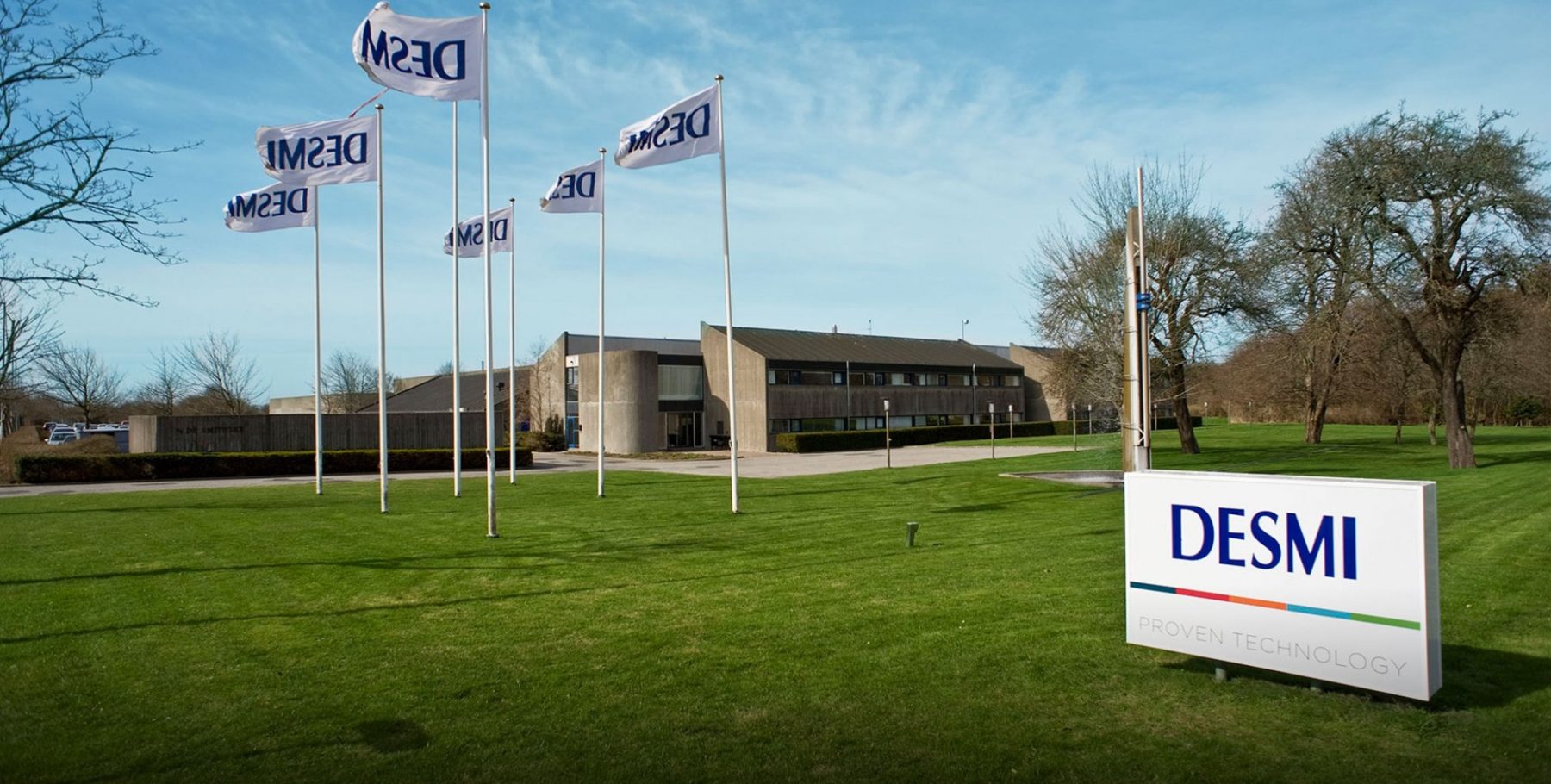 2023.01.17
Read interview with Rasmus Folsø, CEO, DESMI Ocean Guard A/S.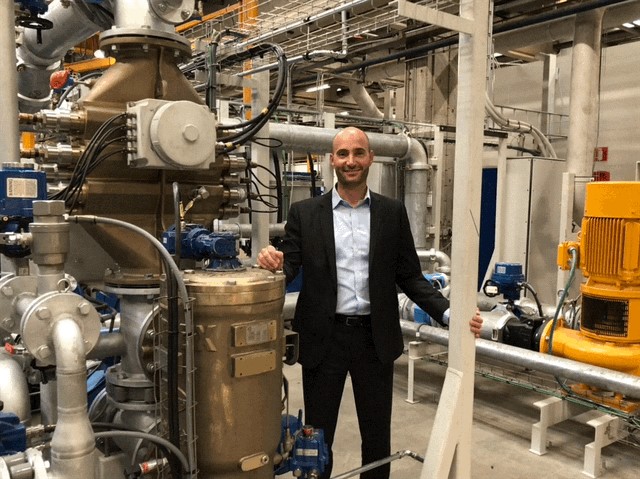 Interview with Rasmus Folsø, CEO, DESMI Ocean Guard A/S
DESMI supports DSM2023 as Silver Sponsor. What contributed to make this decision?
DESMI has a long and strong relation to Donsö shipowners, and we always participate in DSM to maintain this relation, to meet new customers and to discuss with existing customers about further collaboration. The high quality standards and focus on environmentally friendly shipping that Donsö shipowners are know for is a good match with DESMI, and therefore we always find that participating in the DSM is very fruitful.
What are your expectations for DSM2023
We expect to meet with lots of existing customers and good friends, as well as meeting new potential customers. We look forward to present developments at DESMI, and to learn more about the future needs and requirements of the Donsö shipping industry
What is your best memory from DSM2022?
DESMI was main sponsor in 2022 and therefore the whole event was special to us. But if I have to name one special memory then it must be the Gala Dinner in the evening – it was memorable!
What do you find are the opportunities and the biggest challenges in the Shipping Industry today?
Transition to new fuels and generally reduction of air emissions remain the main challenge. But due to the developments in the global economy and a lot of changes in the global supply chain, it is becoming an increasing challenge to adapt to these changes as a shipowner. But these changes also present very interesting opportunities for those who can quickly adapt and develop the right solutions for the market.
How would you describe DSM in one word?
Friendly
And finally, what is your best maritime memory?
Being CEO of DESMI Ocean Guard who has developed a ballast water management system that is today in use onboard ships worldwide, effectively preventing the spread of invasive species via ship's ballast water.