DFS – DSM2023 Silver Sponsor and Logistics Partner

2023.03.09
Read interview with Carl Forsman, Project Manager, DFS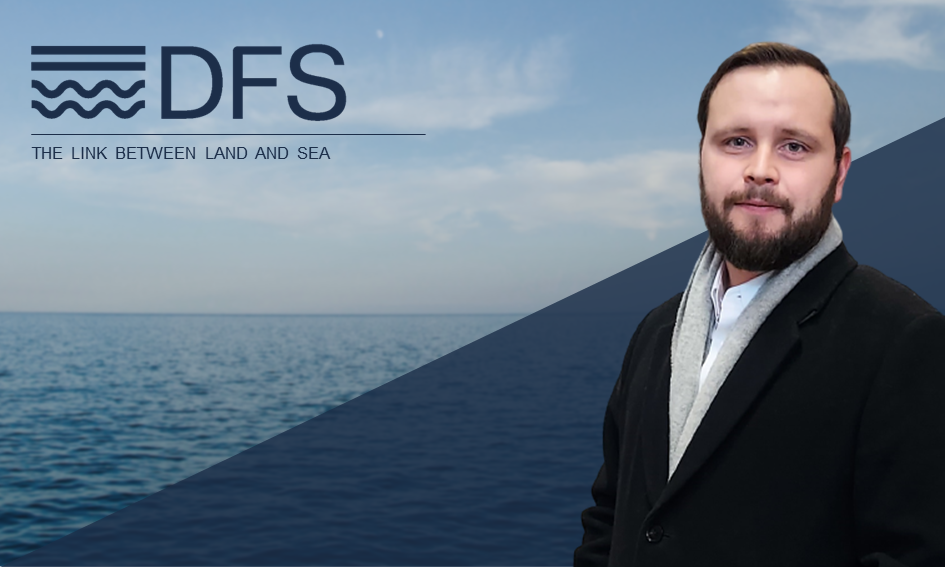 Interview with Carl Forsman, Project Manager, DFS
DFS supports DSM2023 as Silver Sponsor and Logistics Partner. What contributed to make this decision?
DSM is a unique event that gathers organizations and people from the international shipping community, something we really think is needed in Sweden. As the event keeps on getting bigger, and better, our decision to contribute only gets easier and easier! Lastly, our (DFS) roots are at Donsö and we are always happy to be of service to its community.
What are your expectations for DSM2023
We are of course looking forward to meeting all of the people, listening to the speakers and having a good time at the banquet! 2023 will of course also be special since DSM is a 3-day-event! Excited to see what an extra day could bring to the experience!
What is your best memory from DSM2022?
There are always many good memories to choose from but the sight of everybody dancing to Triple & Touch and (the amazing) Ntombie Shobede was something extra. A really fun evening overall!
What do you find are the opportunities and the biggest challenges in the Shipping Industry today?
Difficult question, unfortunately there are many challenges to choose from, but I would still have to say the transition to sustainable shipping. It is the biggest challenge and the biggest opportunity at the same time, I believe that the companies who take charge and lead the way forward will also be the most successful in the future.
How would you describe DSM in one word?
Unique.
 And finally, what is your best maritime memory?
About six years ago I had the privilege of going on board M/T NAUTILUS (Sirius Shipping) as an observer. I got to experience many exciting things and, perhaps most importantly, got to learn a lot more about the life of the crew on board. I was only on board for about a week but it was still very valuable and eye opening for someone like me.