DSM19 Magazine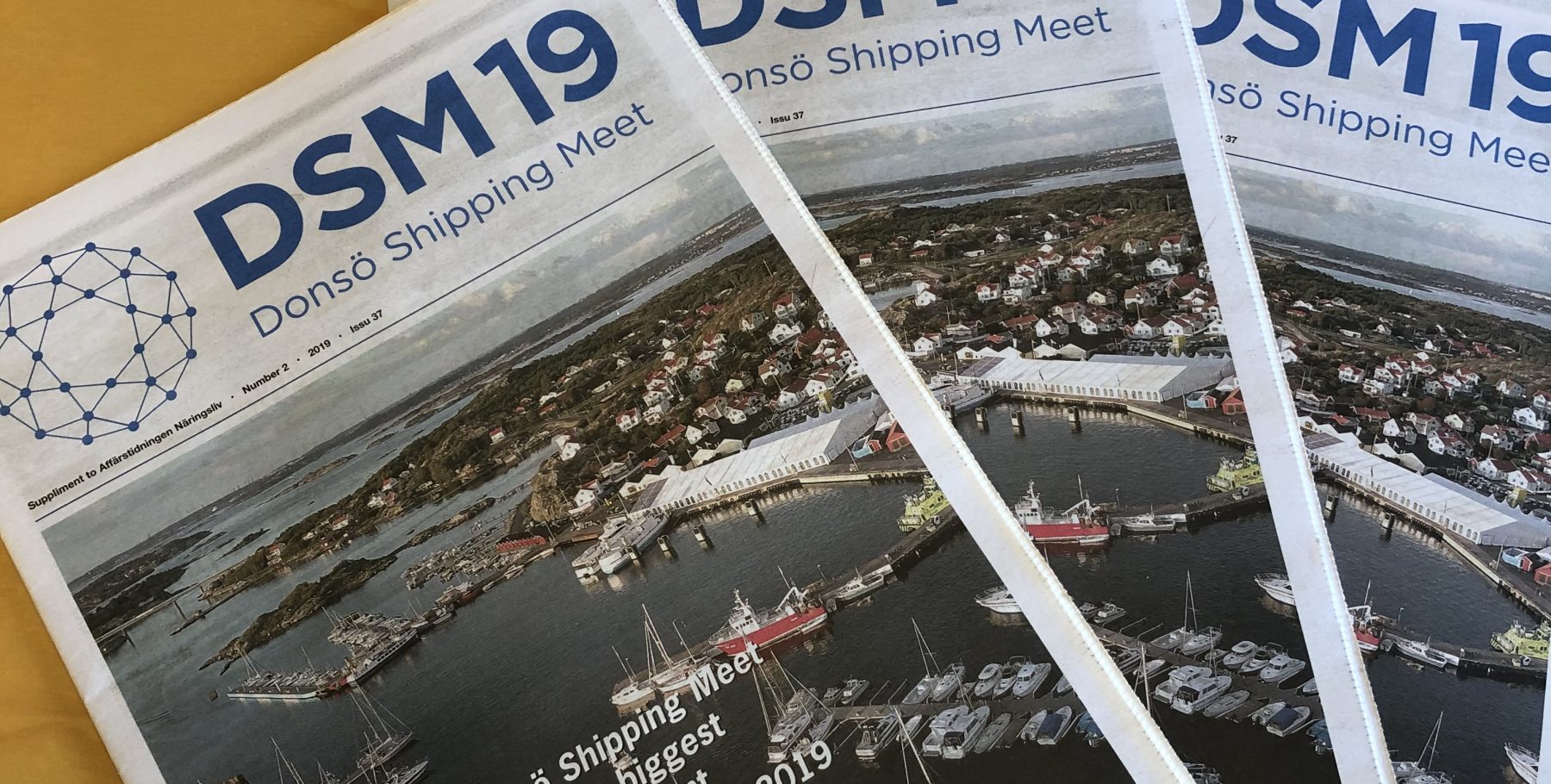 2020.05.25
Did you miss the DSM19 Magazine? No worries, it is not to late!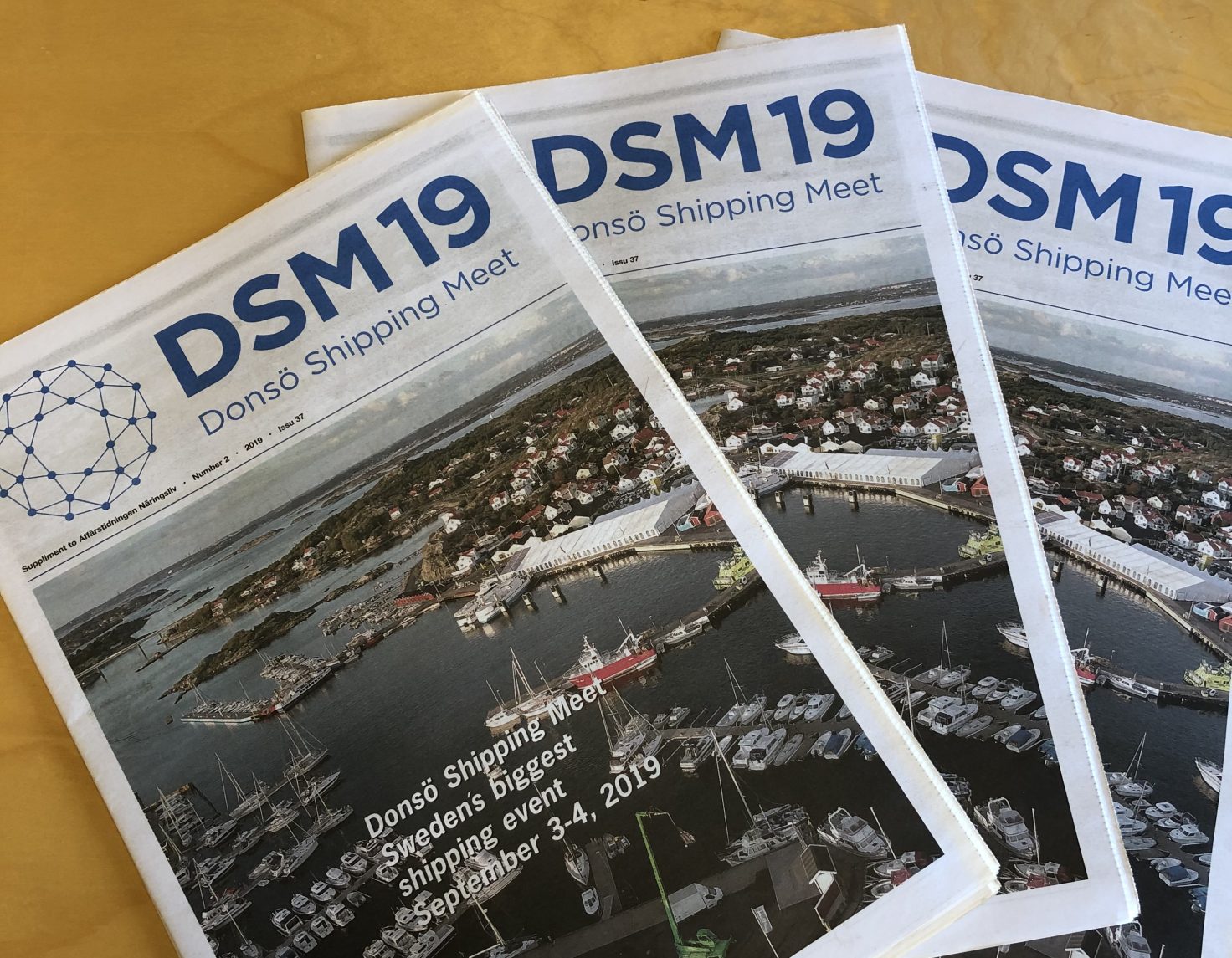 Read the DSM19 Magazine on line here.
The Donsö Shipping Meet is an event like no other – making real business happen on the spot!
It all started on a rather small scale back in 2009. Today the Donsö Shipping Meet, DSM, is considerably more extensive, but the basic function of being a trade fair remains. The most important goal is to create a warm welcome for everyone taking an interest in Donsö and in shipping.
Next event take place in September 7-8, 2021. Let's meet!