Eltorque – DSM2023 Silver Sponsor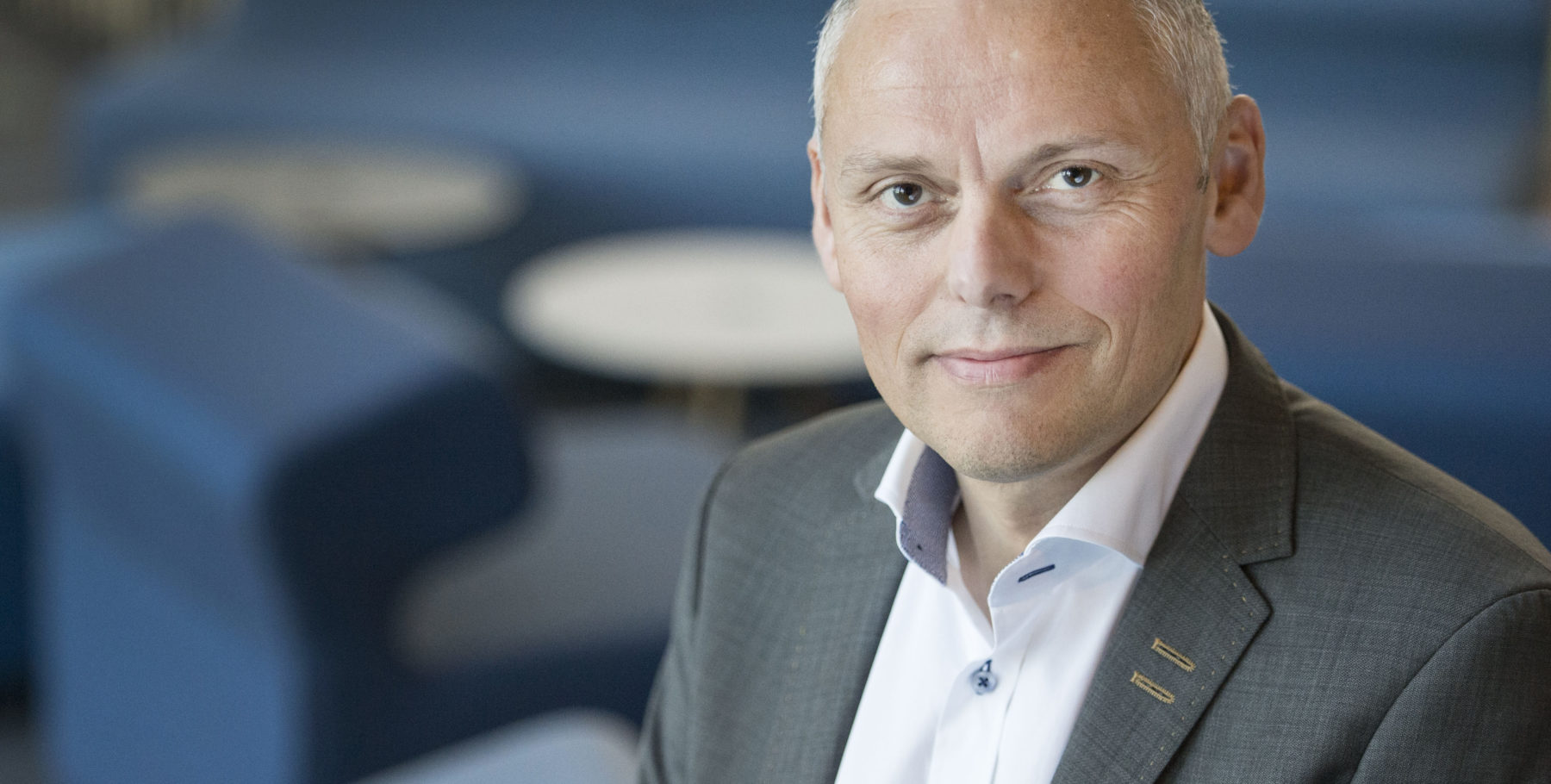 2023.05.05
Read interview with Herman Klungsøyr, CSO, Eltorque AS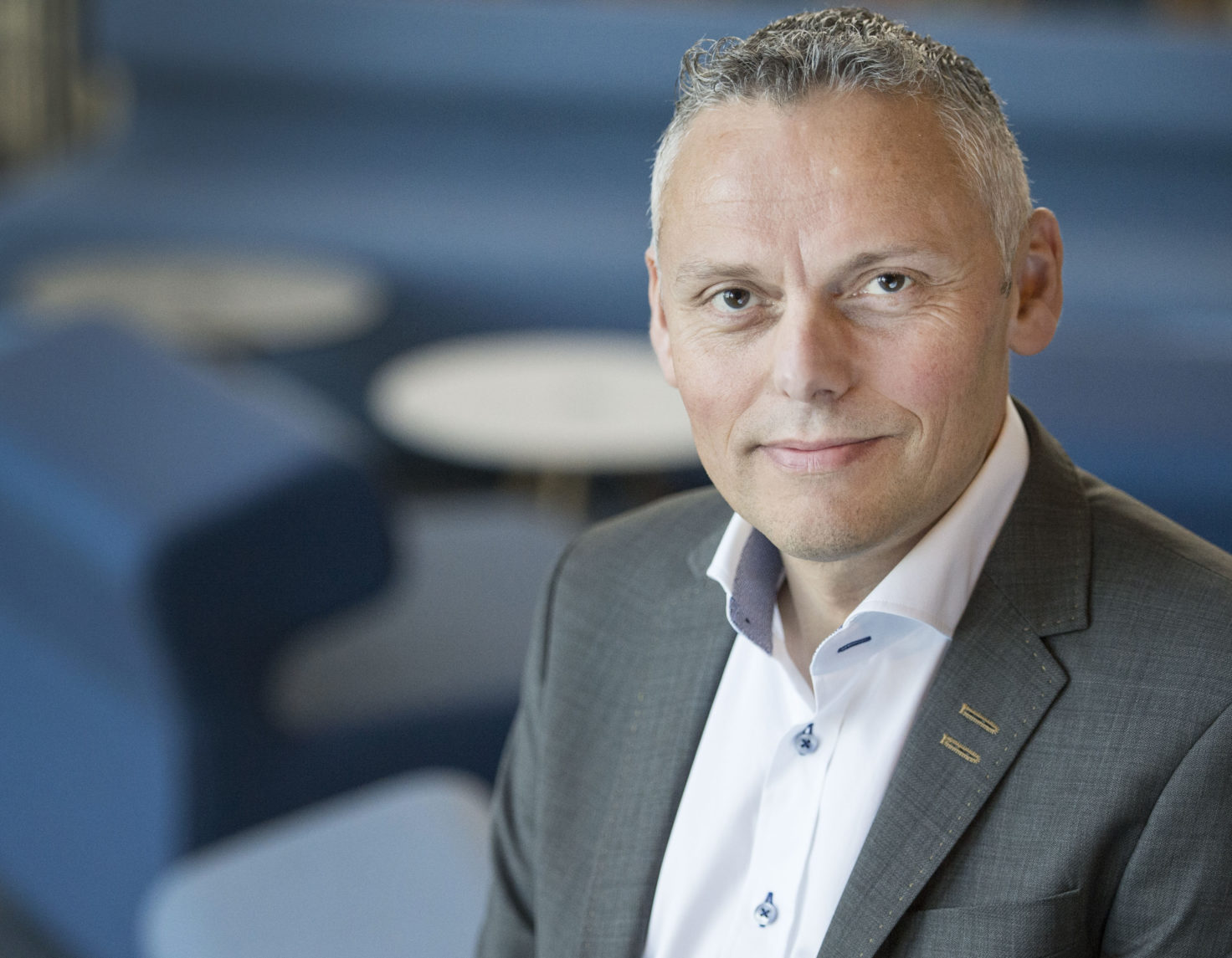 Interview with Herman Klungsøyr, CSO, Eltorque AS
Eltorque supports DSM2023 as Silver Sponsor.  What contributed to make this decision?
This event is a fantastic meeting place with shipowners in focus. It means we meet the end customer and decision makers as the main organizers—also an excellent meeting place for potential new business relations. In addition, we meet colleagues within the maritime industry. The setting around this arrangement gives us so much value in keeping a good relationship with the Swedish maritime branch in an extremely friendly atmosphere.
What are your expectations for DSM2023
To meet all the Shipowners, new and existing customers, and get the opportunity to inform about our unique electric remote control concept for all valves in a vessel.
What is your best memory from DSM2022?
My best memory from DSM2022 was participating in a setting based on the shipowner's premises and where we were guaranteed to meet the shipowners. Moreover, the fantastic gala dinner and a great tour on the open ship – Prospero
What do you find are the opportunities and the biggest challenges in the Shipping Industry today?
If the shipping industry were a country, it would be the sixth largest CO2 emitter in the world. To address this problem, the International Maritime Organization (IMO) is working towards a 40 percent reduction in green gas emissions by 2030 compared with 2008. Reaching this milestone will require a great effort from everyone within the maritime industry. Our opportunity will be to contribute with the most environmentally friendly green solution as a contributor to achieving the goal.
How would you describe DSM in one word?
Excellent
And finally, what is your best maritime memory?
In the year 2000, I started my first job by becoming a contributor to electrify all remote control for the valves in the pipe systems on board in a fishing vessel. The boat is called Leinebjørn, and I will never forget that I first sold the system, then had the project follow up, then carried on board all 120 actuators with a total of 3000kg. Mounted all actuators on valves, contributed to installation, and completed start-up/commissioning. All done by myself. I had one clear thought in my mind. One day I will electrify the entire fleet. It has been almost 23 years, and Eltorque has delivered electric actuators to nearly 1,300 ships and has become a market leader within several segments. A challenging and educational start I will never forget. But in retrospect, it was worth the hard work!