Garant Safety – DSM2022 Silver Sponsor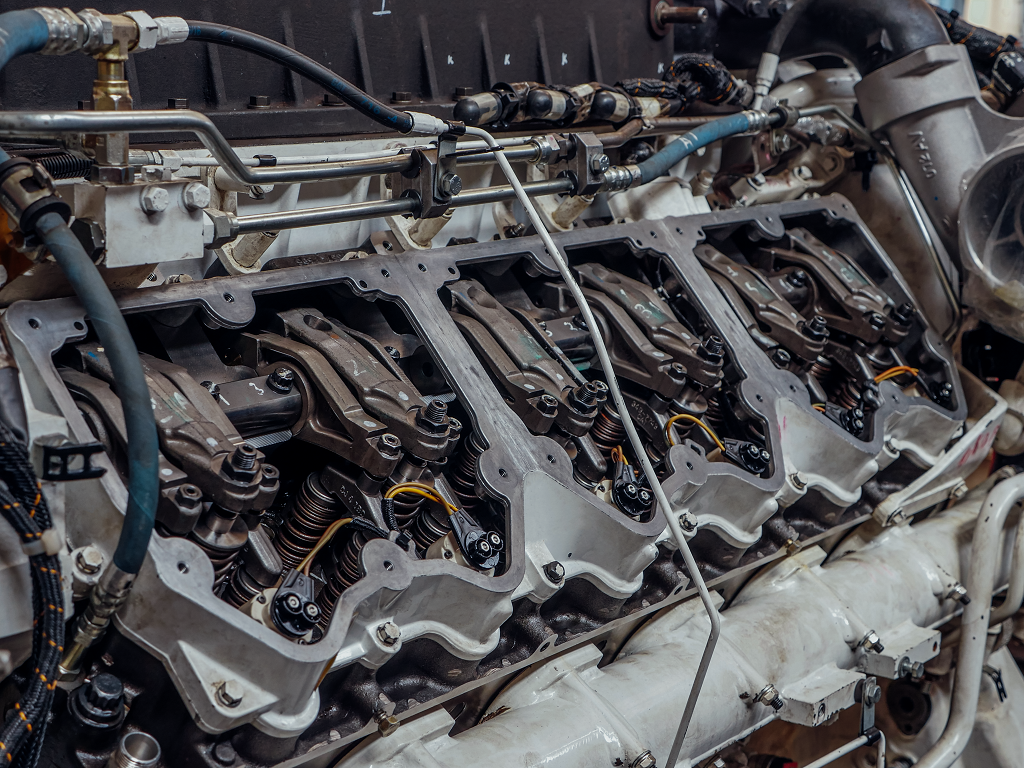 2022.04.26
Read interview with Gustavas Mordvinukas, Managing Director, GARANT SAFETY.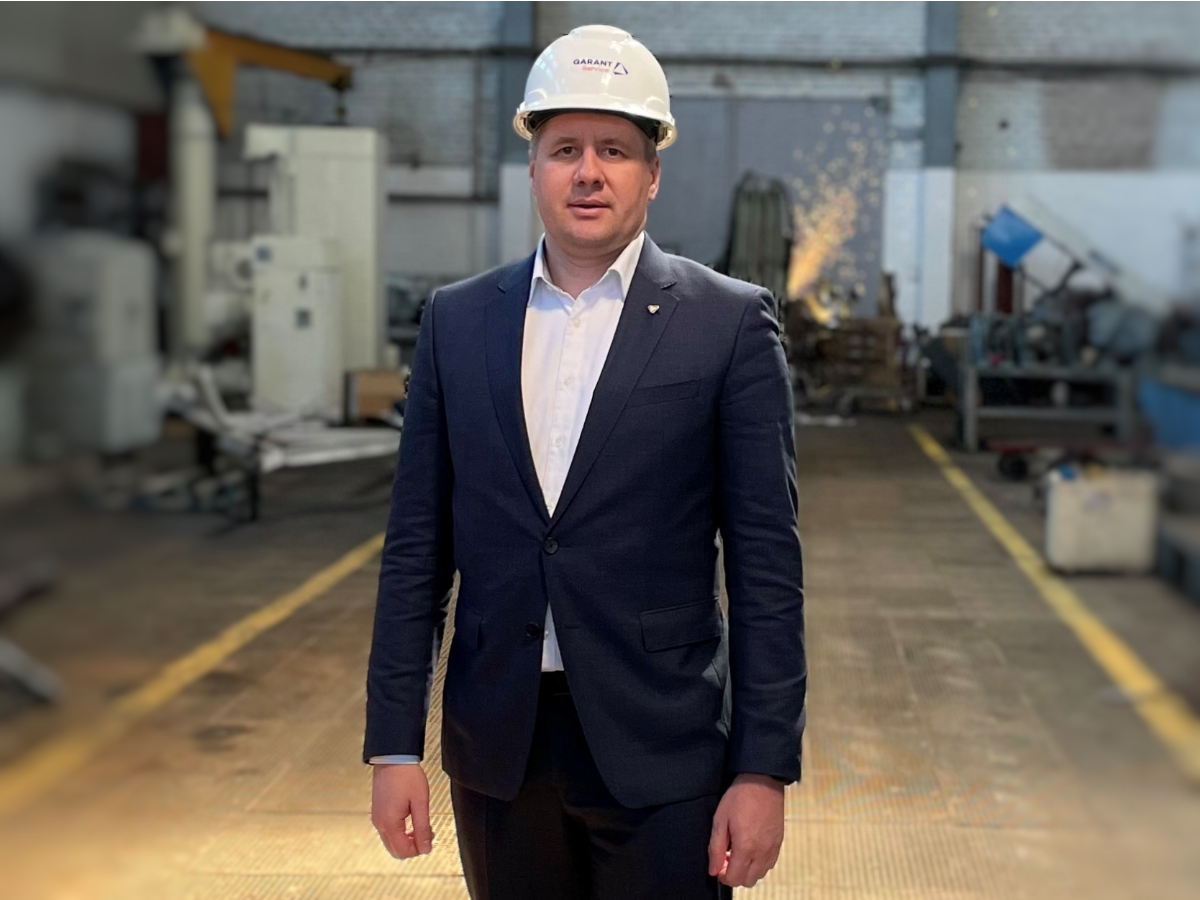 Interview with Gustavas Mordvinukas, Managing Director, GARANT SERVICE
Garant Service supports DSM2022 as Silver Sponsor. What contributed to make this decision?
DSM is a unique exhibition concept with great traditions of building new relations and creating trust that is a key element of successful cooperation in the maritime business. We as a company had a lot of good experience and memories from previous participations at DSM and this time decision was made for an extra effort as a token of appreciation. This is our first time as sponsors. We are delighted to become greater part of DSM!
What are your expectations for DSM2022?
Excited to interact and meet new participants and guests, as well meet up with current friends and partners to discuss the prospects of future cooperation and developments. Finally we can get together like before.
What is your best memory from DSM19?
Amazing vibes and feeling of Banquet Dinner: excitement, surprise and great value time with wonderful people.
Why is DSM important to your business?
As a company we constantly improve and grow. DSM is one of the places to sense the developments of future maritime as generally Scandinavian maritime companies are the front leaders in the technological development and application of new requirements. I believe, that building new connections and understanding the challenges of tomorrow, secures our business strength and growth. Together with new knowledge we support maritime industry while keeping the vessels running.
What do you find are the key issues facing the future of shipping?
One of the future issues yet to be solved is environmental. We are in a transition face now for choosing the right fuel technology for ships. We hope that DSM2022 will address these ideas on how everyone can contribute towards a sustainable future in shipping.
And finally, how would you describe DSM in one sentence?
Beautiful island, fantastic people, very warm welcome.