MAN Energy Solutions – Silver Sponsor DSM19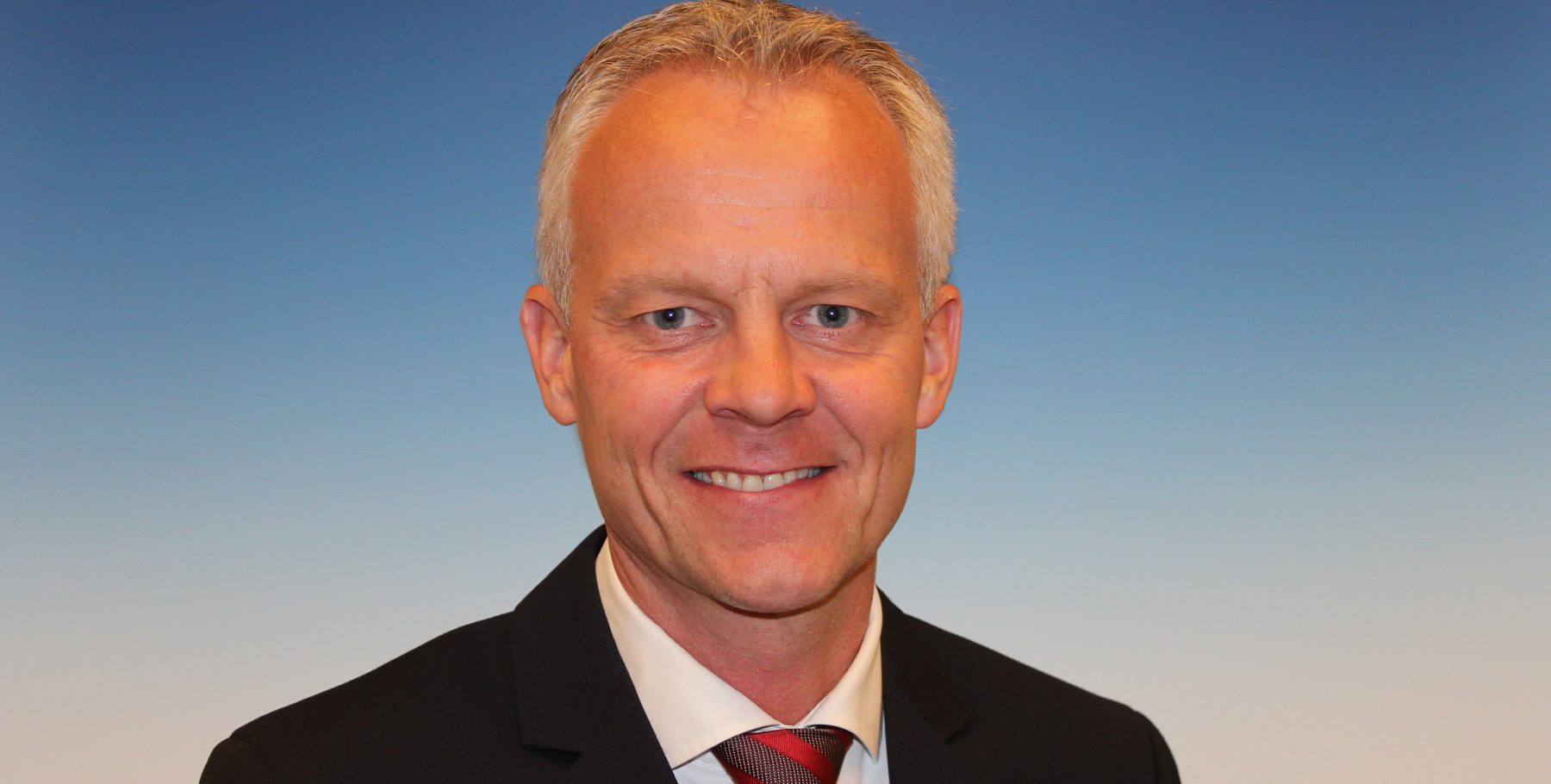 2019.06.27
Interview with Roger Göthberg, Managing Director, MAN Energy Solutions Sverige AB.
MAN Energy Solutions supports DSM19 as Silver Sponsor. What contributed to make this decision?
DSM is an excellent forum for MAN to present our solutions and services. It is a very well organized event that offers a unique arena for networking and knowledge sharing.
What are your expectations for DSM19?
I expect to meet existing and future customers, partners and colleagues from the business, in a positive and future oriented dialogue.
 What is your best memory from DSM17?
The Petter Stordalen speech and for sure the privilege of meeting so many people from the business.
What do you find are the opportunities and the biggest challenges in the Shipping Industry today?
Reduction of the environmental impact of shipping, is the biggest challenge as well as the greatest opportunity. This is why we work for MAN Energy Solutions.
How would you describe DSM in one word?
Impressive!
And finally, do you prefer a sail or a motor boat for recreation, and why so?
My preference is to use the wind to power a boat for racing or cruising. This is recreation in a sustainable way.