Marin Floc – Exhibitor since 2009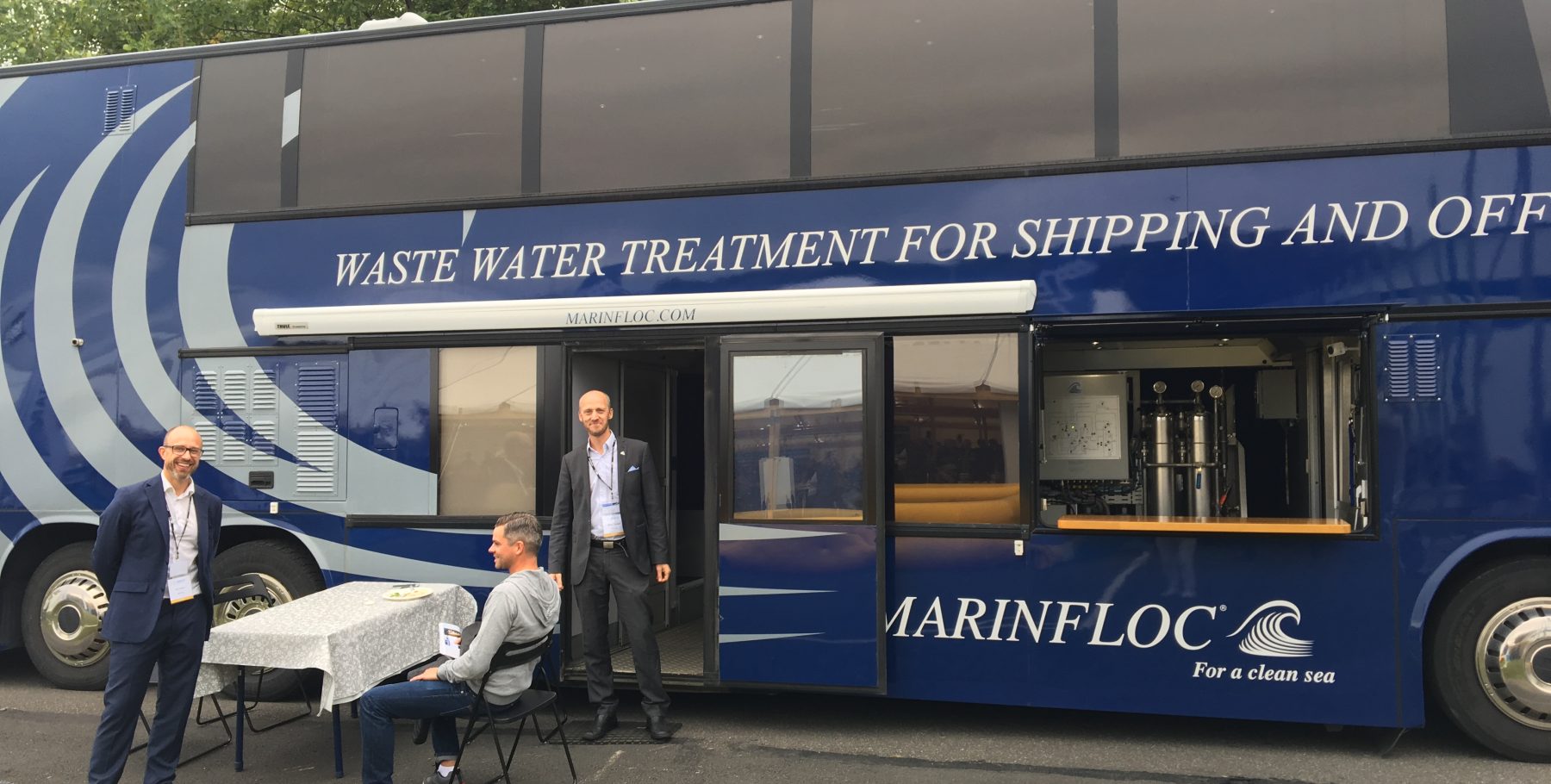 2019.06.06
Hello there Martin Gombrii, Managing Director Marinfloc Sales and Production AB.
You have been exhibitor at DSM since 2009. What contributes to make this decision?
We have been bringing our bus to Donsö since the first DSM and as also being innovative, ambitions and hard working islanders we just had to be a part of this great event and it has been a pleasure following the development to what it is today.
What are your expectations for DSM19?
Very high. Lots of visitors and many good meetings.
What is your best memory from DSM2017? 
The banquet, Peter Stordalen, Tommy Körberg and great table neighbors.
What do you find are the opportunities and the biggest challenges in the Shipping Industry today?
Securing competence in all areas. The greatest opportunity is the environmental transformation that has to happened and shipping is a corner stone in sustainability.
How would you describe DSM in one word?
Awesome!
And finally, do you prefer a sail or a motor boat for recreation, and why so?
Definitely a sail boat! It is exciting to be carried by the wind.