Morris Law – DSM2023 Silver Sponsor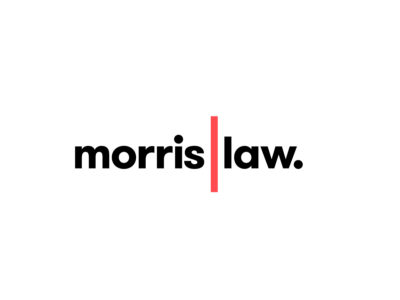 2023.07.03
Read interview with Roger Wier, Partner, Advokat,  Morris Law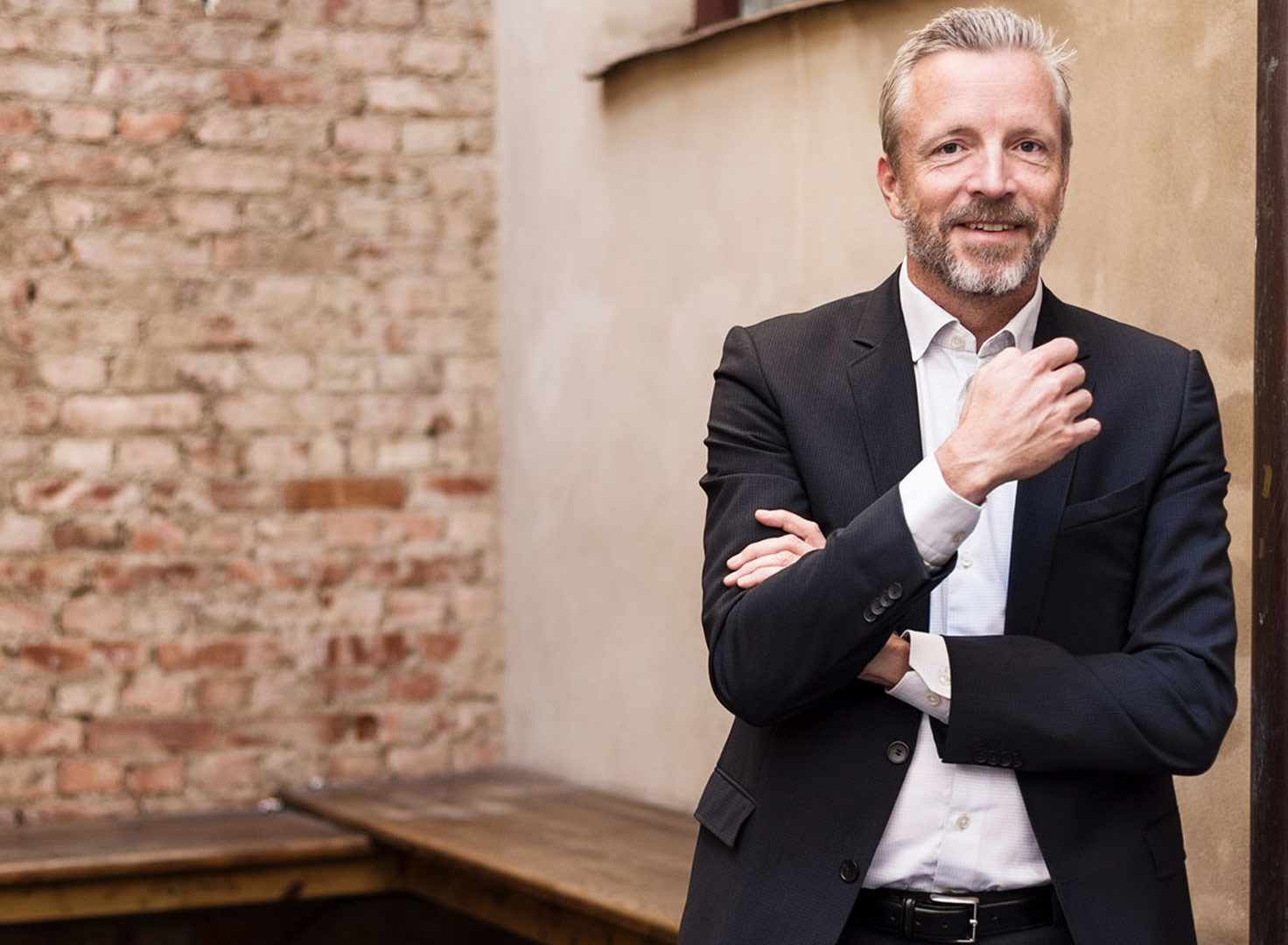 Interview with Roger Wier, Partner, Advokat,  Morris Law
Advokatfirman Morris AB (Morris Law) supports DSM2023 as Silver Sponsor. What contributed to make this decision?
We have had the opportunity to participate in the last few years of DSM and it is a fantastic event. As we work a lot in the maritime sector, we have many valued friends who participate at DSM and it is a perfect context to meet-and-greet and a great opportunity to find new friends.
What are your expectations for DSM2023
I hope we get to learn new things and that we can share our knowledge through lots of wonderful meetings. It is together that we create value.
What is your best memory from DSM2022?
Honestly, I didn't have the opportunity to participate last year. But I have asked around among my colleagues who were there and who unanimously attest that the days on Donsö were fantastic with many valuable meetings.
What do you find are the opportunities and the biggest challenges in the Shipping Industry today?
One word, sustainability.
How would you describe DSM in one word?
#thebestmeetingplaceintheworld'smostbeautifularchipelago
And finally, what is your best maritime memory?
A couple of years ago, I was driven out in a smaller workboat to a larger ship for a document to be signed. I had to board the ship by climbing up a ladder up the hull from the smaller work boat. It was a quiet day and everyday life for all the heroes working at sea, but for a lawyer like me it was a James Bond experience.