News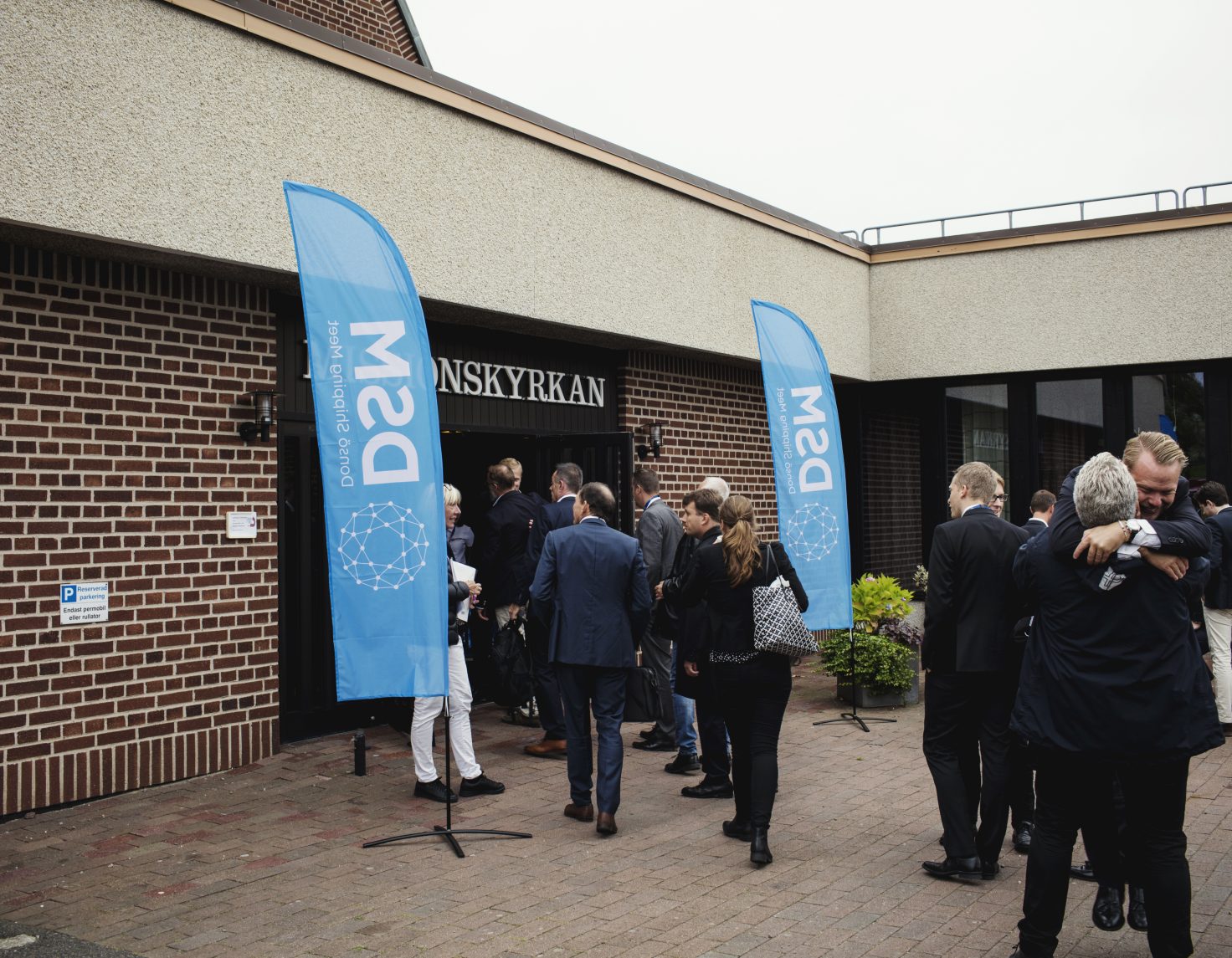 2019.05.26
Financing Meet - Program and speakers
The DSM19 Financing Meet, with focus on financing sustainable shipping with its related challenges and opportunities, will take place during DSM19 on September 3. We are glad to present  the program and speakers so far.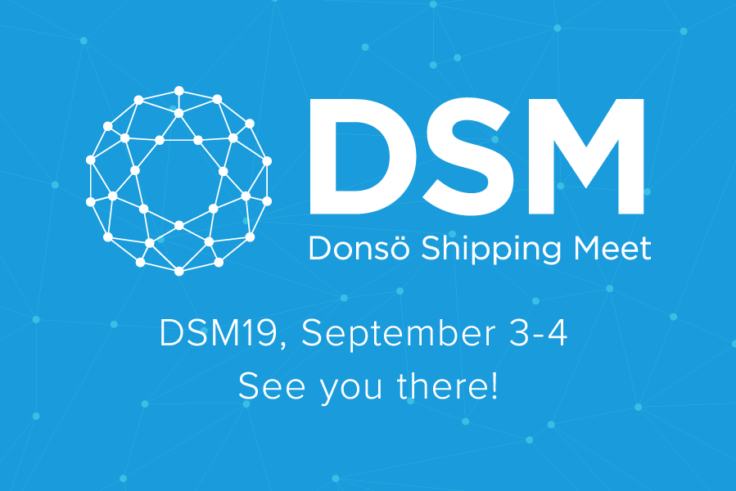 DSM19, September 3-4
Welcome back to DSM19!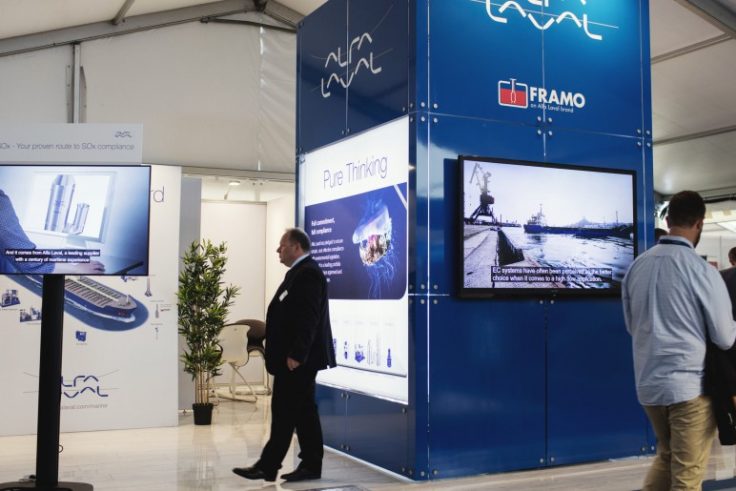 Thank you!
What amazing two days we have had. DSM17 – bigger and stronger than ever!