OSM Thome – DSM2023 Silver Sponsor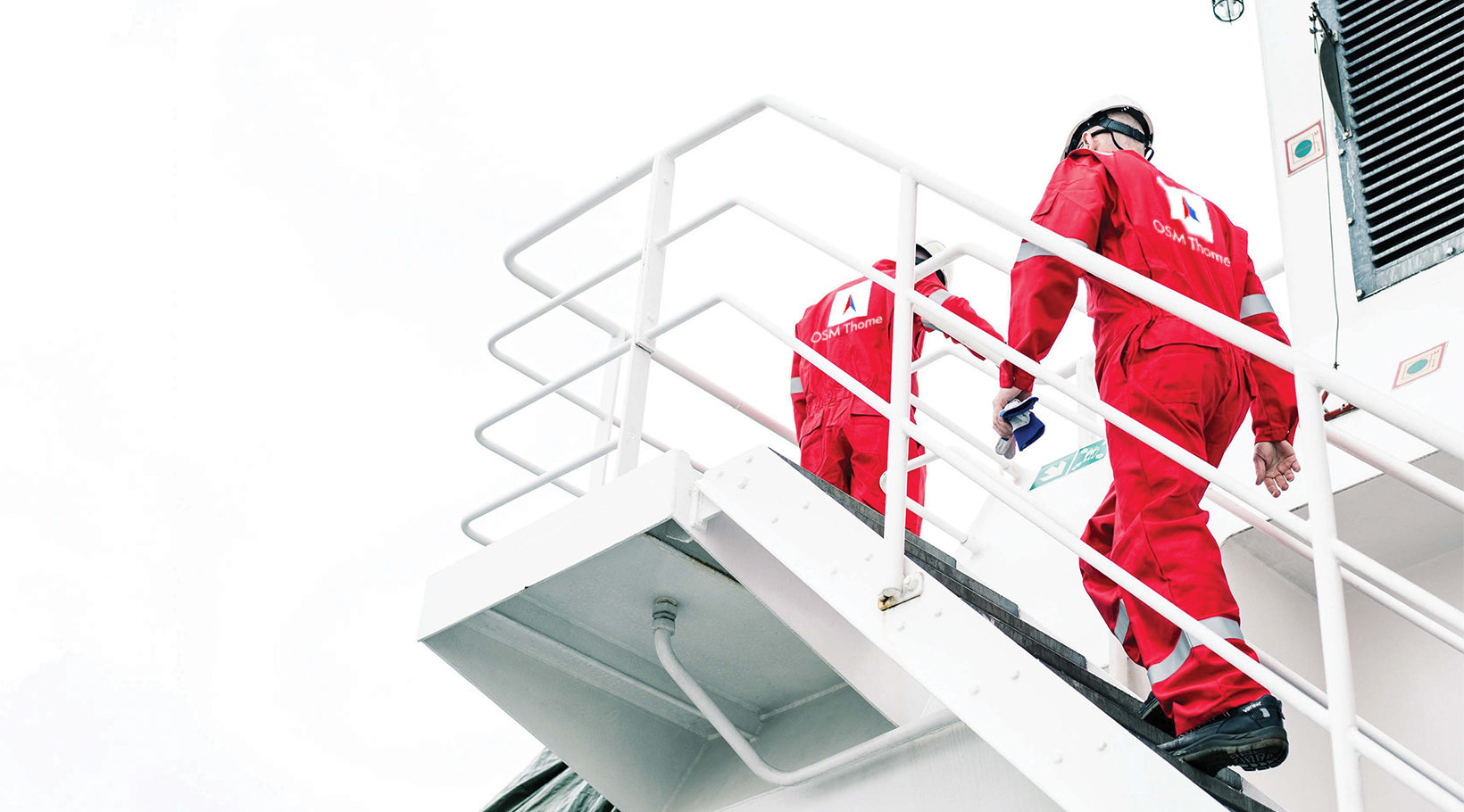 2023.08.04
Interview with Tommy Olofsen, Chief Commercial Officer & President, OSM Thome.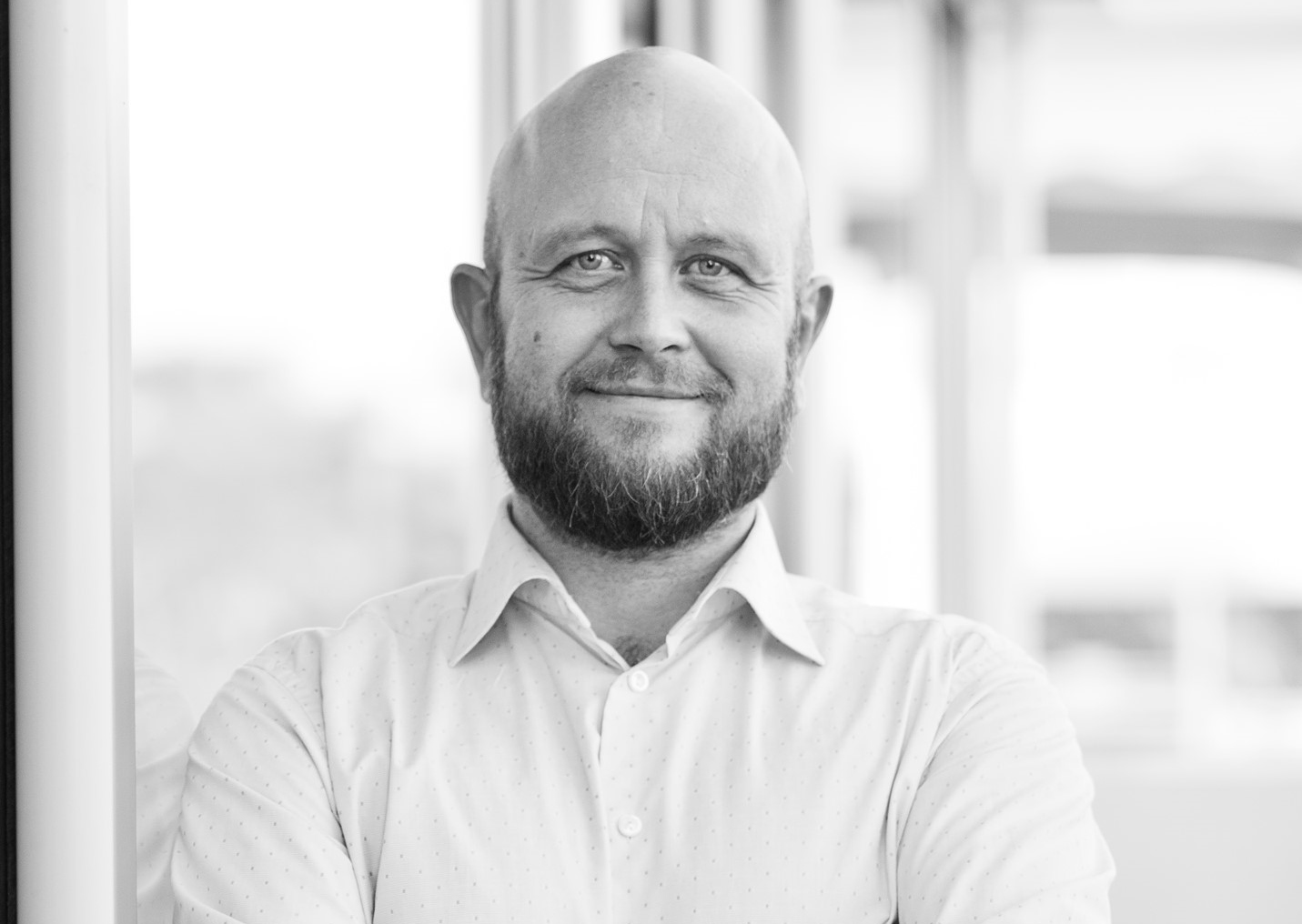 Read interview with Tommy Olofsen, Chief Commercial Officer & President, OSM Thome
OSM Thome supports DSM2023 as Silver Sponsor. What contributed to make this decision?
OSM Thome, headquartered in Arendal, Norway, has a presence in 22 countries and a workforce of 31,000 employees. The company takes pride in its Scandinavian origins and gladly lends support to Donso's efforts in advancing Sweden's maritime sector globally. We are deeply immersed in the maritime industry, and by supporting it, we provide a nurturing environment for our employees and ensure a sustainable future for our organization and our customers.
What are your expectations for DSM2023?
OSM and Thome have united through the largest ship management merger ever, creating a powerhouse in the maritime industry. The newly formed entity manages approximately 1000 vessels, with 450 ships under full management/ship management and an additional 550 ships under crew management.
Our objective at the event is to meet with both new and existing clients and elaborate on how this merged entity can further enhance their fleet operations, guaranteeing the provision of high-quality and transparent services. With a highly skilled and talented workforce, we possess expertise spanning various segments, including tankers, bulk, container, car carriers, cruise ships, and offshore vessels and units. We are committed to offering the best possible solutions to our customers.
What is your best memory from DSM2022?
The fact that we were finally able to meet again face to face and in large conferences following the COVID-19 pandemic, was great. Shipping and maritime in general is a relationship industry, and this is just best maintained and developed when we meet at events alike Donsø.
Further, the speakers, the discussions and exhibition on the Island is a great place to engage with each other, with a strong focus on collaboration and developing opportunities together for growth.
OSM Thome enjoys a long-term historical relationship with the Shipping cluster in Donsø and Gothenburg area, and thus meeting our good friends and colleagues is the best value from Donsø – Great people coming together exchanging ideas and sharing knowledge.
What do you find are the opportunities and the biggest challenges in the Shipping Industry today?
As a result of our expanded organization, we have the opportunity to leverage our size to offer greater economies of scale to our clients and augment our portfolio by introducing additional services and expertise. Our increased size will also enable us to address crucial challenges in the shipping industry, such as decarbonization, digitalization, cyber security, and sustainability. Furthermore, the emergence of new regulations concerning CO2 emissions and the regulatory framework necessitates investments, and our current size as OSM Thome provides the advantage of having both the human resources and financial stability to capitalize on these opportunities.
How would you describe DSM in one word?
Unique.
And finally, what is your best maritime memory?
Was when I joined my first ship as a Cadet back in January 1990. I was so humbled by the size of the Anna Maersk container vessel, lying in the port of Tacoma – and for me to spend 6 months on this historical vessel. I was lucky to be on a vessel with a great crew, who were all eager to coach and teach me to become a good sailor. To this day, I still remember walking up the gangway for the first time.