Port of Gothenburg – DSM2023 Main Sponsor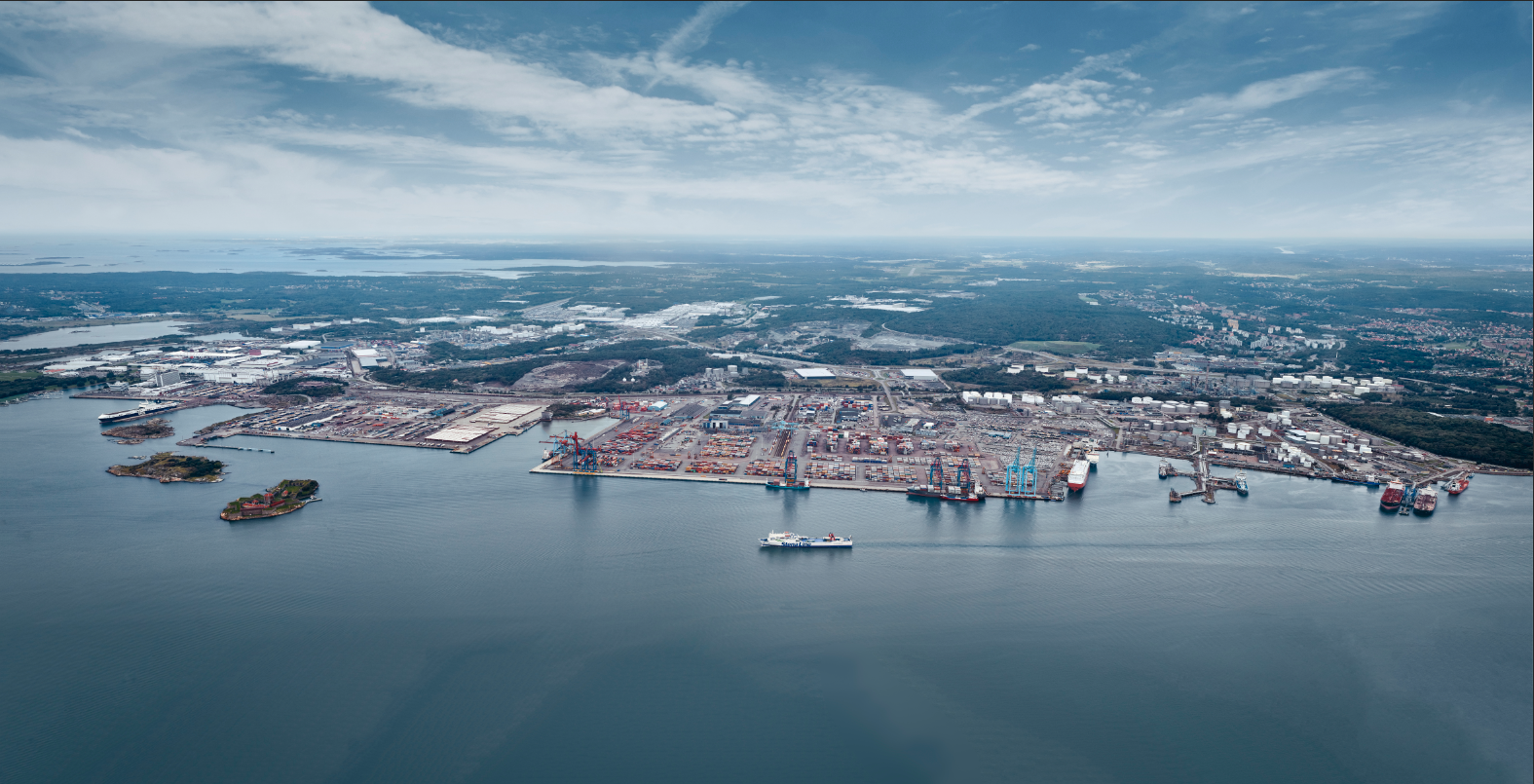 2022.12.12
Read interview with Elvir Dzanic, CEO, Port of Gothenburg.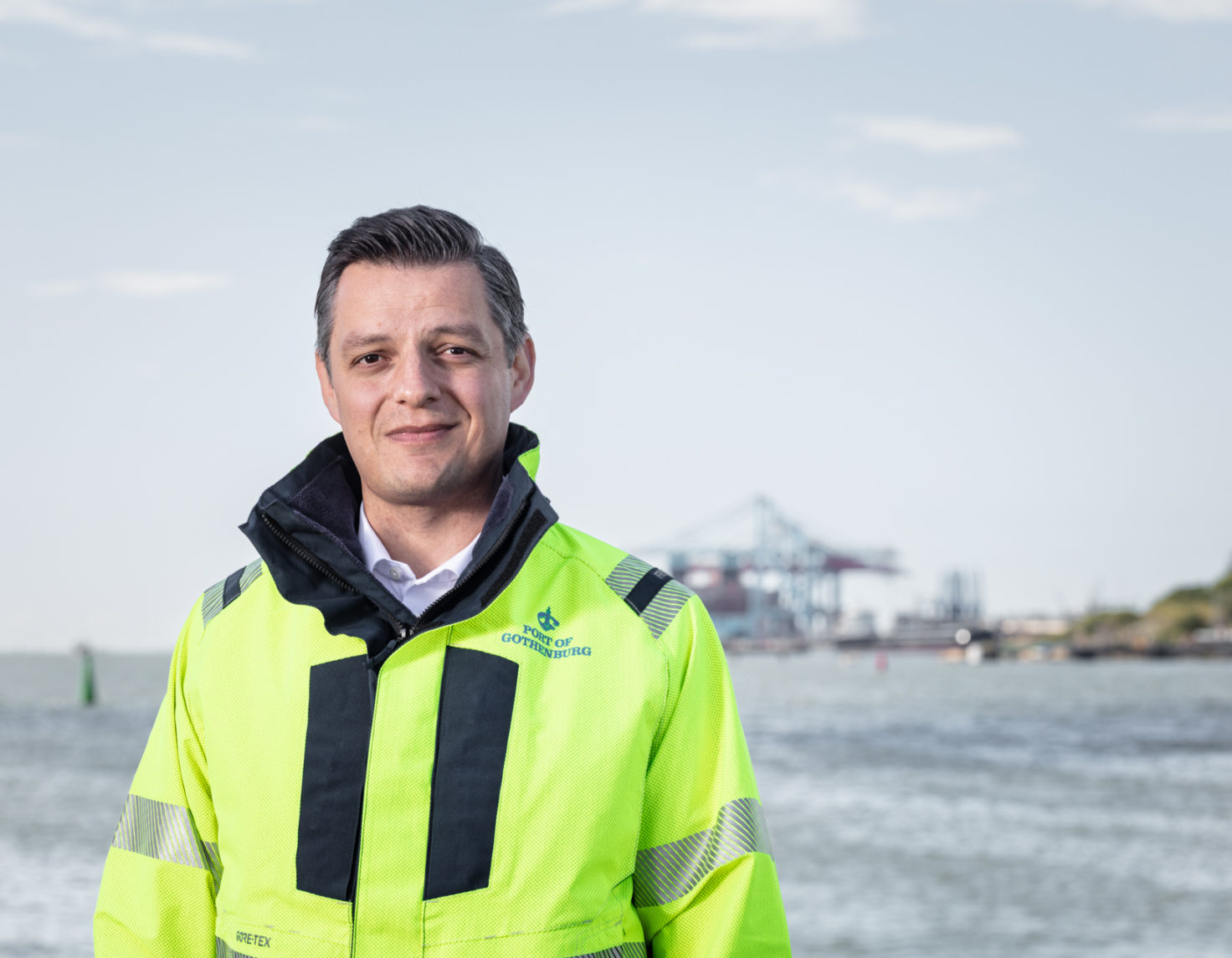 Interview with Elvir Dzanic, CEO, Port of Gothenburg 
Port of Gothenburg supports DSM2023 as Main Sponsor. What contributed to make this decision?
As the largest Port in Scandinavia and a major player in the Swedish Maritime industry, joining forces with DSM means that we can jointly attract more global attention to our maritime solutions, innovation as a shipping cluster and build on our longstanding legacy as a shipping capitol.
What are your expectations for DSM2023
Expectations are to access even more partners globally from various segments of maritime industry including dry cargo shipping.
What is your best memory from DSM2022?
The great spirit and connections, the optimism and dedication of the shipping cluster to be the forerunner of decarbonization in the global maritime industry.
What do you find are the opportunities and the biggest challenges in the Shipping Industry today?
Decarbonization is both our biggest opportunity and challenge, to find technical and scalable solutions but also business models that are sustainable.
How would you describe DSM in one word?
Network.
And finally, what is your best maritime memory?
Coming onboard a cargo ship for the first time during my time at Chalmers University.