Port of Gothenburg – Silver Sponsor DSM19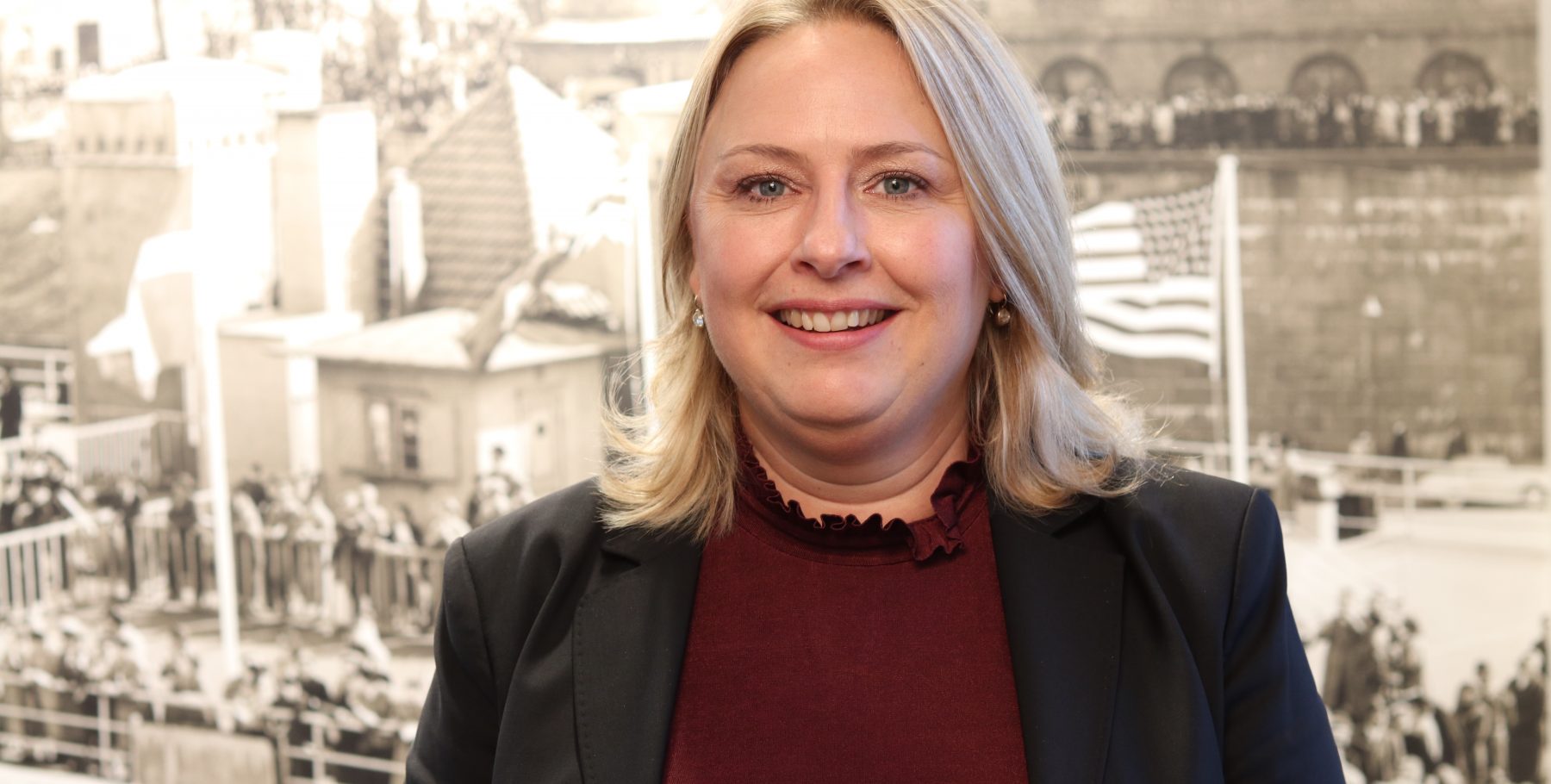 2019.06.19
Interview with Jill Söderwall, Vice President Business Area Energy/Cruise, Port of Gothenburg.
The Port of Gothenburg supports DSM19 as Silver Sponsor. What contributed to make this decision?
Donsö Shipping Meet is the largest and most important cluster meeting in shipping in our region, therefore it is a given for the Port of Gothenburg to be involved. The Port of Gothenburg is in close cooperation with the Donsö shippers in shipping- and logistics development issues, so to also contribute to this event through sponsorship feels natural.
It is a great asset to the Port of Gothenburg to have such innovative and development-oriented shipowners and transport buyers in the region who are prepared to invest aggressively to make the least possible footprint on our environment and climate. Their work echoes both nationally and globally and we are fortunate to have them in our region.
What are your expectations for DSM19?
Partly the opportunities to listen and discuss with the industry, to hear more about the latest that is going on and what thoughts they have about our common challenges going forward. At the same time, it is good opportunity to present and anchor the port's development plans and our full service port-concept to the our customers and partners.
What is your best memory from DSM2017?
Seeing the Donsö community of all ages and professions coming together to gather the whole industry in one small island was something very special and a memory of a lifetime.
What do you find are the opportunities and the biggest challenges in the Shipping Industry today?
Definitely the challenges in climate and environmental issues – specifically getting the global shipping business up to speed. These challenges are also opportunities for those in the forefront, like the Donsö shippers, who are facing these challenges head-on, treating them as business opportunities instead of evading them.
How would you describe DSM in one word?
Relevant.
And finally, do you prefer a sail or a motor boat for recreation, and why so?
I prefer cruise ships for recreation, I recently was on one through the UAE, Oman and India!