Sjöfartstidningen – Silver Sponsor DSM19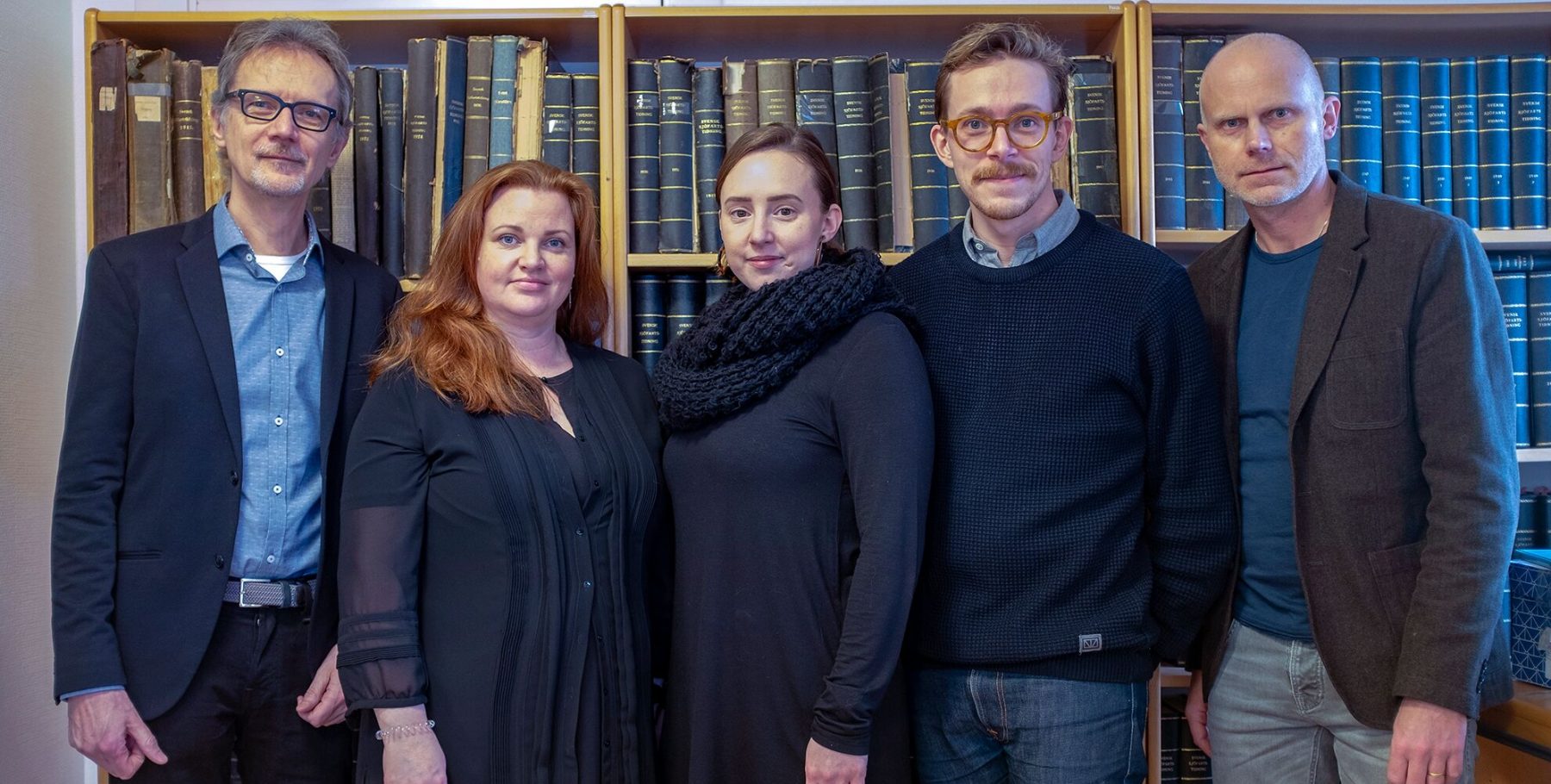 2019.06.11
Interview with Pär-Henrik Sjöström, Editor in chief, Sjöfartstidningen.
Sjöfartstidningen supports DSM19 as Silver Sponsor. What contributed to make this decision?
DSM started as a fantastic initiative that has developed gradually into the most important shipping event in Sweden. I think it is important for the Swedish shipping industry to have a conference, exhibition and a meeting place of its own, and what would be a more suitable location for that than Donsö. We are proud to be a part of this magnificent event.
What are your expectations for DSM19?
I look forward to meet old friends, make new connections and of course hear the latest about what's happening in the industry. There are so many exciting shipping people in one and the same place during the two days.
What is your best memory from DSM2017?
Listening to the speech of ship owner Dan Sten Olsson, a great shipping profile with a big heart, who
truly cares about both people and the environment.
What do you find are the opportunities and the biggest challenges in the Shipping Industry today?
he challenge is to utilize shipping on a much larger scale than today, in Sweden as well as in Europe. We need to actually make reality of all the talk about using waterways and railroads. I actually think that people should not have to use the same land transport routes as cargo. With less cargo being transported on the road there will be a reduced need for gigantic investments in new road infrastructure.
How would you describe DSM in one word?
Familiar.
And finally, do you prefer a sail or a motor boat for recreation, and why so?
I would prefer a motor boat, I am not patient enough to sail.