Thank you!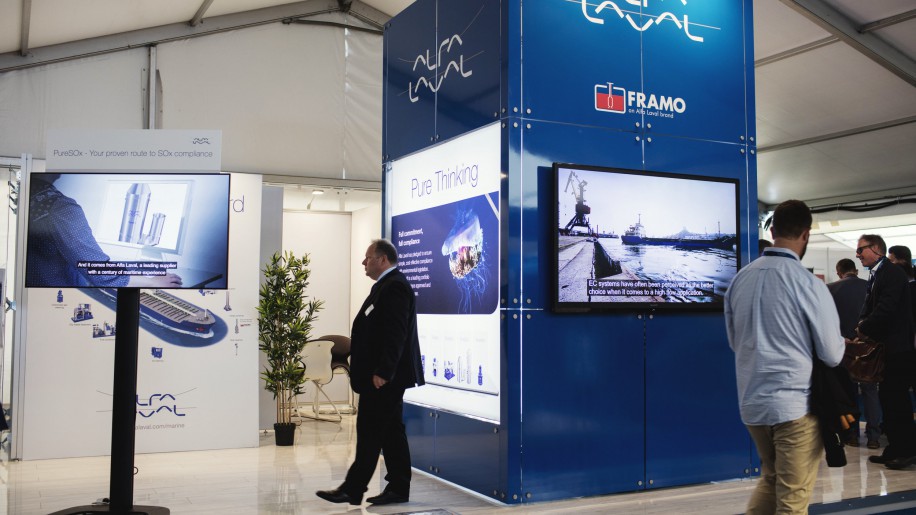 2017.09.07
What amazing two days we have had. DSM17 – bigger and stronger than ever!
Thank you all that made this happen; sponsors, exhibitors, shipping companies, visitors, business partners and the great work force at Donsö! Welcome back to DSM19, September 3-4, 2019. Pictures in selection. We are proud to announce some key figures:
2000 visitors
260 exhibitors
90 shipping companies
More than 600 representatives from a wide range of shipping companies
1700 seated guests at the Banquet dinner
Take a look in the Swedish Shipping Gazette DSM17 Edition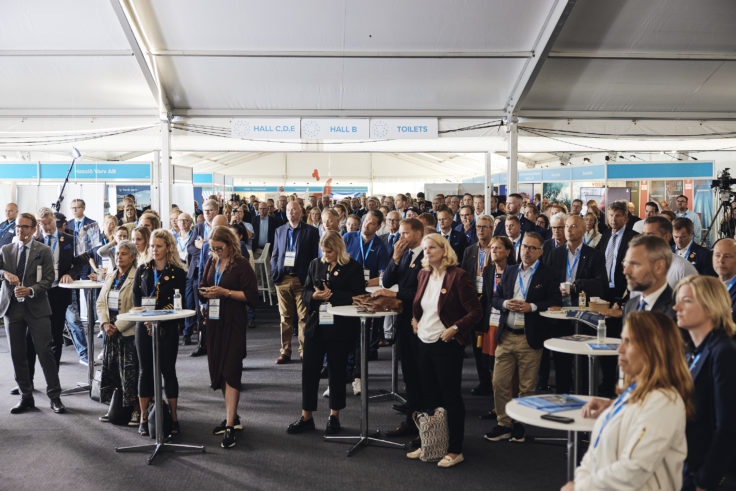 Thank you!
A meeting place for the maritime cluster, Donsö Shipping Meet is a lively, friendly event that provides a range of opportunities for making new connections. Thank you for three fruitful days, August 28-30, 2023. DSM2023 - We change for the future.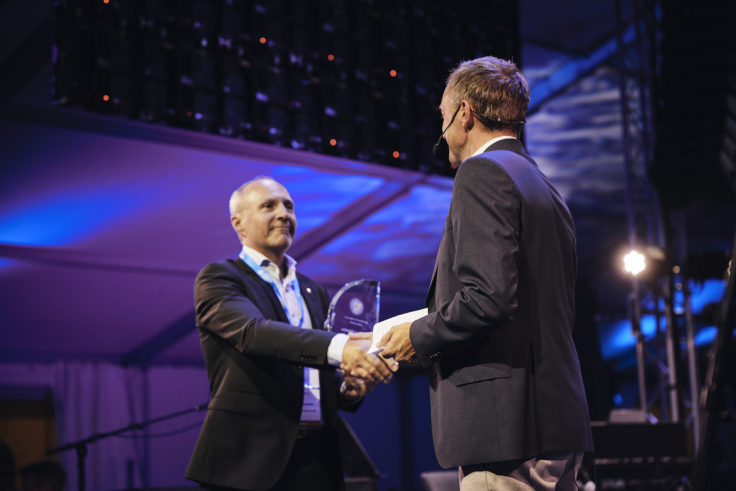 Nordkompass Fire Safety Award 2023
Prestigious award was handed out on DSM2023 Banquet dinner.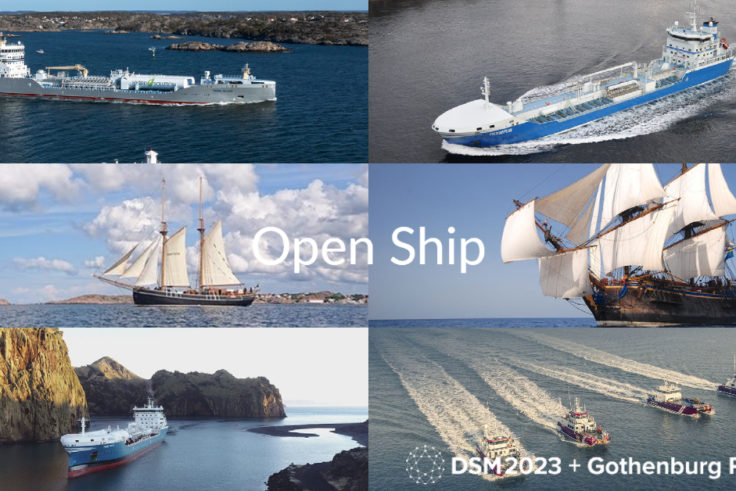 Open Ship
Here you will find the schedule for the Open Ships during Donsö Shipping Meet 2023.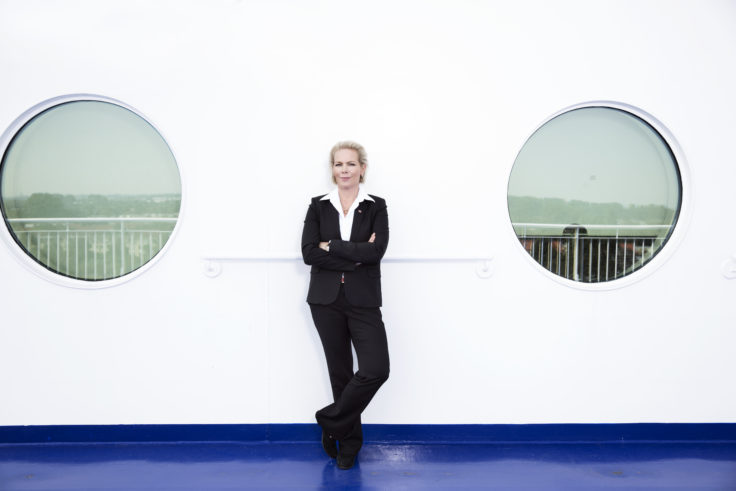 Stena – DSM2023 Partner
Read interview with Annika Hult, deputy CEO Stena AB.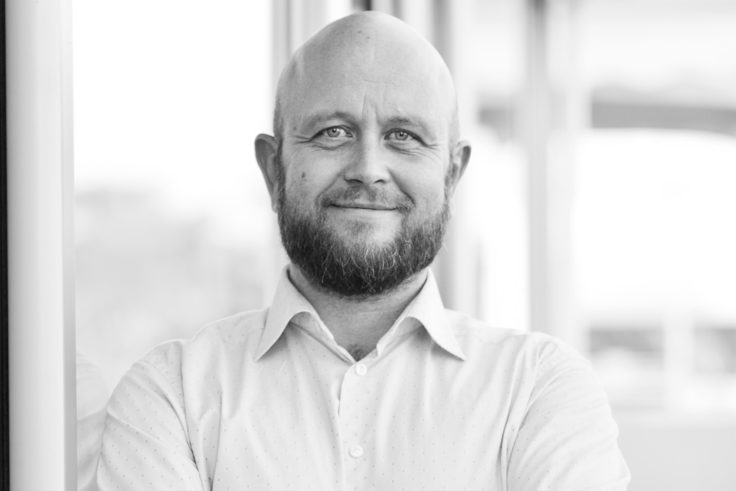 OSM Thome – DSM2023 Silver Sponsor
Interview with Tommy Olofsen, Chief Commercial Officer & President, OSM Thome.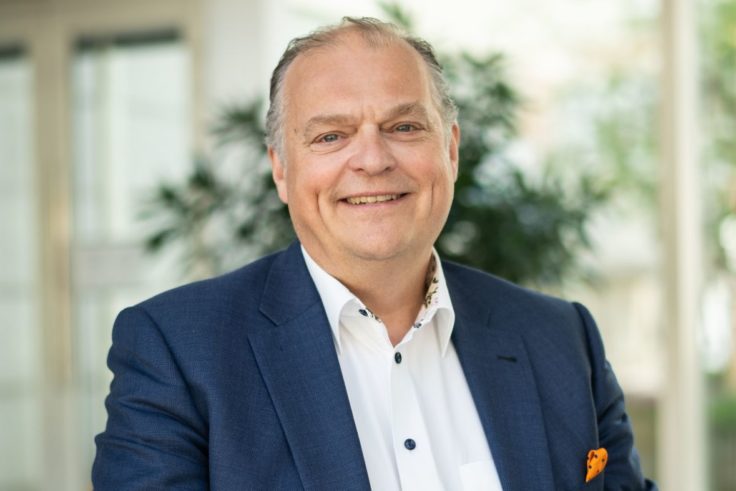 Wallenius Marine – DSM2023 Silver Sponsor
Read interview with Göran Söderdahl, Global Senior Commercial Manager, Wallenius Marine.