Thank you!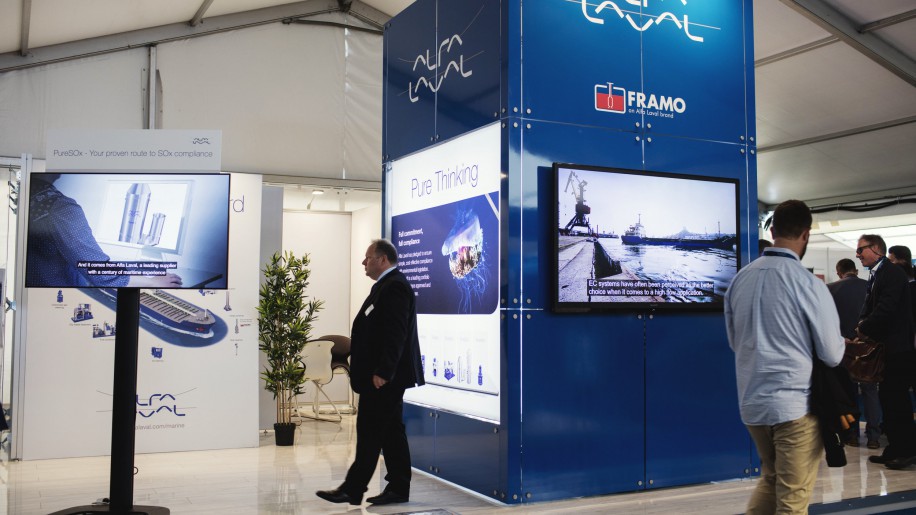 2017.09.07
What amazing two days we have had. DSM17 – bigger and stronger than ever!
Thank you all that made this happen; sponsors, exhibitors, shipping companies, visitors, business partners and the great work force at Donsö! Welcome back to DSM19, September 3-4, 2019. Pictures in selection. We are proud to announce some key figures:
2000 visitors
260 exhibitors
90 shipping companies
More than 600 representatives from a wide range of shipping companies
1700 seated guests at the Banquet dinner
Take a look in the Swedish Shipping Gazette DSM17 Edition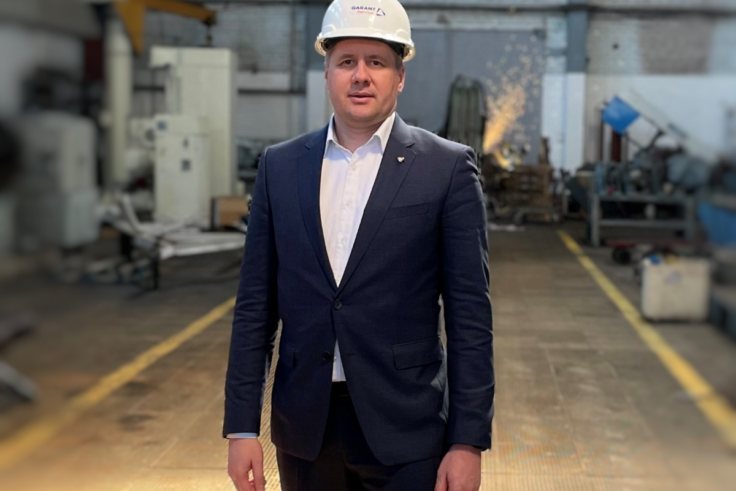 Garant Service – DSM2022 Silver Sponsor
Read interview with Gustavas Mordvinukas, Managing Director, GARANT SERVICE.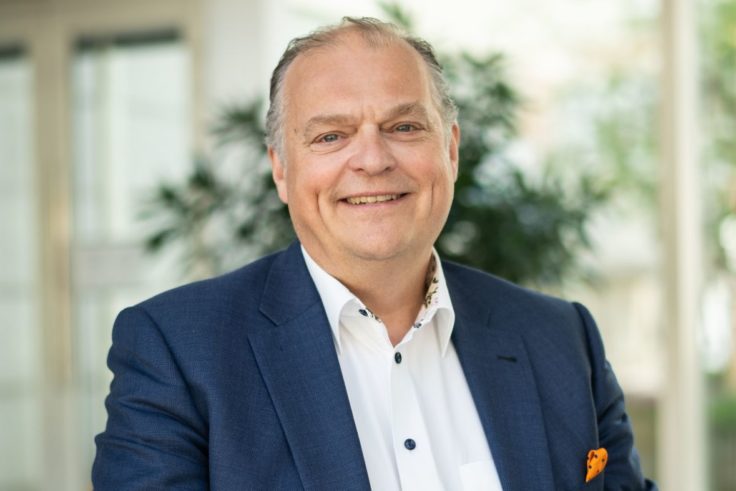 Wallenius Marine – DSM2022 Silver Sponsor
Read interview with Göran Söderdahl, Global Senior Commercial Manager, Wallenius Marine.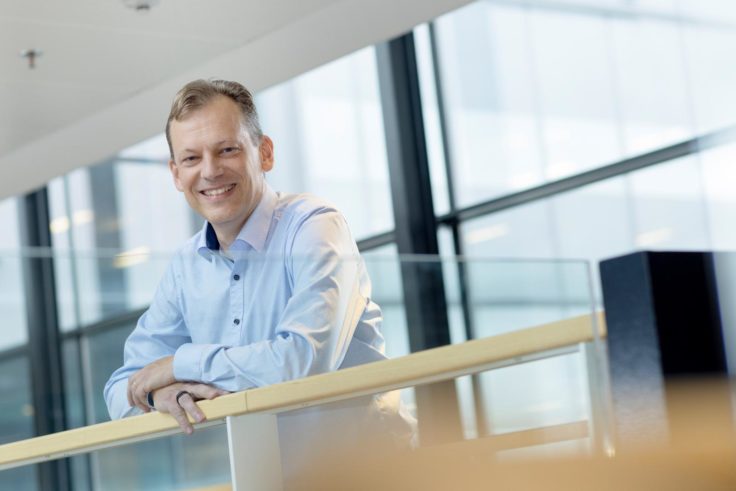 Wärtsilä – DSM2022 – Gold Sponsor
Read interview with Roger Holm, President of Marine Power, Executive Vice President and member of the Board of Management, Wärtsilä Corporation.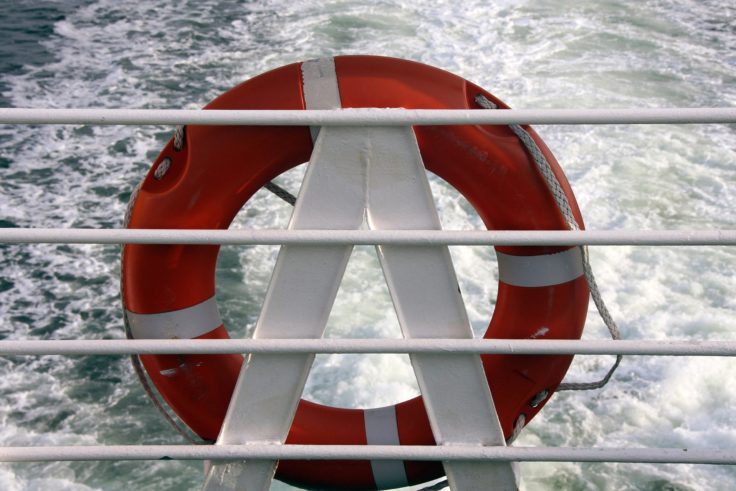 New event on Donsö Shipping Meet – DSM Fire and Safety Meet June 14
DSM Fire Safety Meet will take place on Donsö during DSM2022 on June 14. A day including both theoretical and practical knowledge on how to prevent and respond to onboard fire in new fuels, but also in regulations, insurance and the newest research in the area. The day is directed to both onboard personal and those interested in fire safety. Since the crew onboard is of outmost importance to prevent fire, and is the responsible fire brigade onboard, DSM and Nordkompass would like to reach out with a special welcome to those of you working at sea to participate, at Donsö or via the live streaming.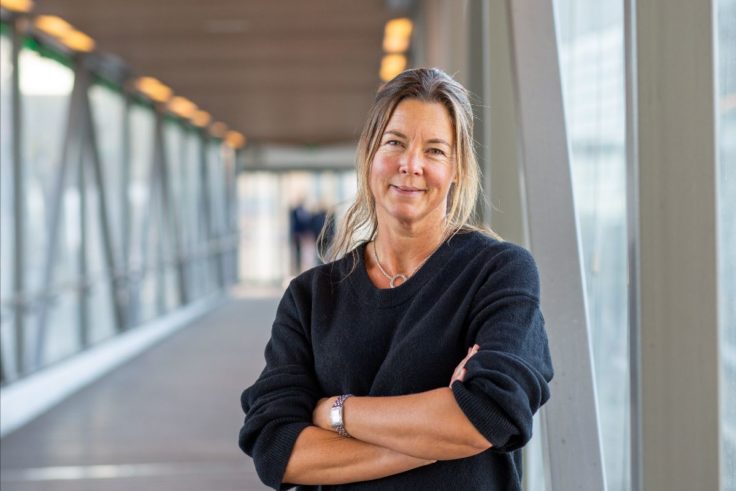 Stena – DSM2022 Partner
Read interview with Disa Hammarskjöld, Head of business performance and strategy, Stena Rederi.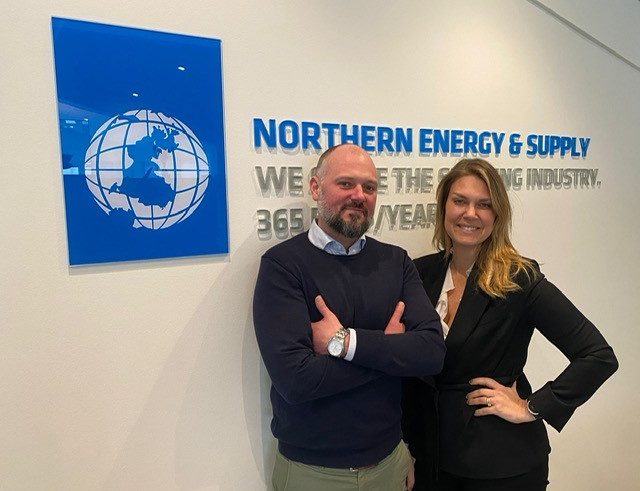 Northern  Energy & Supply – DSM2022 Silver Sponsor
Read interview with Elin Kristensson, Managing Director & Christopher Askheim, Commercial Manager, Northern Energy & Supply.