TradeWinds at Donsö Shipping Meet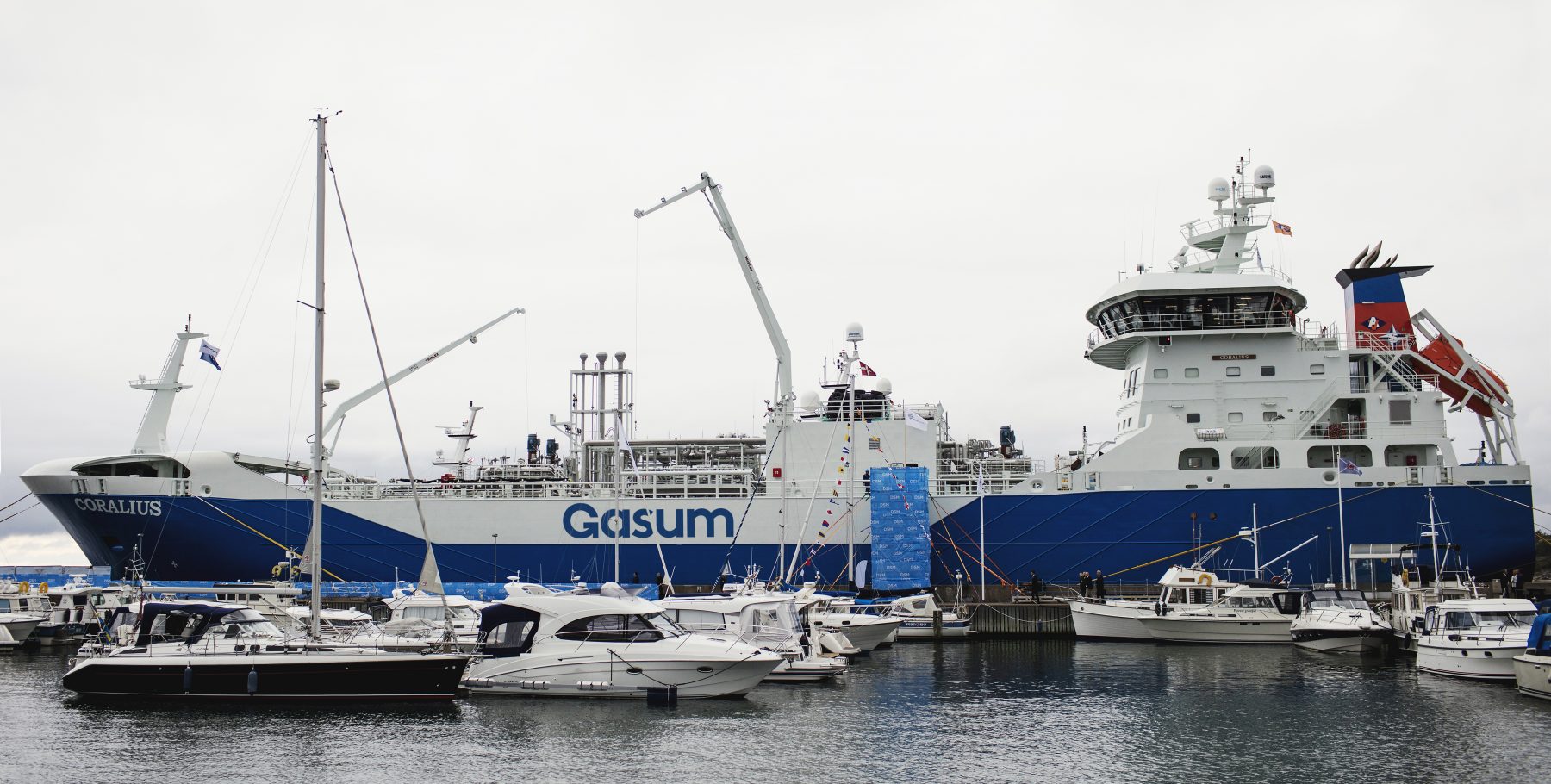 2017.09.26
Take part of what TradeWinds reports from DSM17.
Roderick Craig from TradeWinds reports from Donsö Shipping Meet.
-Scandinavian duo seek "uniform and fair enforcement system" for 2020
-The only way to cut emissions is to cut demand for crude
-Coralius LNG bunkering vessel is star of the show in Donso harbor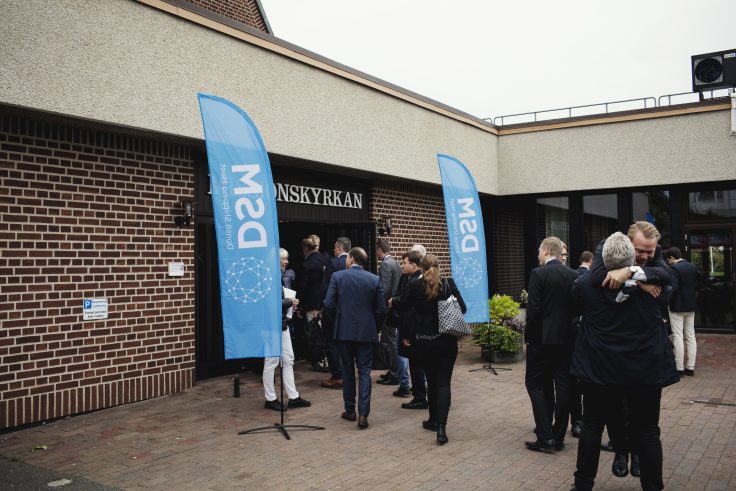 DSM19 Financing Meet – Financing sustainable shipping
DSM19 will feature a Financing Meet on September 3, 2019, with focus on financing sustainable shipping with its related challenges and opportunities.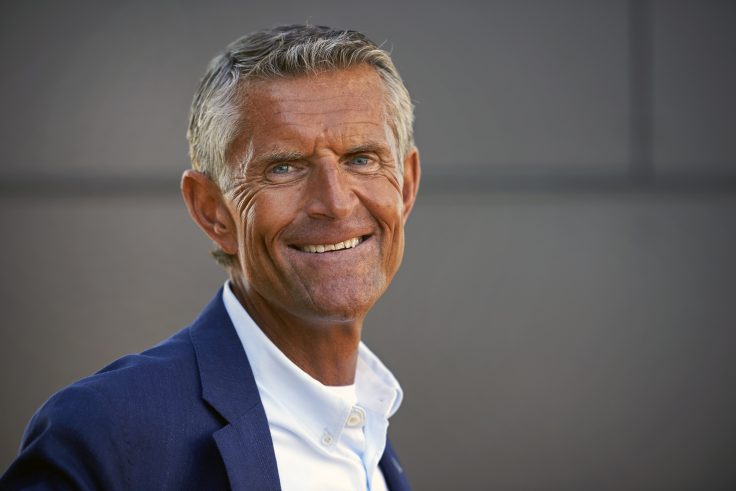 Banquet dinner speakers – The power of humanity in the future world
Technology will change the constraints for business, but humans will still be humans all through the transformation. Global powers of change, innovation and global competition hits the market in a pace we never experienced before. It is both easier to do business in a digital world, but also harder to stay attractive on a global market. On the same time leaders on all continents, in all industries find it hard to find and attract employees. To succeed we need to rethink the whole idea of being an organization.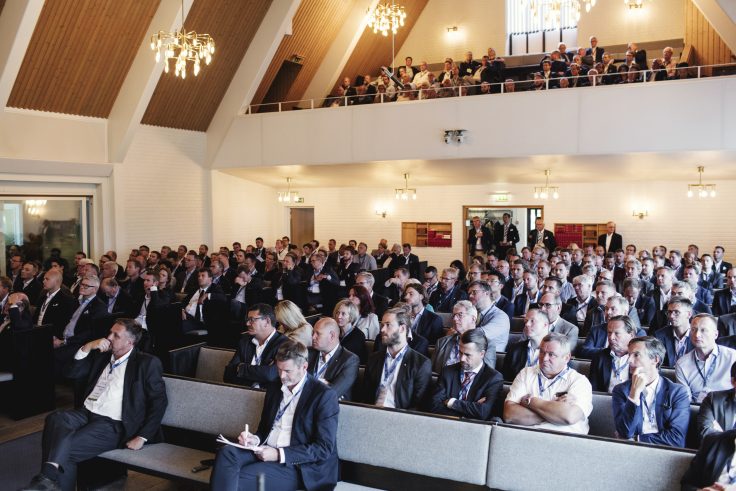 DSM19 Commercial Meet September 3
Surrounding World Analysis - Business Intelligence, Sustainability and Future Recruiting.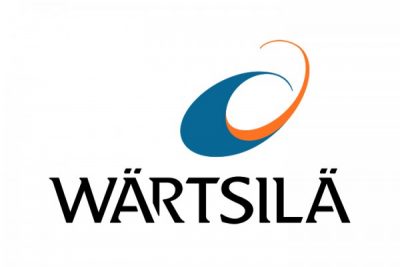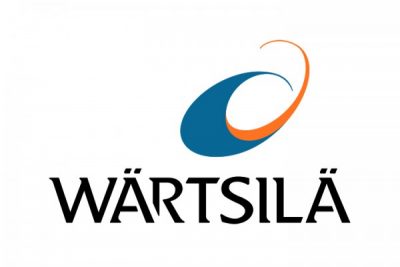 DSM19 Main Sponsor
We are proud to present Wärtsilä as DSM19 Main Sponsor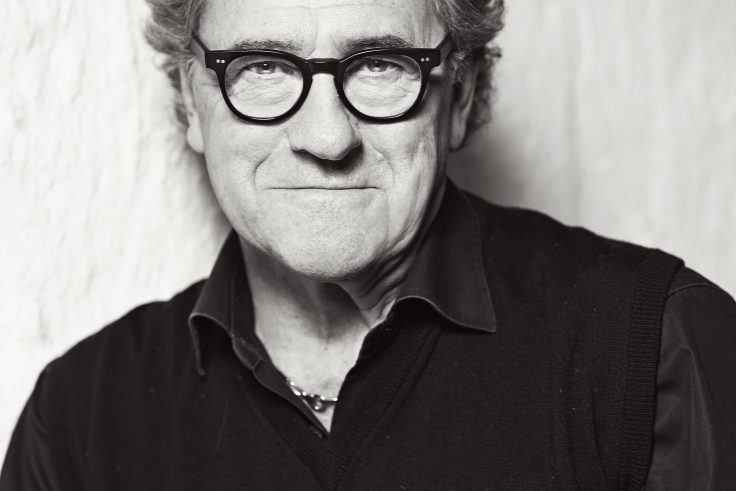 Tommy Körberg returns to Donsö!
We are very glad to announce that Tommy Körberg will return to Donsö and perform at the DSM19 Banquet dinner on September 3!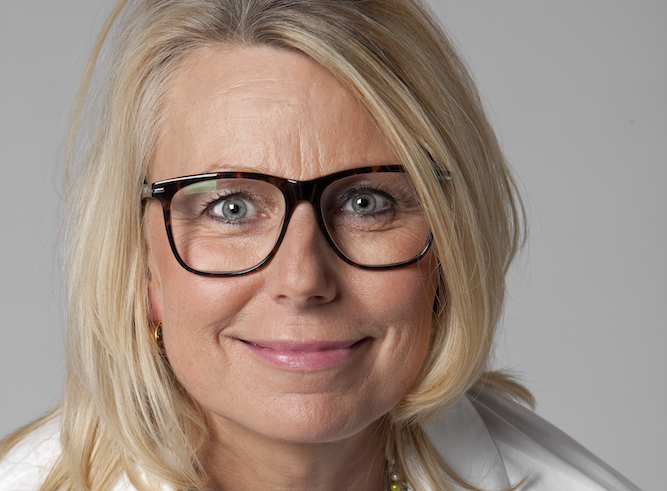 Seminars intended for HR and Crewing personnel
To encourage HR and Crewing personnel to be a part of DSM, we introduced seminars intended for HR and Crewing Personnel at DSM17. This was exceptionally well received and for DSM19 there will be a seminar and a workshop on September 3, in Donsö IS klubbstuga, situated close to the Exhibition area.