TradeWinds at Donsö Shipping Meet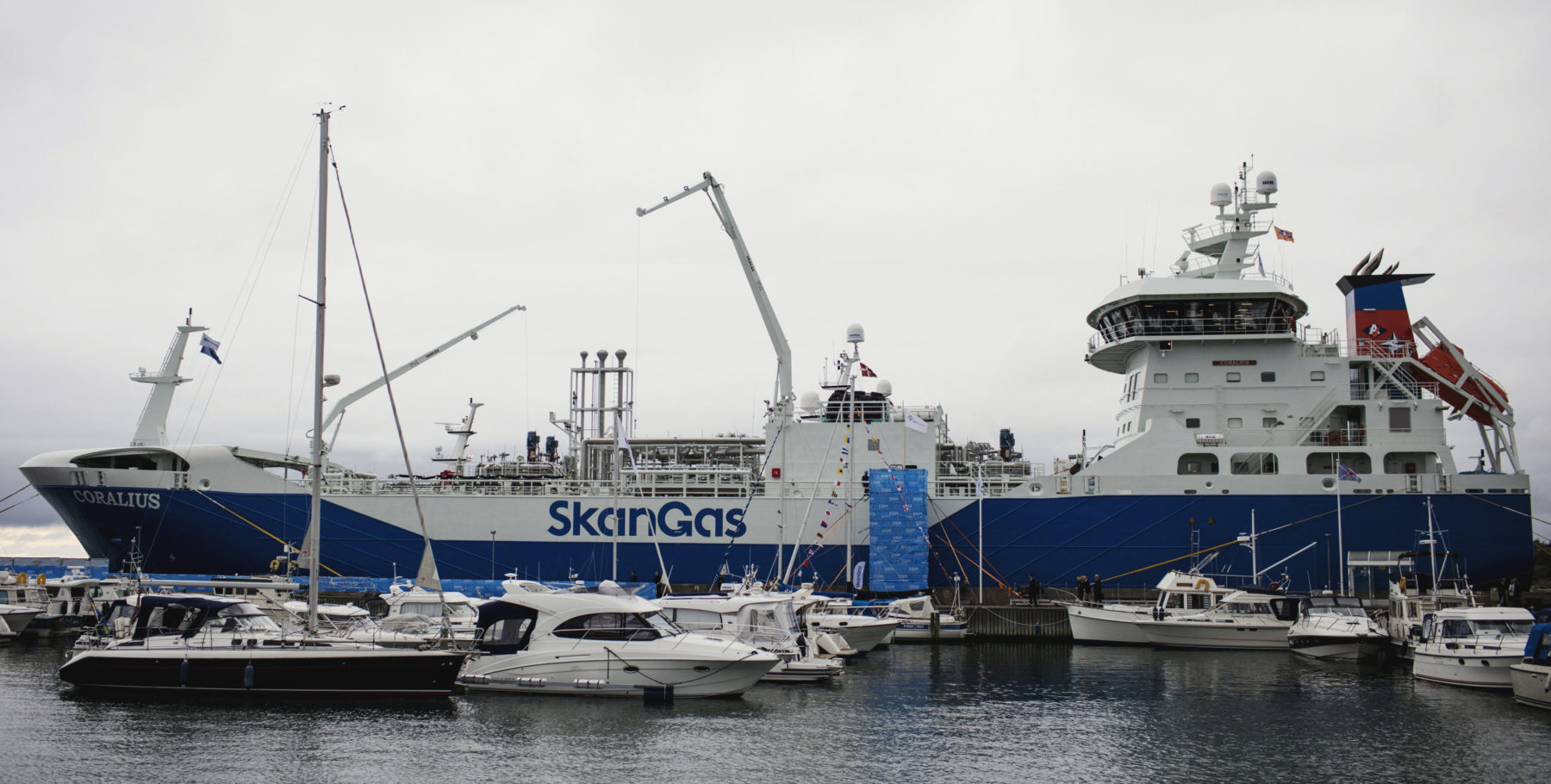 2017.09.26
Take part of what TradeWinds reports from DSM17.
Roderick Craig from TradeWinds reports from Donsö Shipping Meet.
-Scandinavian duo seek "uniform and fair enforcement system" for 2020
-The only way to cut emissions is to cut demand for crude
-Coralius LNG bunkering vessel is star of the show in Donso harbor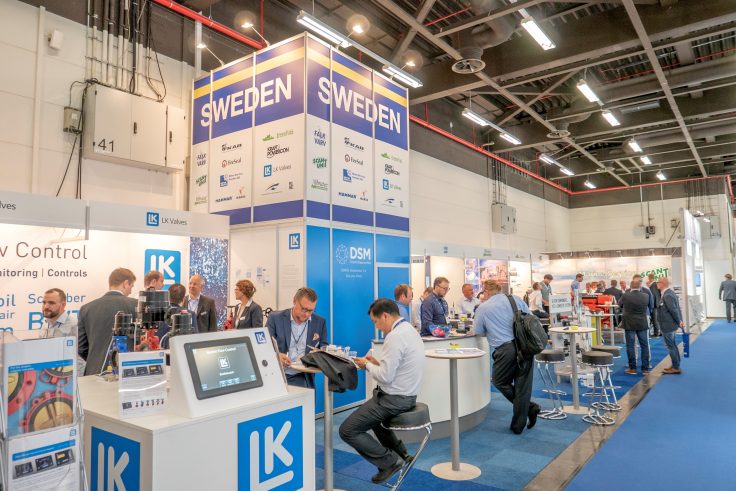 DSM at SMM in Hamburg
In the beginning of September 2018 Donsö Shipping Meet was present at SMM in Hamburg, in the Swedish National Pavilion, together with nine other Swedish exhibitors. Three productive days with a lot of opportunities to network and get inspired. The Swedish Pavilion was a good environment to marketing DSM19, make new business connections and meeting both new and former exhibitors. The Pavilion is organized by SMTF, Swedish Maritime Technology Forum, with mission to strengthen the Swedish brand in the industry. SMM was featuring a total of 2,289 exhibitors from 69 nations. Photo: Pär-Henrik Sjöström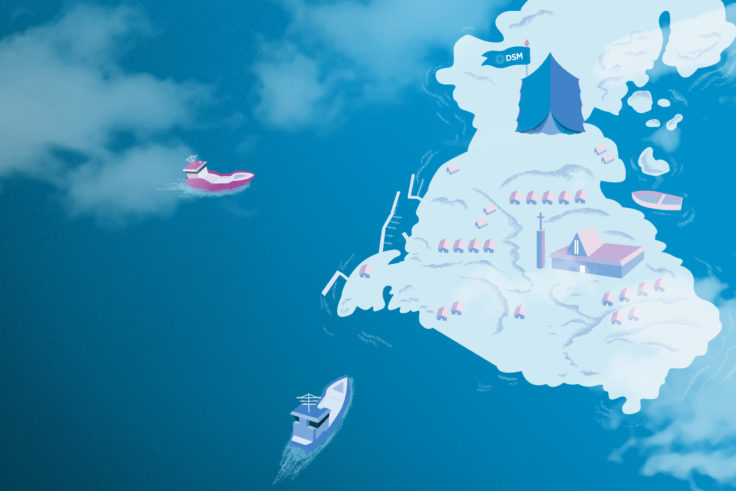 Launch of re-designed DSM website
We are proud to announce the launch of our re-designed Donsö Shipping Meet website. We hope you like the new look!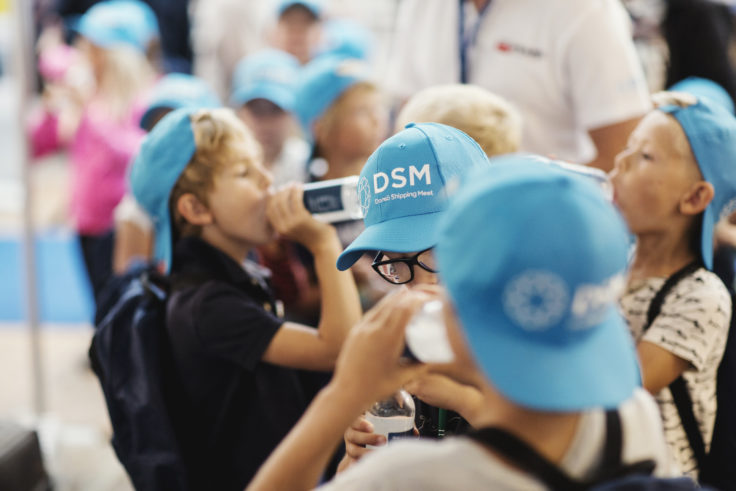 The Donsö Foundation
In 2011, the Donsö Foundation was created to make sure the money earned from Donsö Shipping Meet goes back to the island.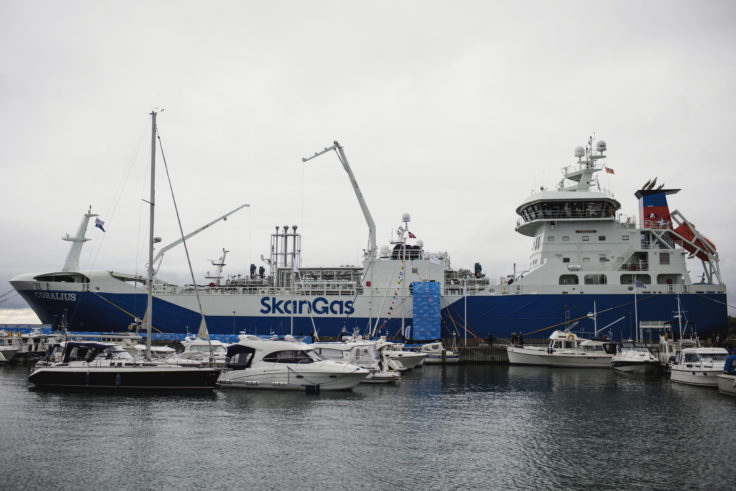 TradeWinds at Donsö Shipping Meet
Take part of what TradeWinds reports from DSM17.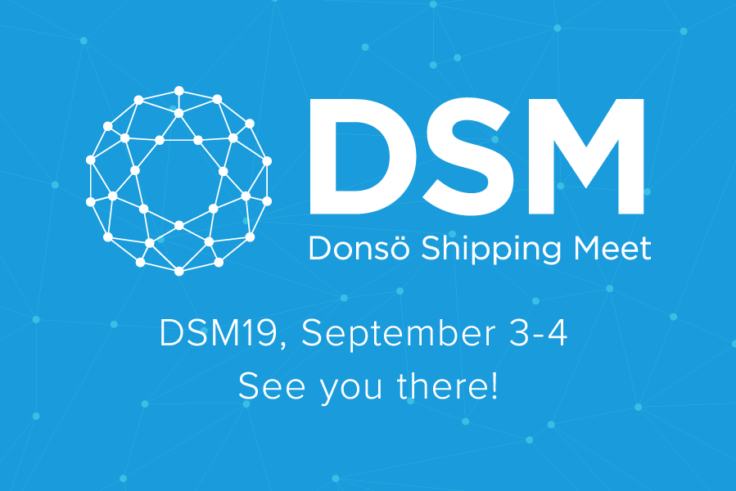 DSM19, September 3-4
Welcome back to DSM19!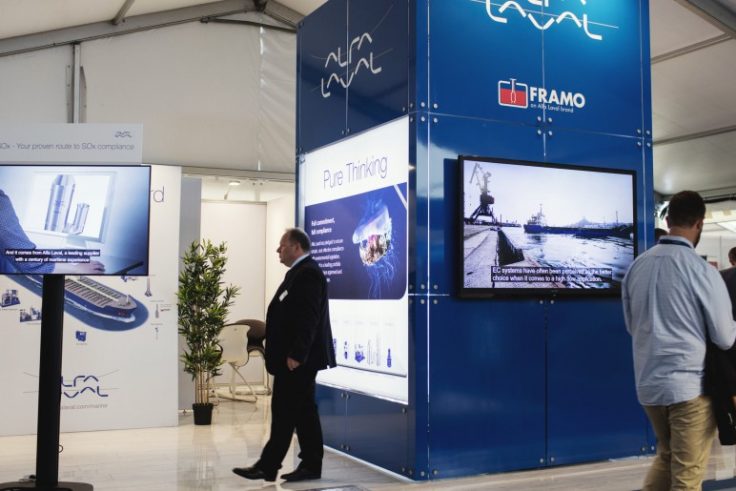 Thank you!
What amazing two days we have had. DSM17 – bigger and stronger than ever!