TradeWinds at Donsö Shipping Meet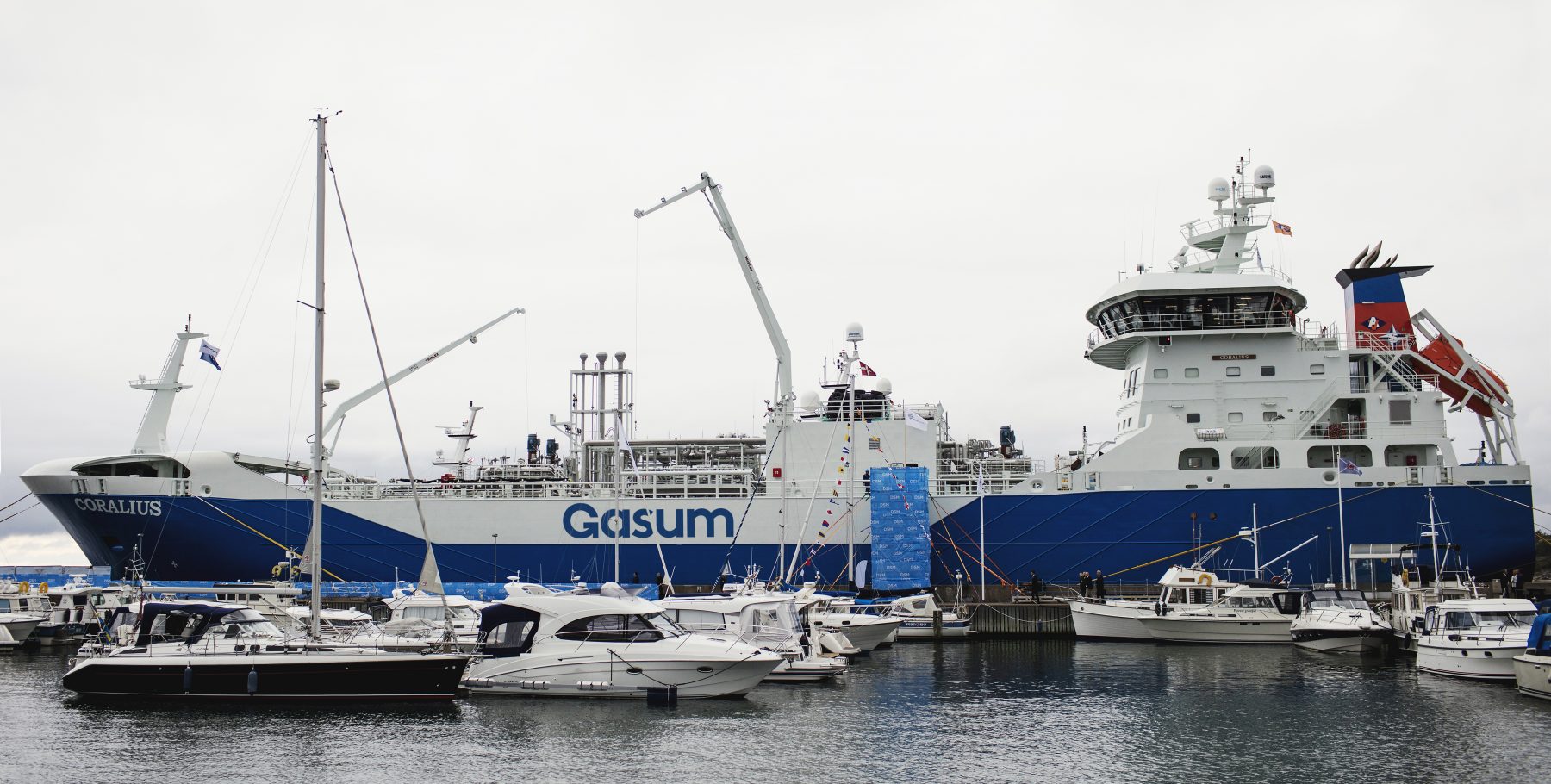 2017.09.26
Take part of what TradeWinds reports from DSM17.
Roderick Craig from TradeWinds reports from Donsö Shipping Meet.
-Scandinavian duo seek "uniform and fair enforcement system" for 2020
-The only way to cut emissions is to cut demand for crude
-Coralius LNG bunkering vessel is star of the show in Donso harbor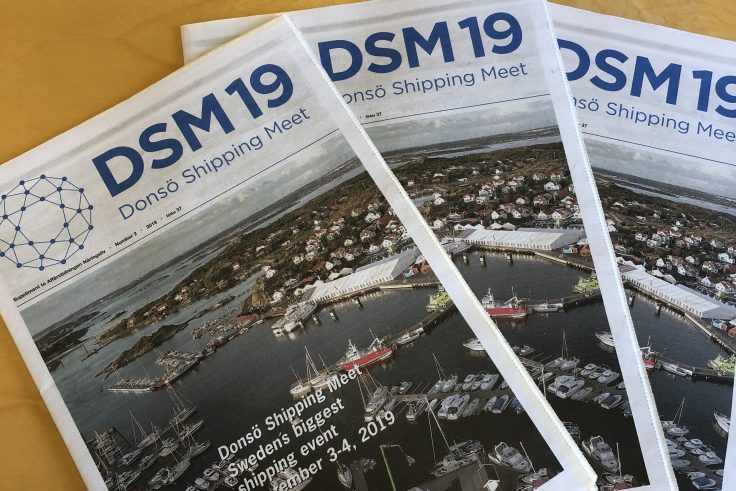 DSM19 Magazine
Did you miss the DSM19 Magazine? No worries, it is not to late!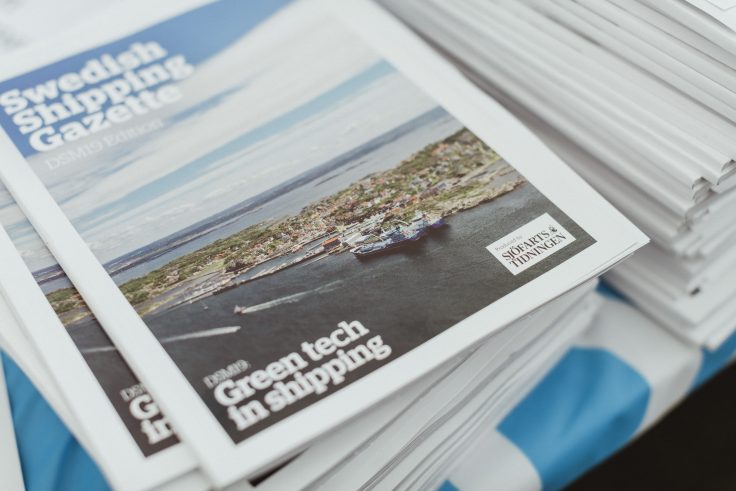 DSM19 Swedish Shipping Gazette
Did you miss the DSM19 Swedish Shipping Gazette? No worries, it is not to late!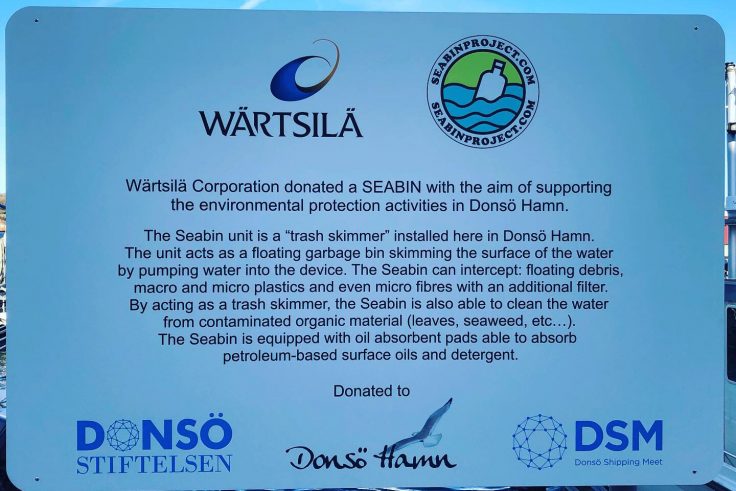 SEABIN donation
Today Wärtsilä Corporation handed over the SEABIN donation to Donsö, with the aim of supporting the environmental protection activities in the harbor of Donsö!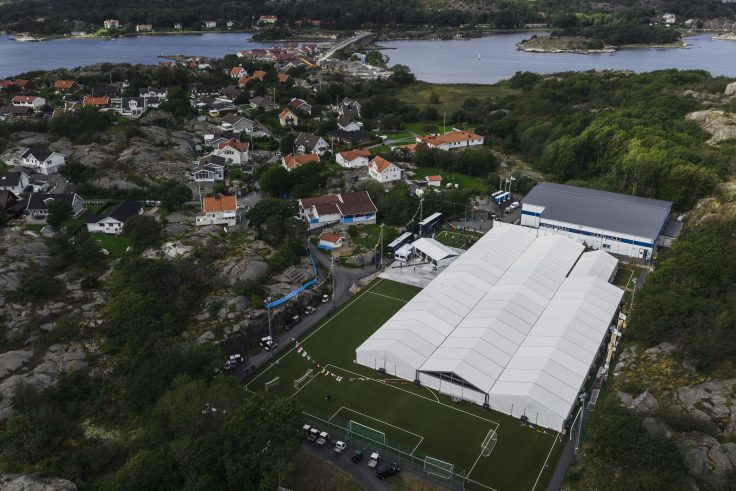 Conclusion film DSM19
Conclusion film DSM19 including Recruitment day on September 2.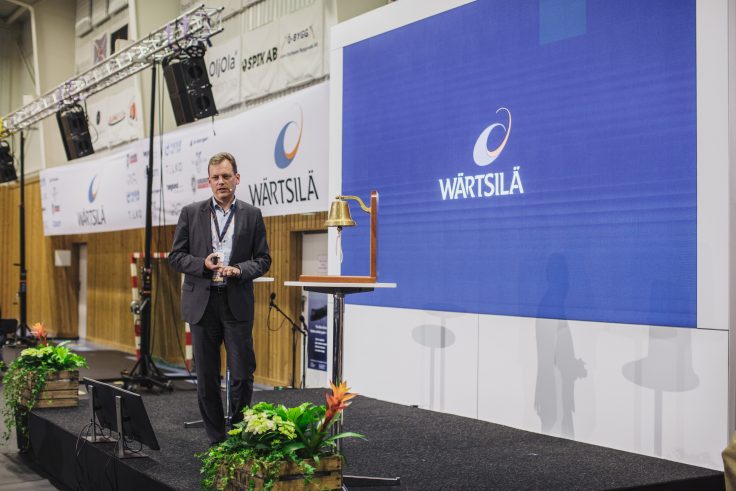 On stage seminars September 3-4
Documentation from DSM19's On stage seminars on September 3 and 4, together with films published on DSM's YouTube channel.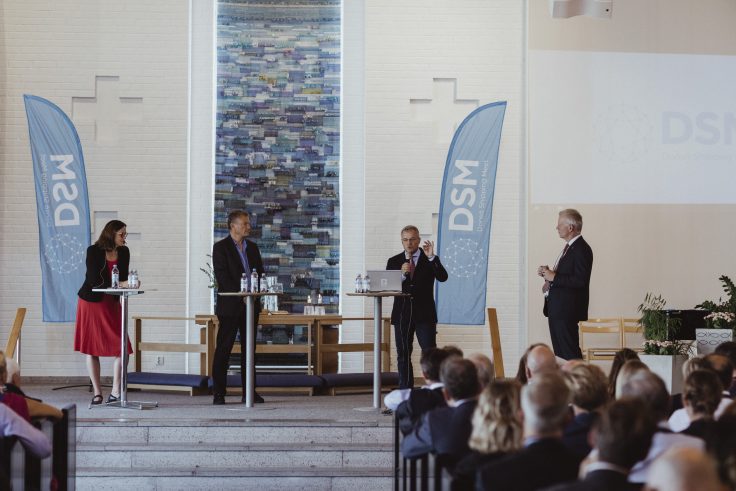 DSM19 – Global shipping on Donsö – Stronger together!
Thank you to all that made this happen; sponsors, exhibitors,shipping companies, visitors, business partners, speakers and the great work force on the island of Donsö!