Bureau Veritas – DSM2022 Gold Sponsor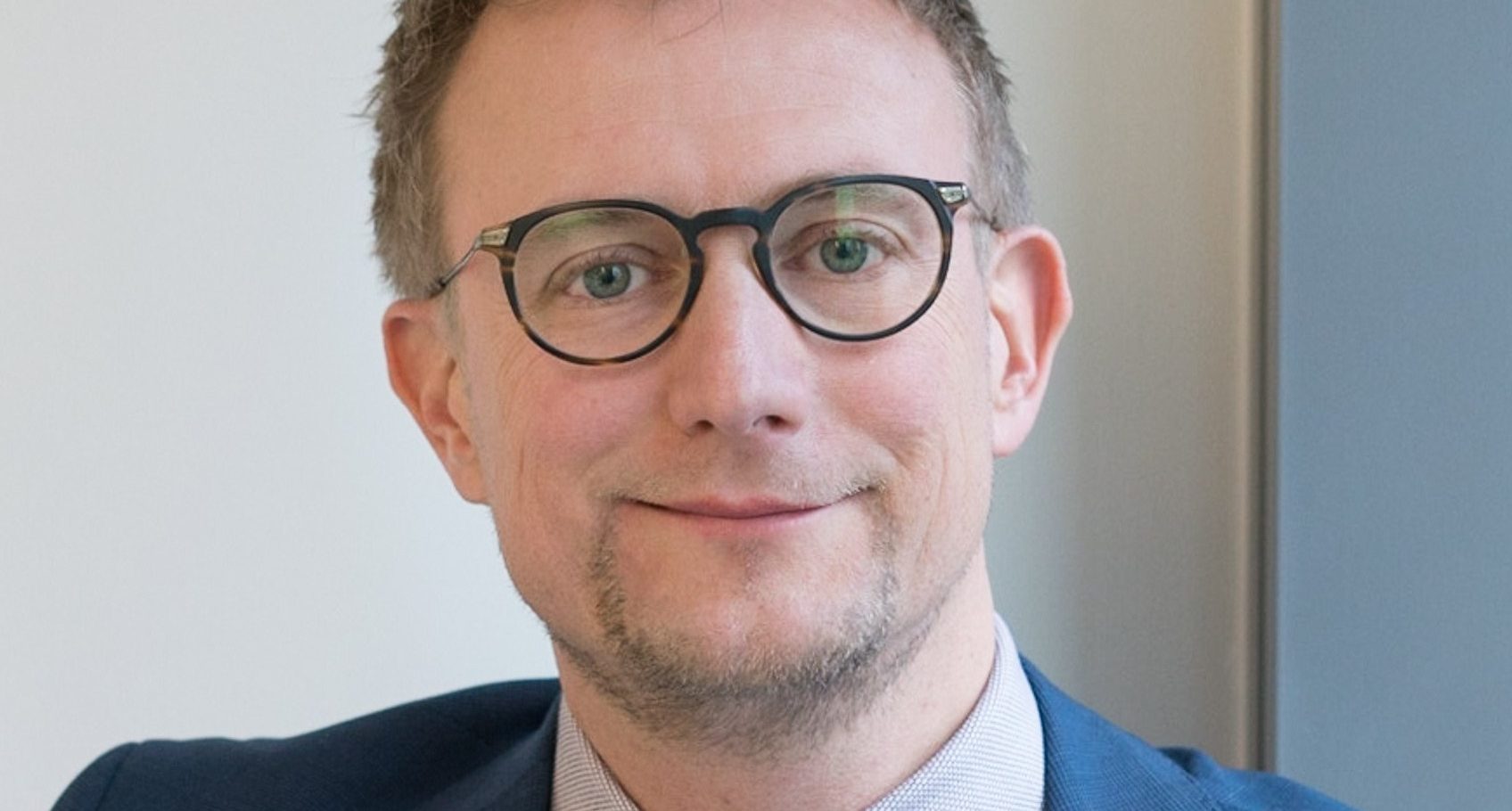 2021.03.01
Read interview with Gijsbert DE JONG, Marine Chief Executive Nordics, Bureau Veritas.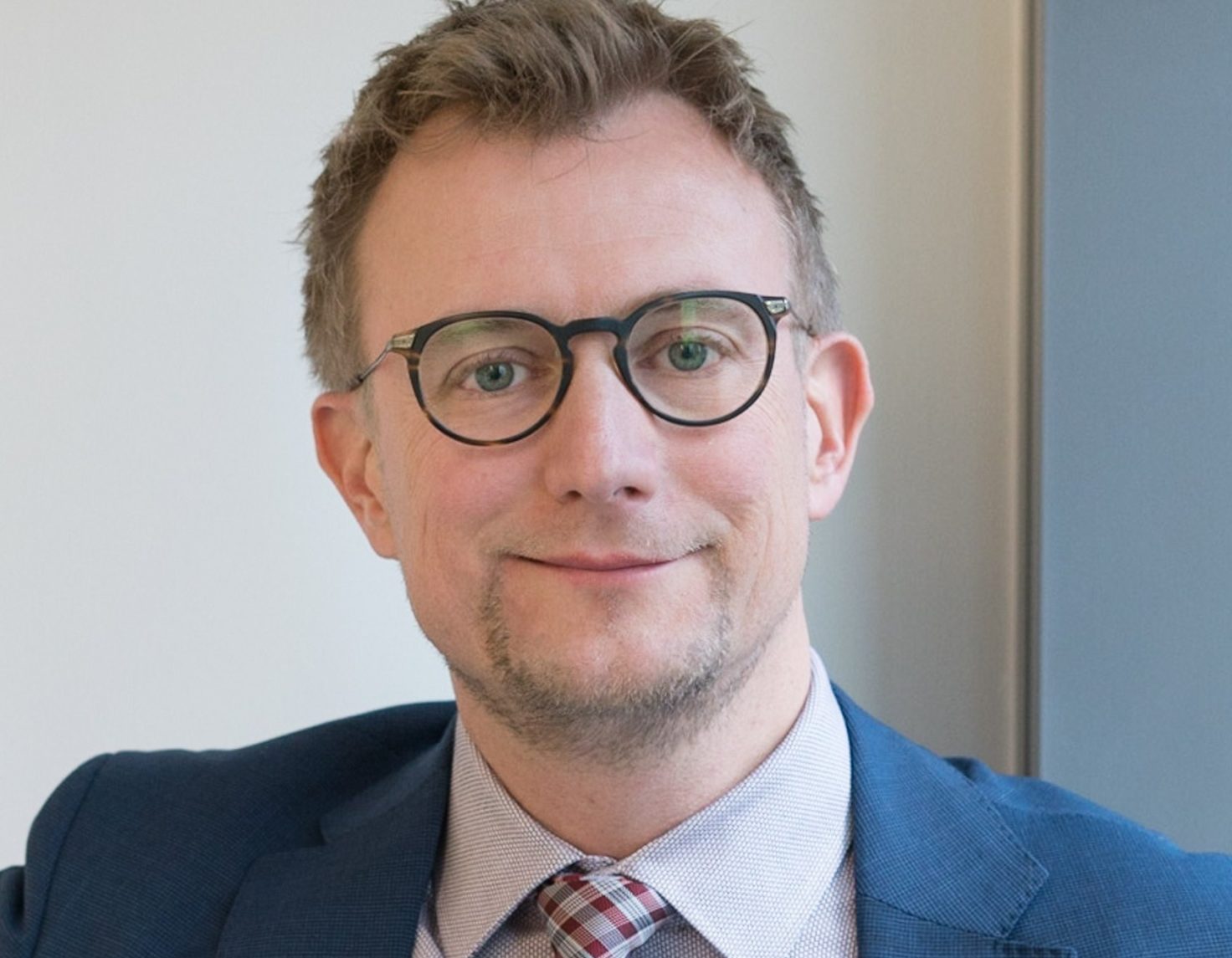 Bureau Veritas supports DSM2022 as Gold Sponsor. What contributed to make this decision?
We have supported DSM for many years and are happy to continue our cooperation, as it is an excellent event bringing together all the key stakeholders associated with the Donsö shipping community.
What are your expectations for DSM2022?
Meeting business partners and friends, discussing the challenges shipping is facing and debating a shared pathway into an uncertain future. We expect strong emphasis will be on managing the fallout of the Covid-19 pandemic as well as the decarbonizing and digitalization of shipping, in which many Donsö shipping companies play a frontrunner role.
What is your best memory from DSM19?
Being new in the role of marine chief executive Nordics, I have not participated to DSM19. But the feedback received form colleagues has been very positive, indeed!
Why is DSM important to your business?
We are fortunate to count many of the Donsö based ship owners among our clients. Moreover, we are also working with many of the companies who act as technology and solution providers to the ship owners.
What do you find are the key issues facing the future of shipping?
Making shipping greener and cleaner, notably in terms of GHG emissions, and making shipping smarter in terms automation, system integration and remote access/control are the key issues of our time. Developing the ships of the (near) future in terms of fuel, propulsion technology and automation/control level is a really important challenge, which needs to consider society's needs as well as business viability. We expect that innovation to continue to be a key differentiator for the Donsö shipping community, building on an already strong track record, and are committed to play our part in supporting and facilitating that.
And finally, how would you describe DSM in one sentence?
A really stand-out event on the Scandinavian shipping calendar and beyond.