Gothenburg Port Day August 28

Information regarding Gothenburg Port Day will be available during the first part of 2023.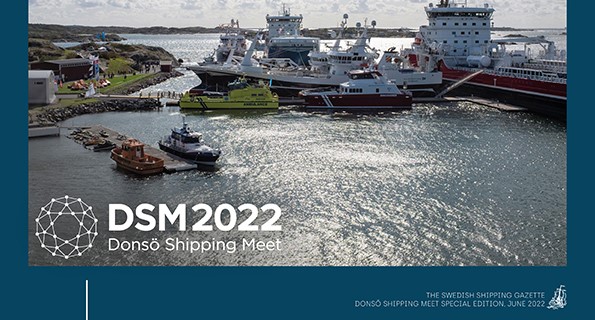 Exhibition magazine
Exhibition magazine published by Sjöfartstidningen, a subsidiary of the Swedish Shipowners' Association. DSM2023 magazine will distributed on DSM2023. Reed the DSM2022 magazine online!
Interested in advertising?  Click on the button below!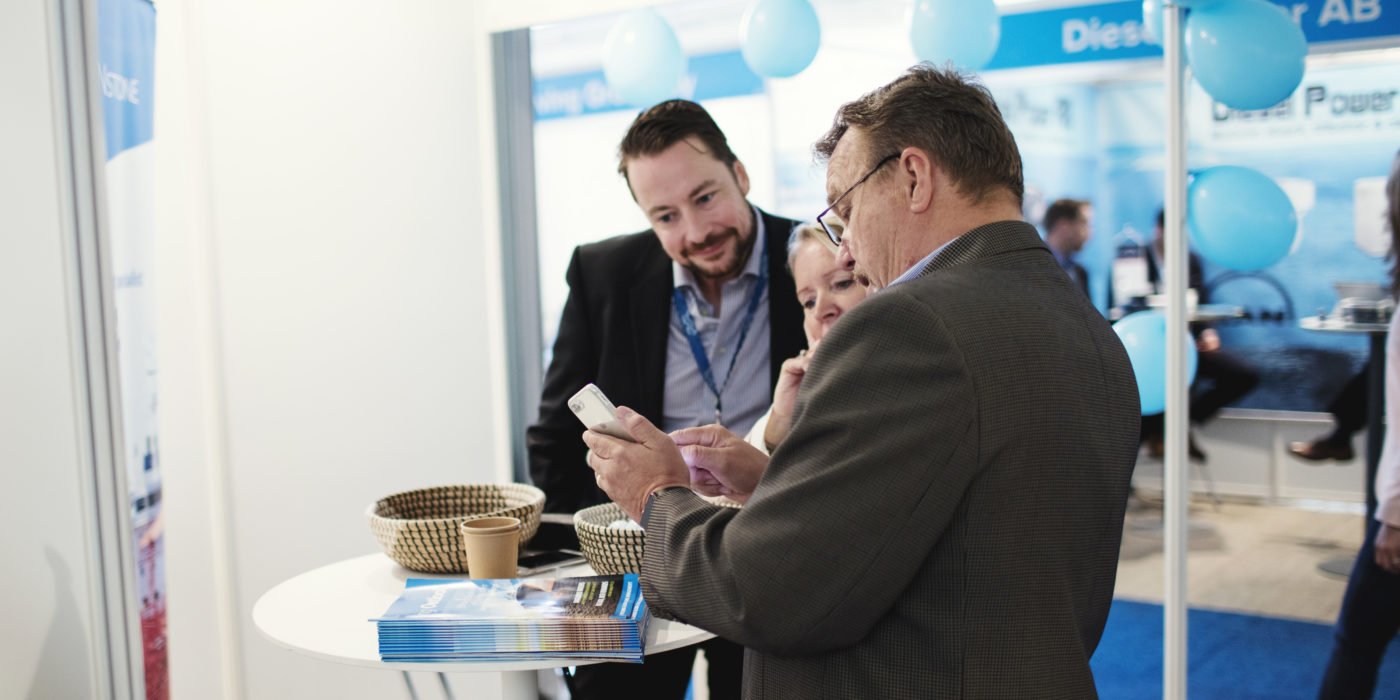 The DSM app
The DSM app ensures that you will have all the important information on hand. It will help you navigate the event, see your pre-booked speed meetings and ensure you don't miss any of the highlights.
Contents; Map of Donsö, Exhibition area, Boat transfer, Program, Seminars, pre booked Speed meetings, Exhibitors & Shipping companies, Sponsors & Partners, Commercial & Financing Meet, Fire Safety Meet, Fishing Meet, Gothenburg Port Day, Exhibition Magazine and Service.
Download the App Donsö Shipping Meet – free from App Store or Google Play. The app will be available in mid August, 2023. Login with the email address in your registration and choose your password via create password.