Don't miss out – 80% of the exhibition stands are booked!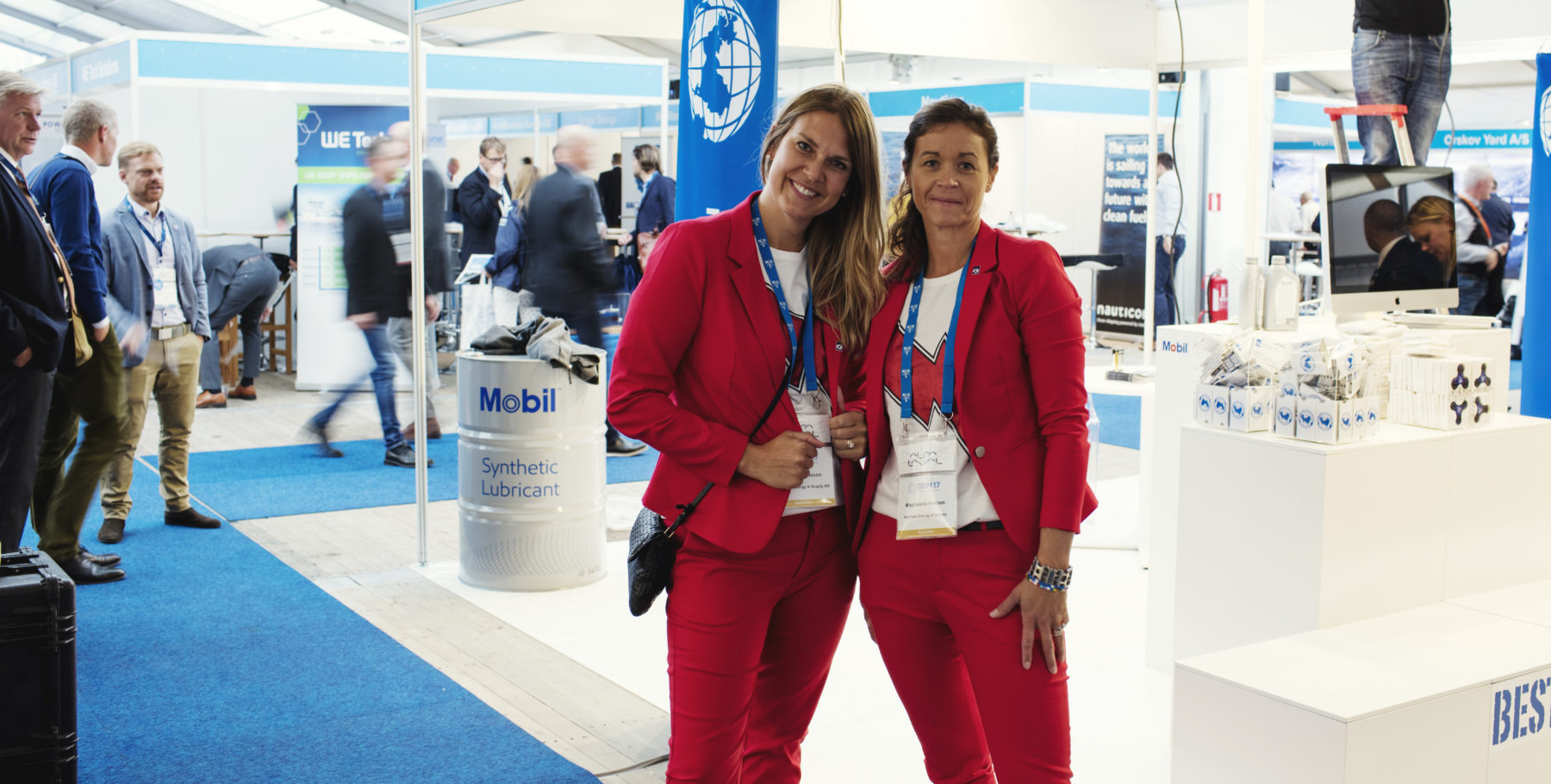 2019.02.01
Be a part of Sweden's biggest Shipping event!
Exhibiting at DSM is easy and effective. We offer you the opportunity to pick your preferred companies to meet, so in the morning when you board the ferry to Donsö, you will already know who to meet. A great start for a productive day! There will also be a lot of opportunities to have spontaneous meetings.
Have a look at the participants list so far.
The exhibition stands are in a fixed size and are all-inclusive — equipped with everything essential you need for your meetings. Keep it simple!  You will find useful information here. Questions, please call or send us an email!