News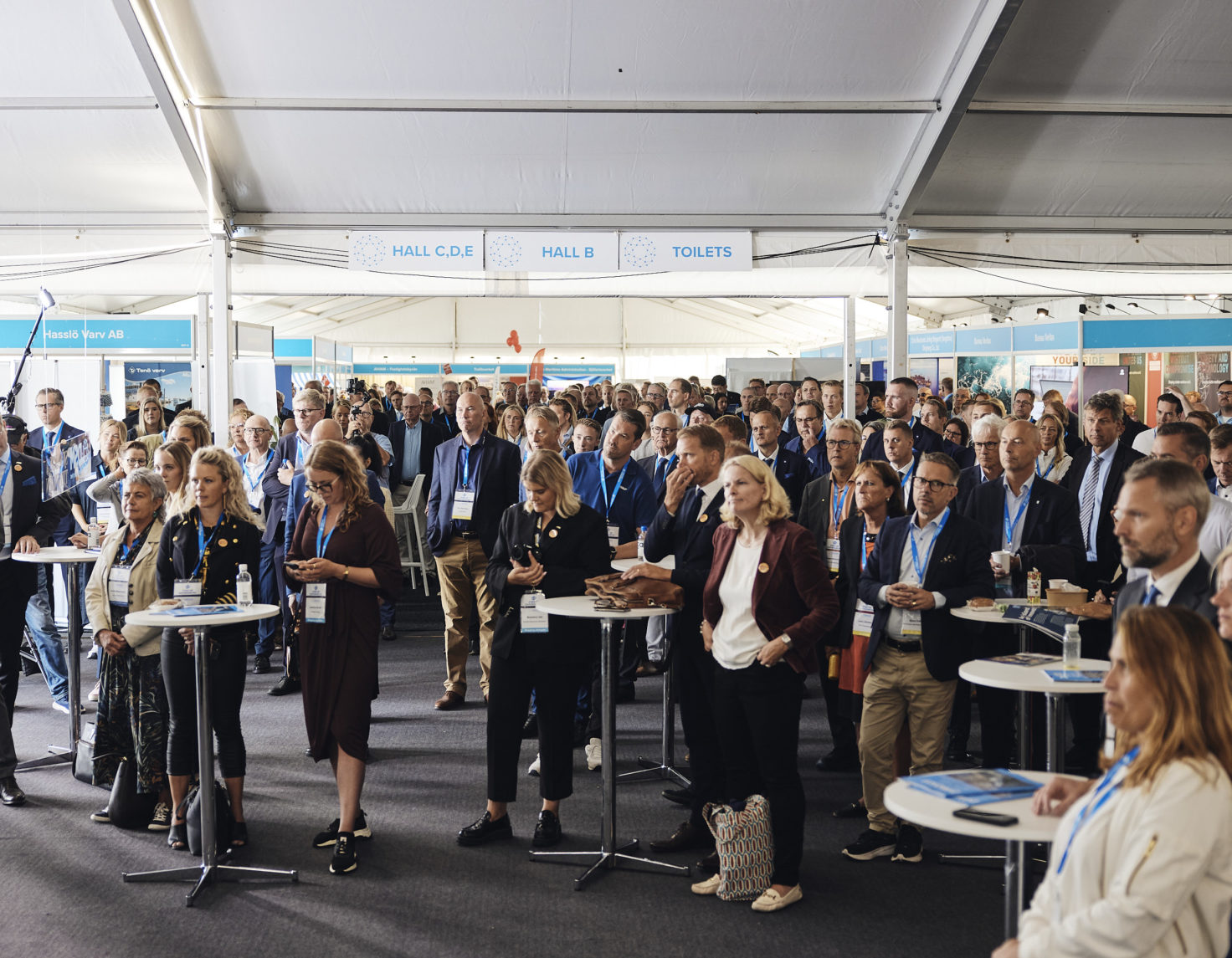 2023.10.12
Thank you!
A meeting place for the maritime cluster, Donsö Shipping Meet is a lively, friendly event that provides a range of opportunities for making new connections. Thank you for three fruitful days, August 28-30, 2023. DSM2023 - We change for the future.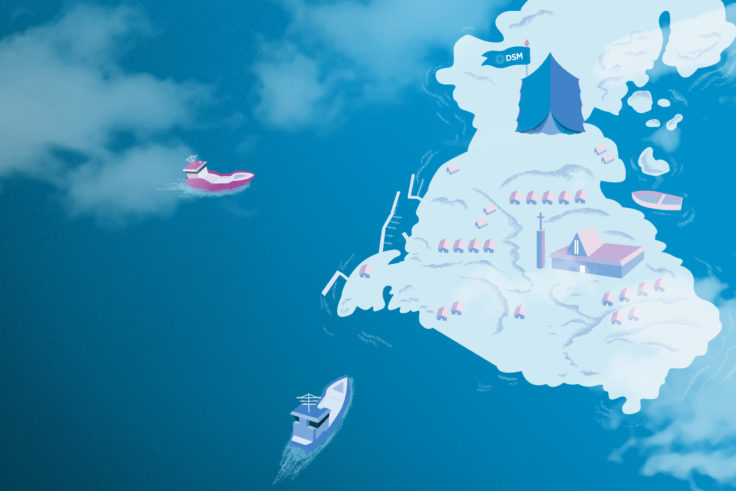 Launch of re-designed DSM website
We are proud to announce the launch of our re-designed Donsö Shipping Meet website. We hope you like the new look!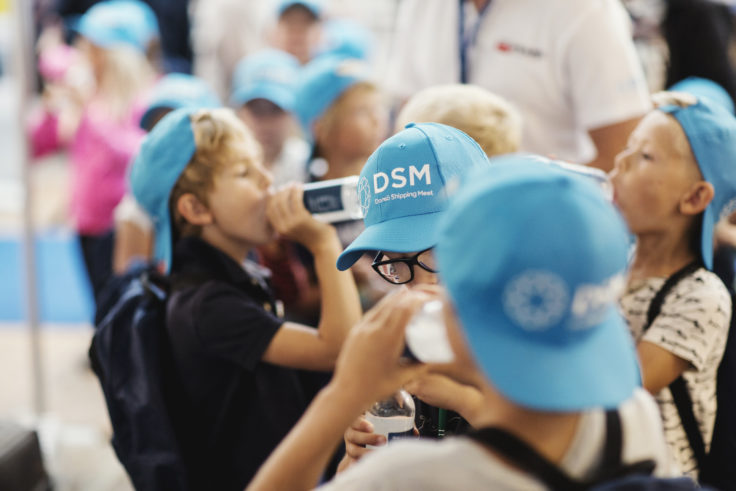 The Donsö Foundation
In 2011, the Donsö Foundation was created to make sure the money earned from Donsö Shipping Meet goes back to the island.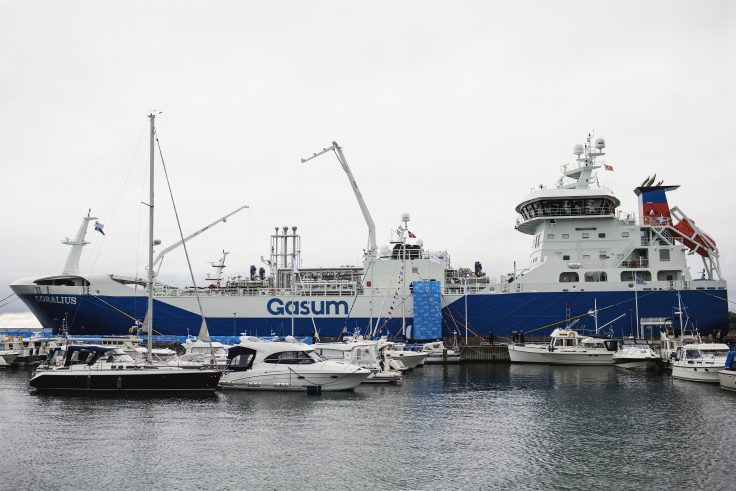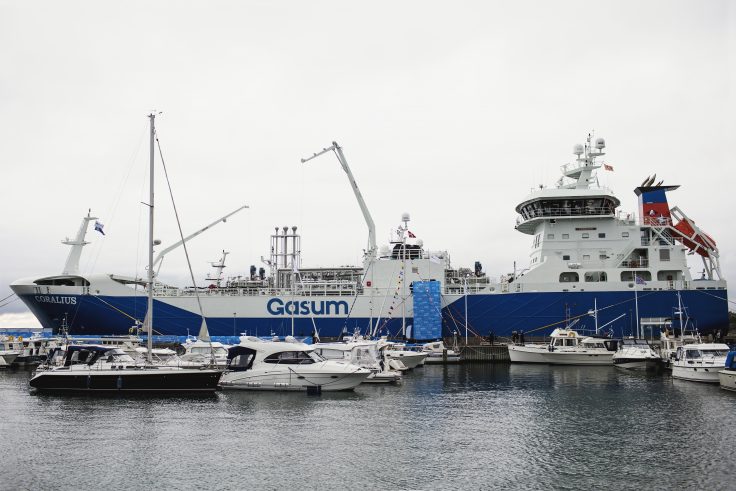 TradeWinds at Donsö Shipping Meet
Take part of what TradeWinds reports from DSM17.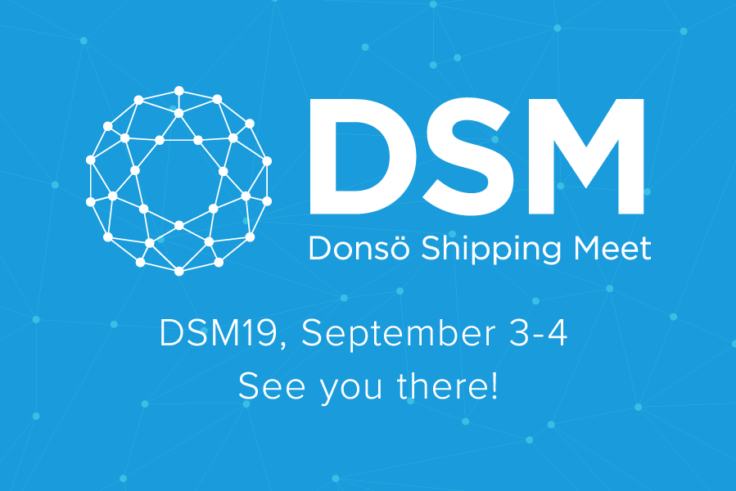 DSM19, September 3-4
Welcome back to DSM19!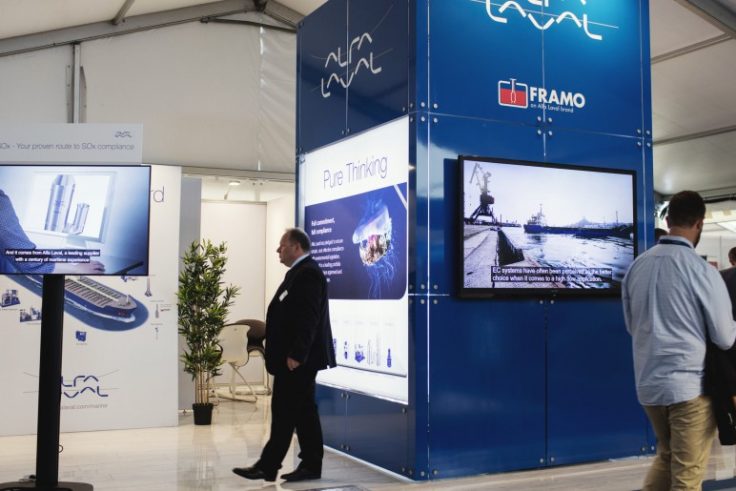 Thank you!
What amazing two days we have had. DSM17 – bigger and stronger than ever!