Port of Gothenburg – DSM2022 Silver Sponsor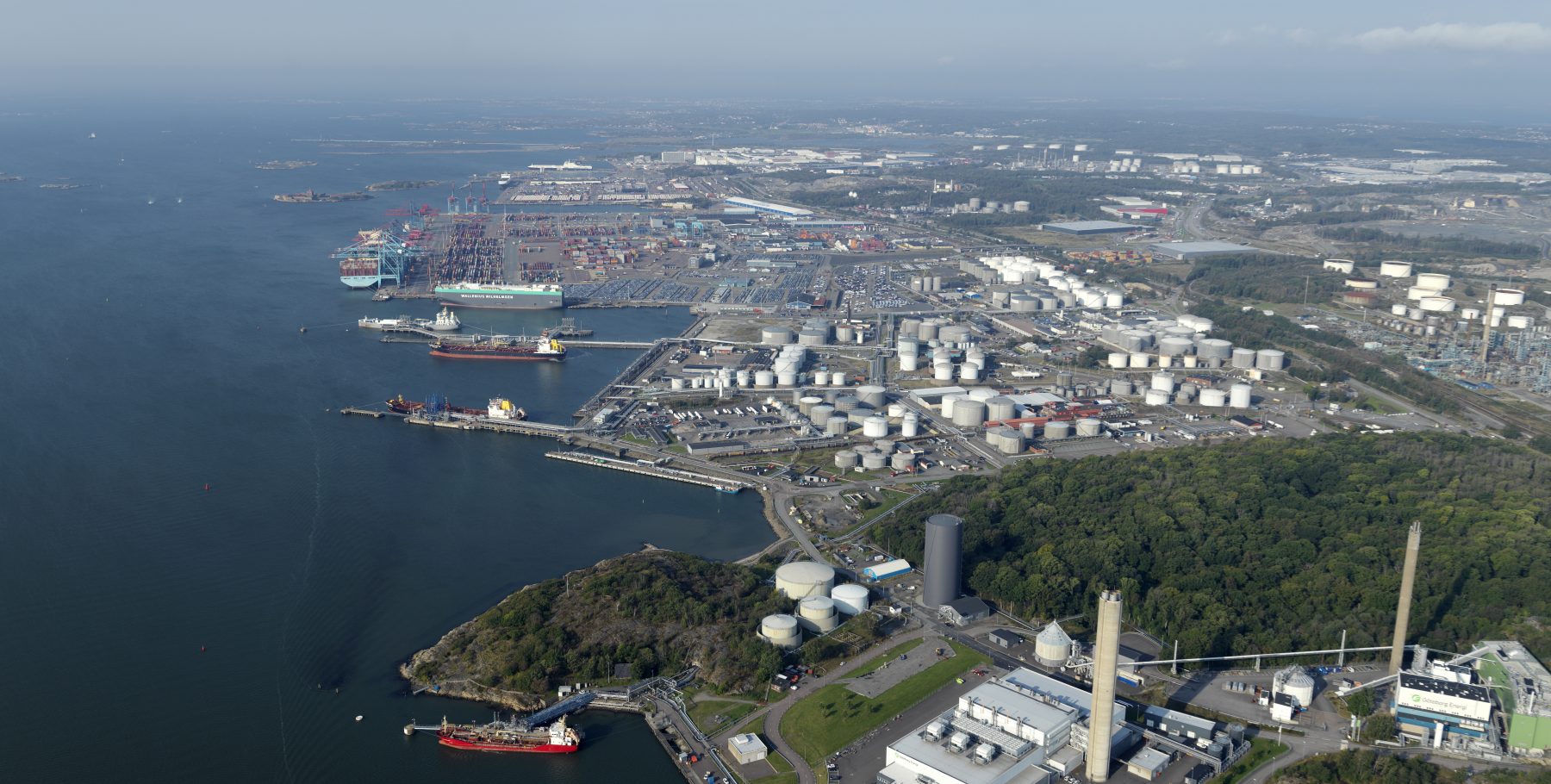 2020.12.11
Read interview with Dan-Erik Andersson, Head of Business Area Energy Operation, Port of Gothenburg.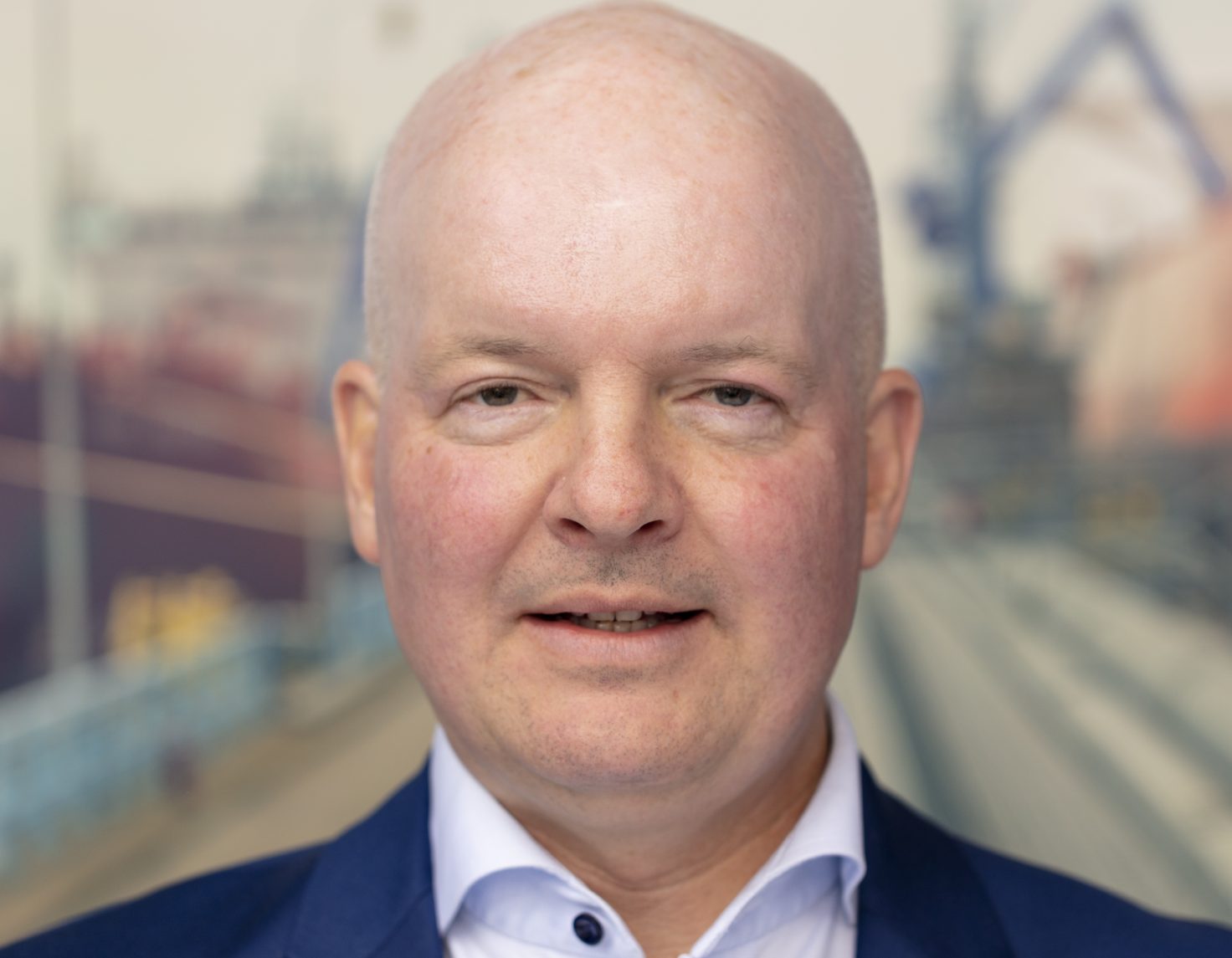 Interview with Dan-Erik Andersson, Head of Business Area Energy Operation, Port of Gothenburg
Port of Gothenburg supports DSM2022 as Silver Sponsor. What contributed to make this decision?
Many of those who visit the fair are our customers and partners, which makes it an excellent opportunity to meet. Then there are many potential new customers, which makes it more important for us to be part of the fair and that it is also almost on our home ground.
What are your expectations for DSM2022?
To be able to meet and collaborate with our various partners again. It has been a strange year, so we really hope that the fair can be held and that it will be as positive as previous years' fairs.
What is your best memory from DSM19?
It is difficult to pick out just one memory, but the good atmosphere and the feeling of being a part of this exciting event and also getting to meet students and future workers within the cluster feels fantastic. But the visit of the Minister of Education to the fair is also an inspiring memory. And the dinner on day one in a tent on Donsö harbor with almost 2000 seated guests eating at the same time is absolutely incredible!
Why is DSM important to your business?
A large part is that during these days, several thousand people move in this area and that new products and equipment are shown here that can contribute to the development of the port. It is important for us to be on site and network with both existing and new customers.
What do you find are the key issues facing the future of Shipping?
It is important to be part of the technological development and digitalization that is taking place in Shipping. At the same time, we must continue to recruit new staff who can be part of this development, as well as create new jobs as the industry changes.
And finally, how would you describe DSM in one sentence?
Incredibly exciting days with interesting personal meetings, in a fantastic place!
Port of Gothenburg is celebrating 400 years!
During 2020 the Port of Gothenburg was celebrating 400 years! For that long, the Port of Gothenburg has served as Sweden's gateway to the world. Now we're looking ahead with our sights firmly set on becoming the world's most competitive port – to guarantee Swedish trade and industry global access for at least the next 400 years.