Stena – DSM2022 Partner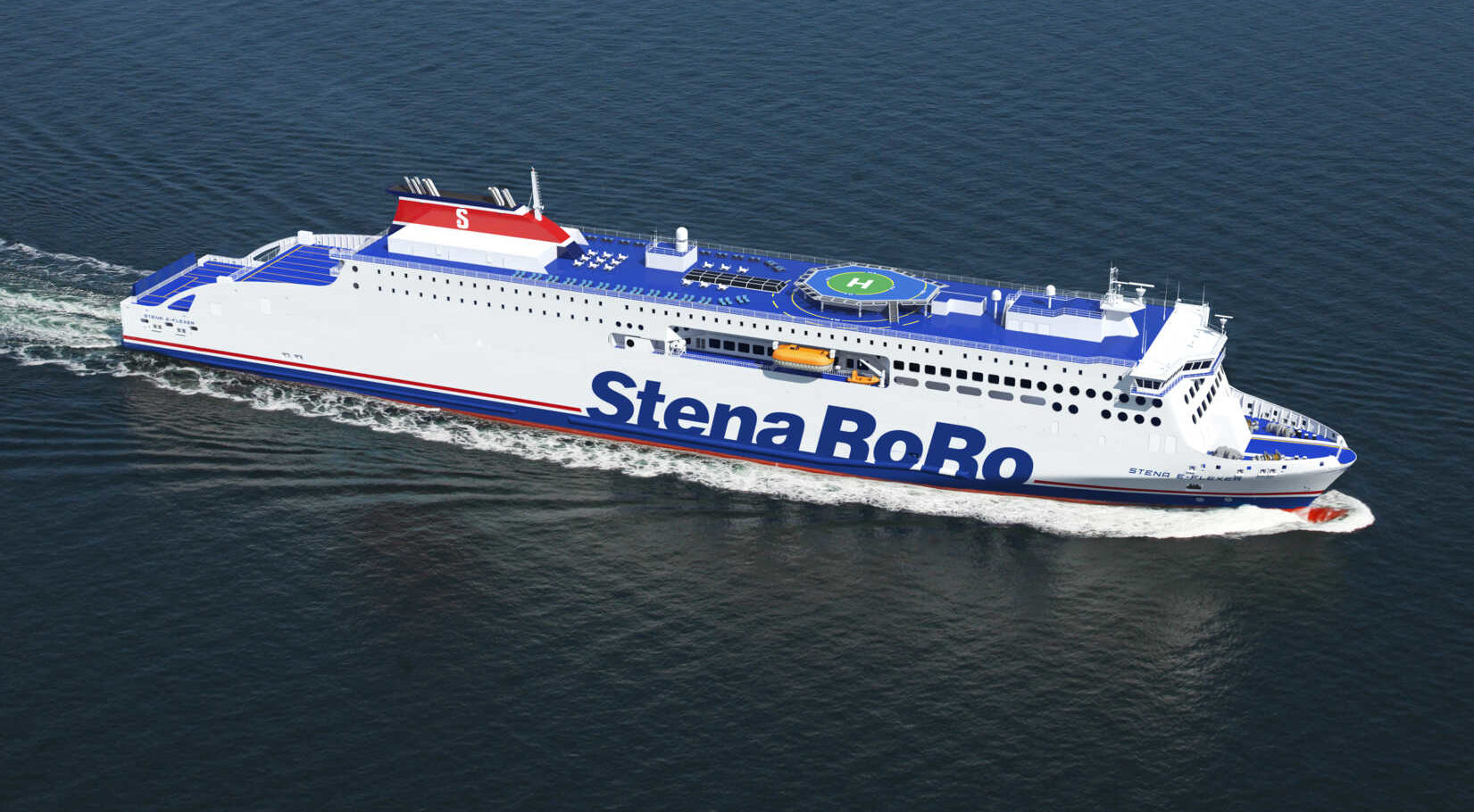 2022.04.12
Read interview with Disa Hammarskjöld, Head of business performance and strategy, Stena Rederi.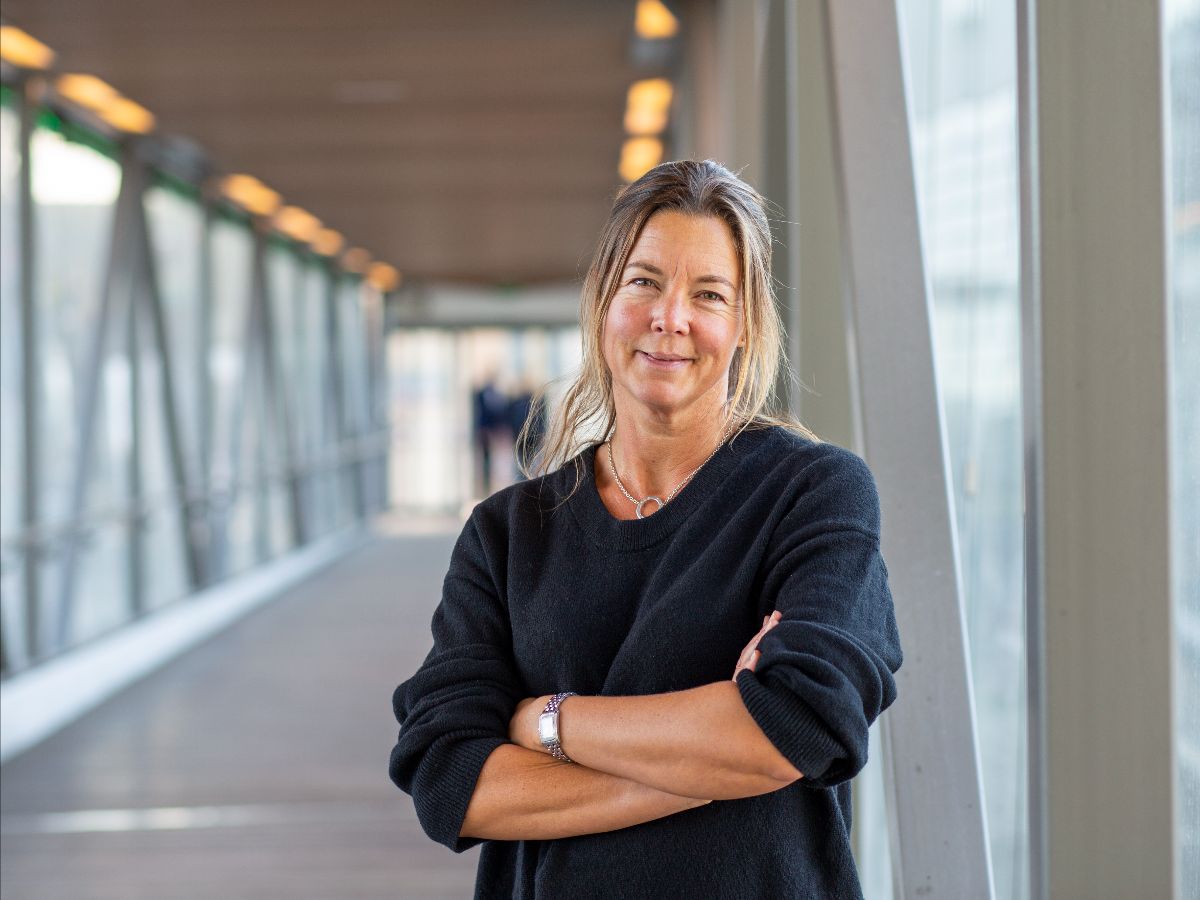 Interview with Disa Hammarskjöld, Head of business performance and strategy, Stena Rederi
Stena supports DSM2022 as Partner. What contributed to make this decision?
Stena has been a supporter to the meeting at Donsö for many years so supporting DSM2022 as a partner was an easy decision for us. Donsö is part of our heritage and going forward we think that networking and partnerships are more relevant than ever. So to be part of and contribute to a meeting that provides a platform for discussions, sharing perspectives and networking is very natural to us.
What are your expectations for DSM2022?
I expect DSM2022 to be a platform for sharing thoughts and ideas across the industry. I look forward to reconnecting with old friends and creating new ones, while learning a lot. I expect to leave DSM2022 with several new thought and ideas and I hope that we as an industry has a chance to jointly address both the opportunities and challenges we are facing.
What is your best memory from DSM19?
Unfortunately I did not attend DSM19.
Why is DSM important to your business?
DSM is important as a platform for networking and for connecting with the wider industry. Many of the opportunities and challenges we are facing as an industry must be addressed together with other players, both within and outside the industry. At DSM we have the opportunity to talk about important topics from different perspectives, which makes us smarter and helps us identify better solutions.
What do you find are the key issues facing the future of Shipping?
One of the key issues for the future of shipping is to make the transition towards zero emissions and new fuels. Shipping is recognized as an hard to abate industry, but that just means that we must make a greater effort. Shipping is the blood stream of global trade but we must be able to support that blood stream with more sustainable shipping solutions. So far few solutions have been developed and the uncertainties going forward are high, which means we need to come together within and across industries to join forces and develop sustainable solutions.
And finally, how would you describe DSM in one sentence?
DSM is a great opportunity to gain both new friends and new perspectives.