News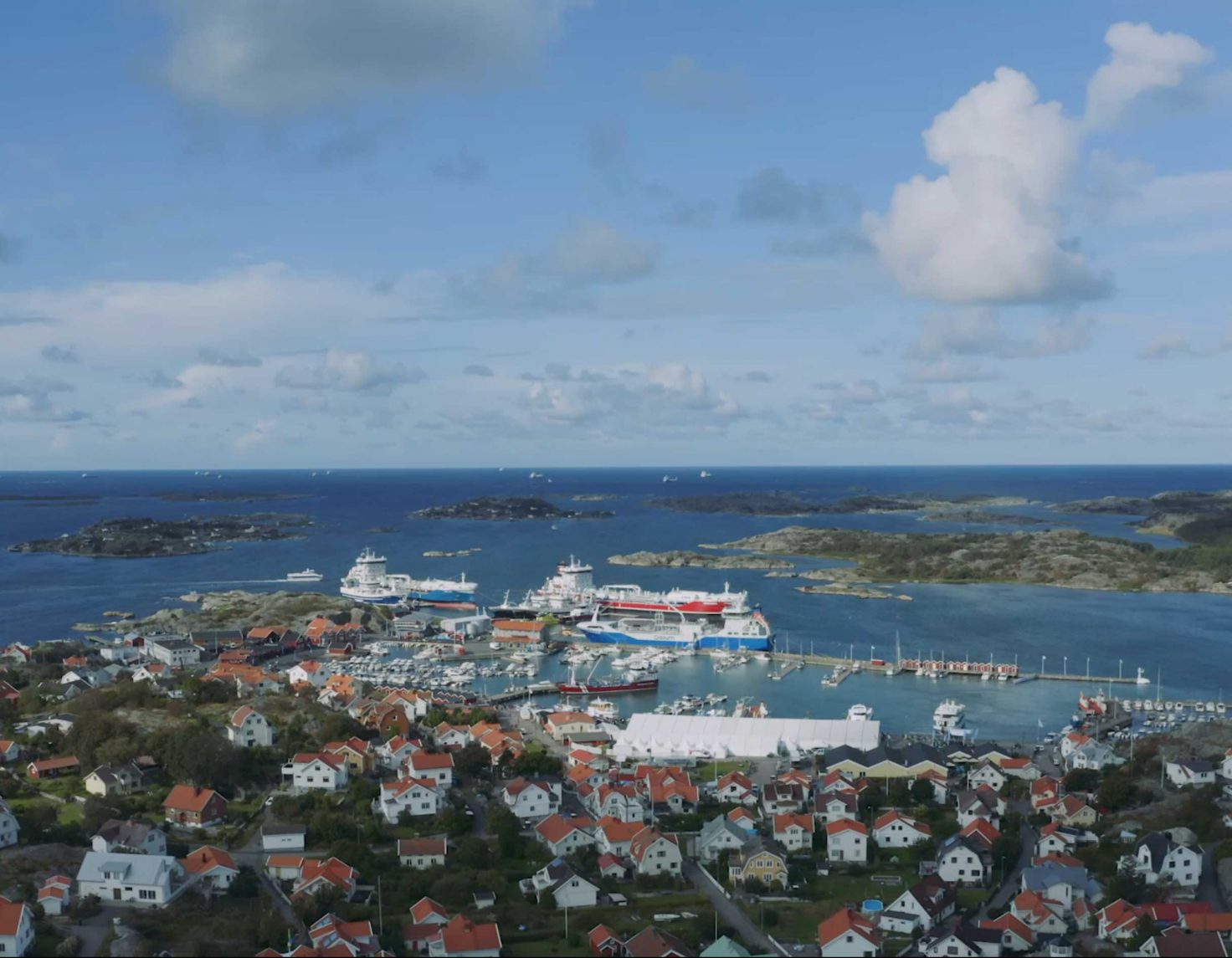 2021.04.08
DSM2021 Clean Ocean with future in sight - postponed
DSM2021 – Clean Ocean with Future in Sight, September 7-8, 2021 is postponed due to the Covid-19 pandemic.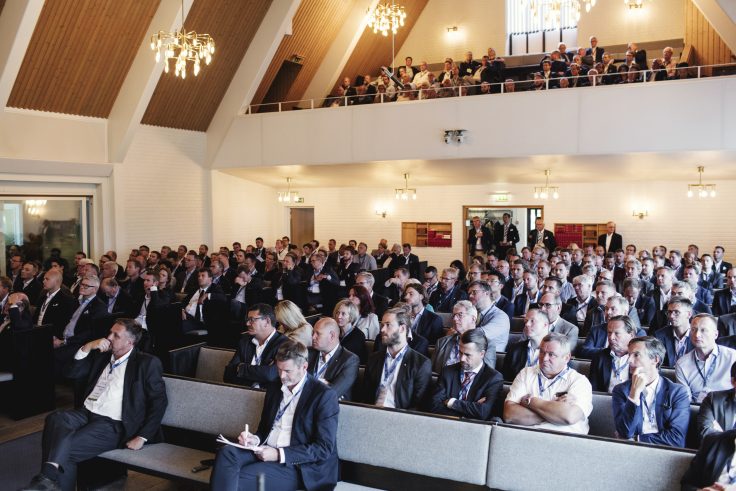 DSM19 Commercial Meet September 3
Surrounding World Analysis - Business Intelligence, Sustainability and Future Recruiting.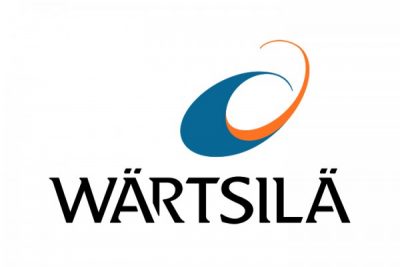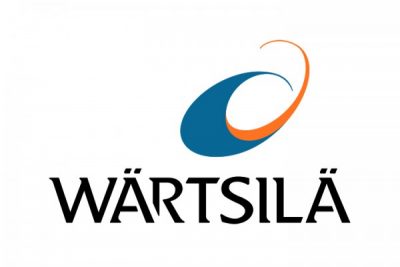 DSM19 Main Sponsor
We are proud to present Wärtsilä as DSM19 Main Sponsor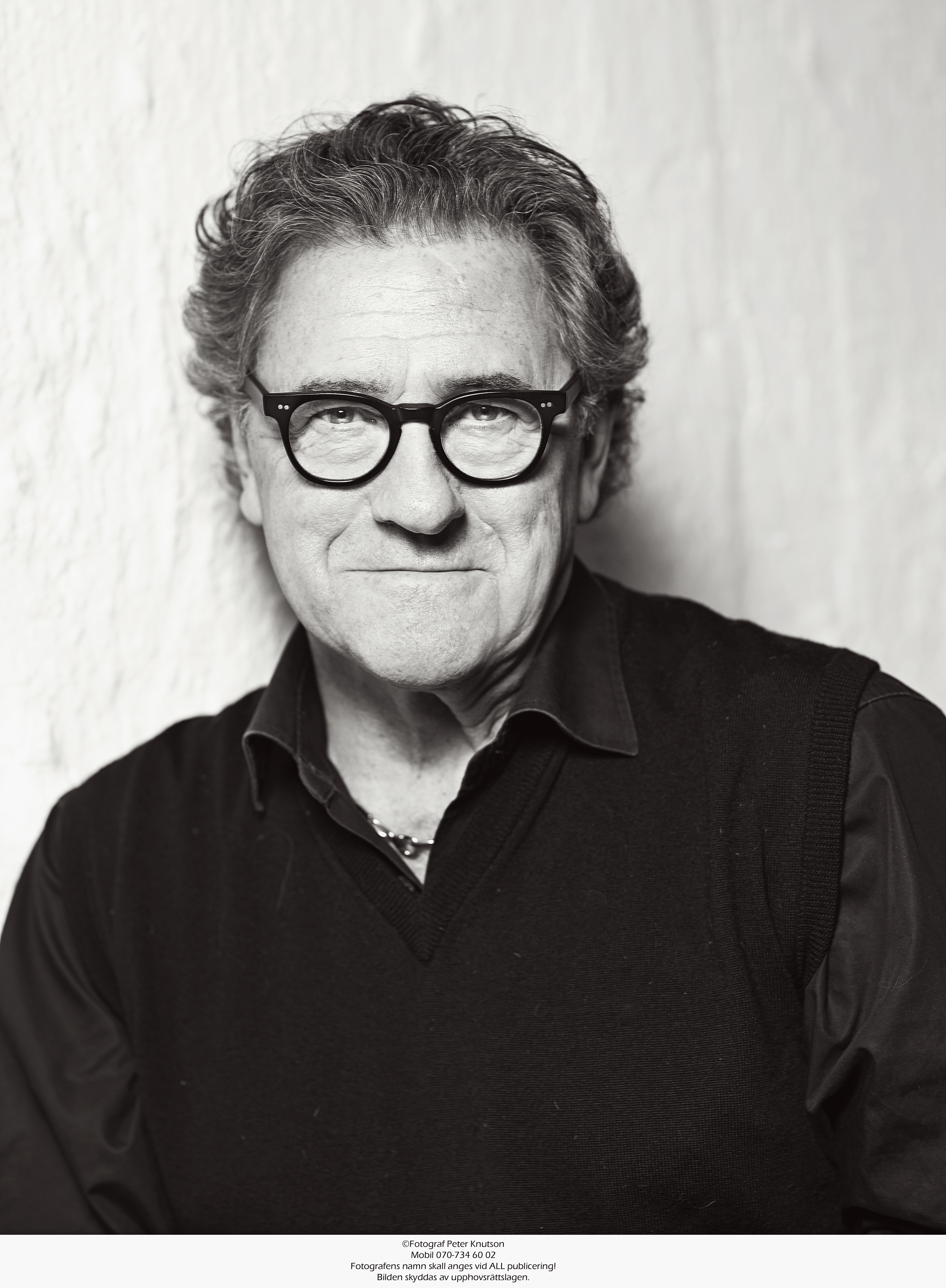 Tommy Körberg returns to Donsö!
We are very glad to announce that Tommy Körberg will return to Donsö and perform at the DSM19 Banquet dinner on September 3!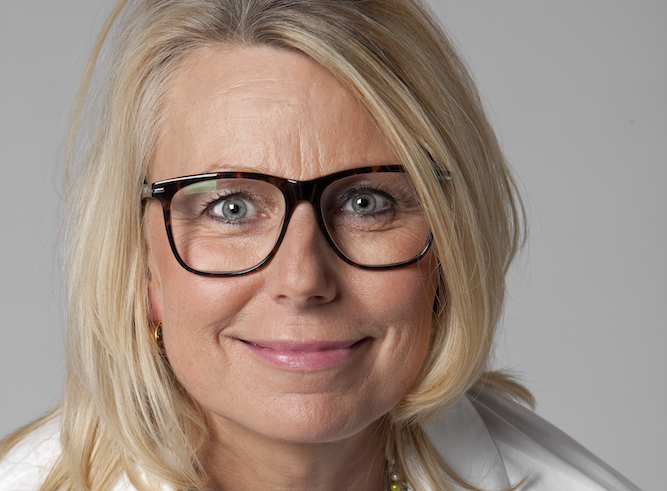 Seminars intended for HR and Crewing personnel
To encourage HR and Crewing personnel to be a part of DSM, we introduced seminars intended for HR and Crewing Personnel at DSM17. This was exceptionally well received and for DSM19 there will be a seminar and a workshop on September 3, in Donsö IS klubbstuga, situated close to the Exhibition area.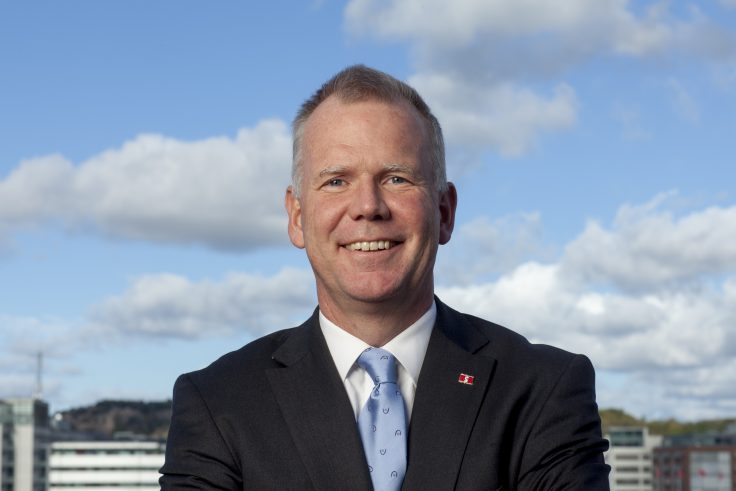 Stena – Donsö Shipping Meet Partner
We proudly present Stena as Donsö Shipping Meet Partner.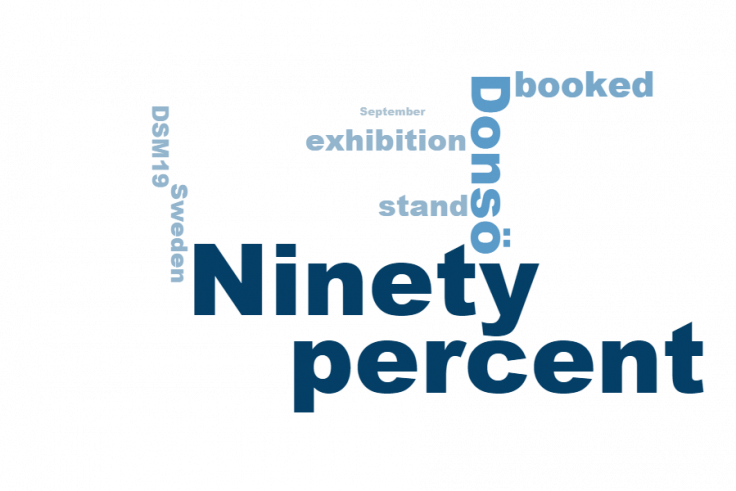 Be a part of Sweden's biggest shipping event!
90% of the exhibition stands are booked!