News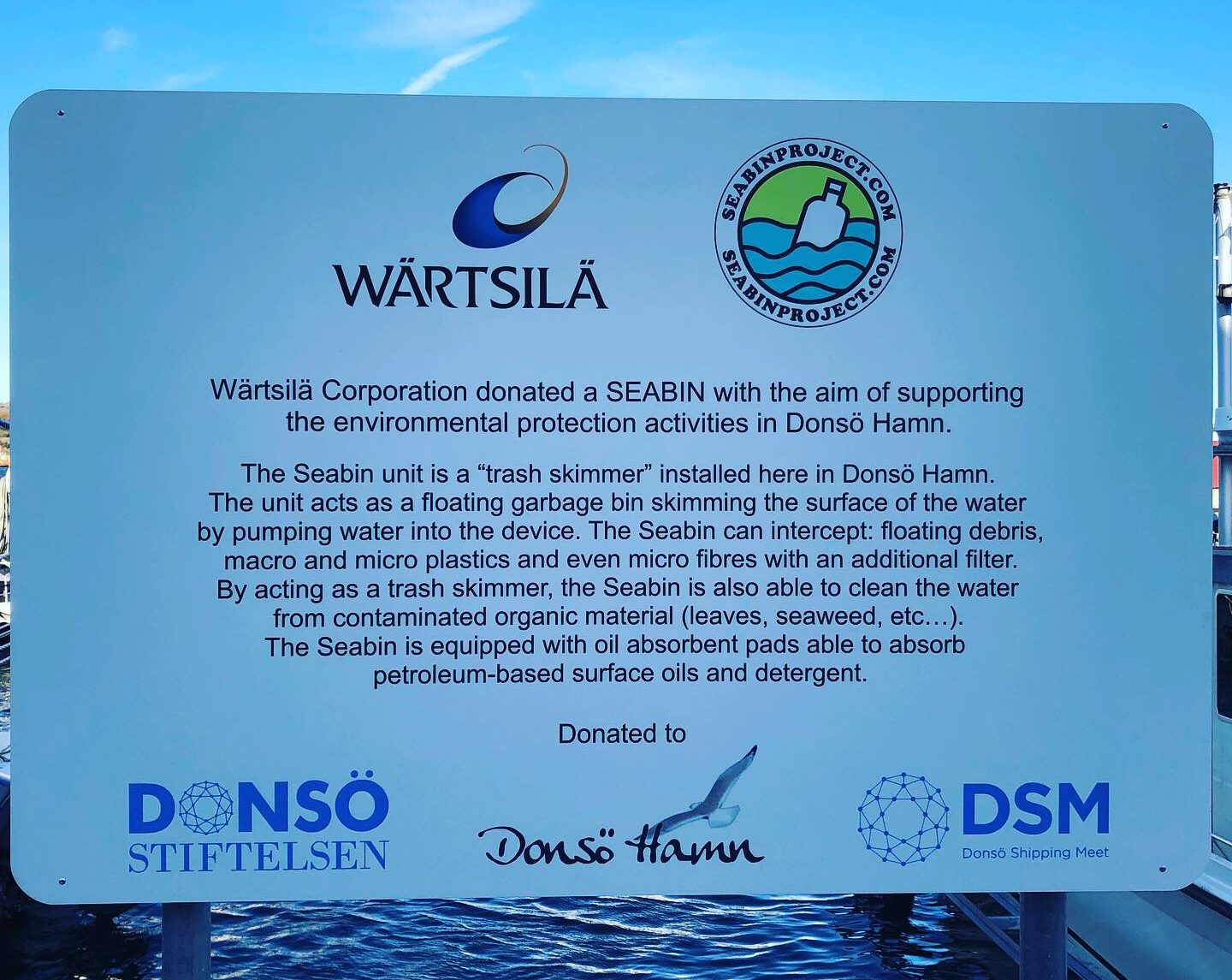 2019.11.05
SEABIN donation
Today Wärtsilä Corporation handed over the SEABIN donation to Donsö, with the aim of supporting the environmental protection activities in the harbor of Donsö!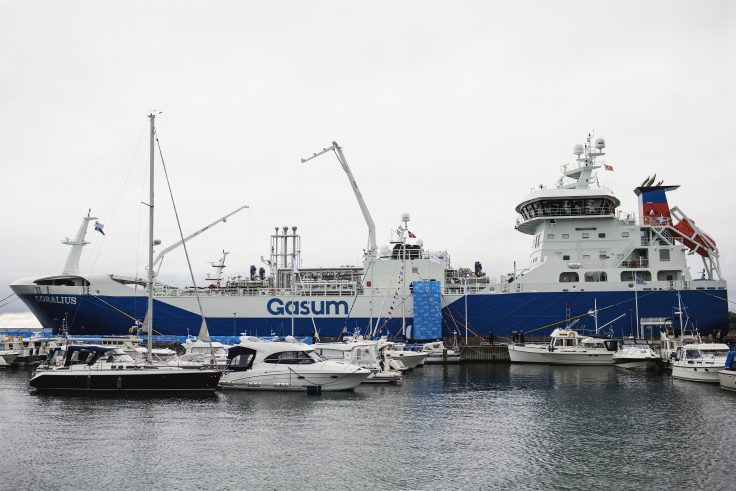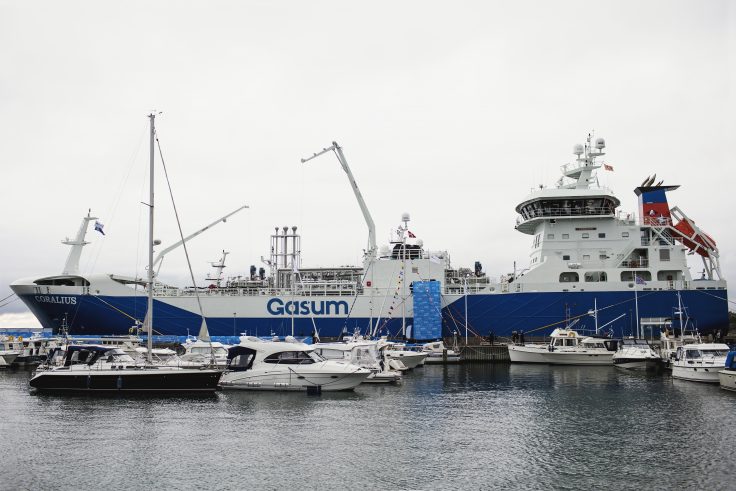 TradeWinds at Donsö Shipping Meet
Take part of what TradeWinds reports from DSM17.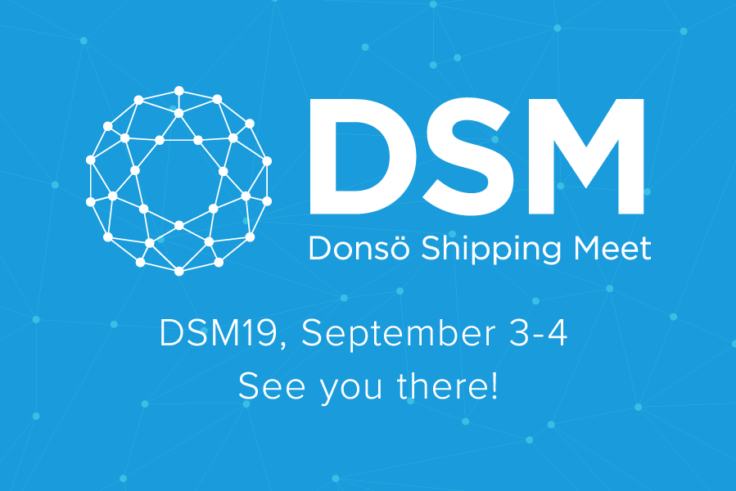 DSM19, September 3-4
Welcome back to DSM19!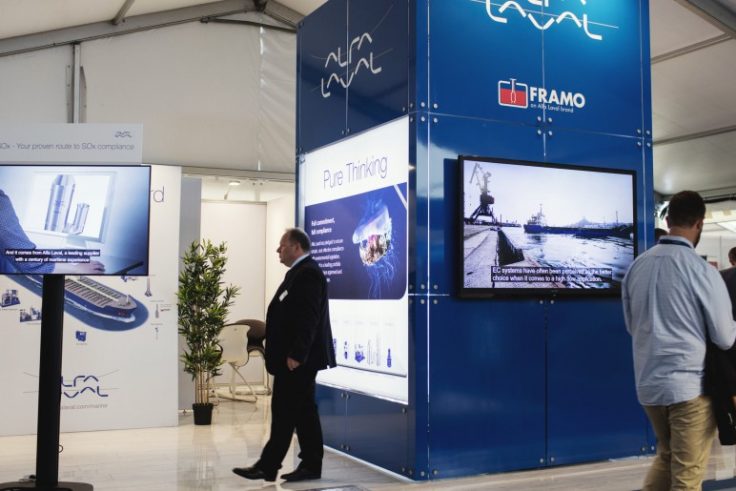 Thank you!
What amazing two days we have had. DSM17 – bigger and stronger than ever!